The federal government's recent news that fully vaccinated Canadians will be able to skip the quarantine upon returning to Canada has generated a buzz that has not been seen in almost two years. (Disclaimer: details included are current at the time of writing. Please talk with your travel agent for the most recent regulations.)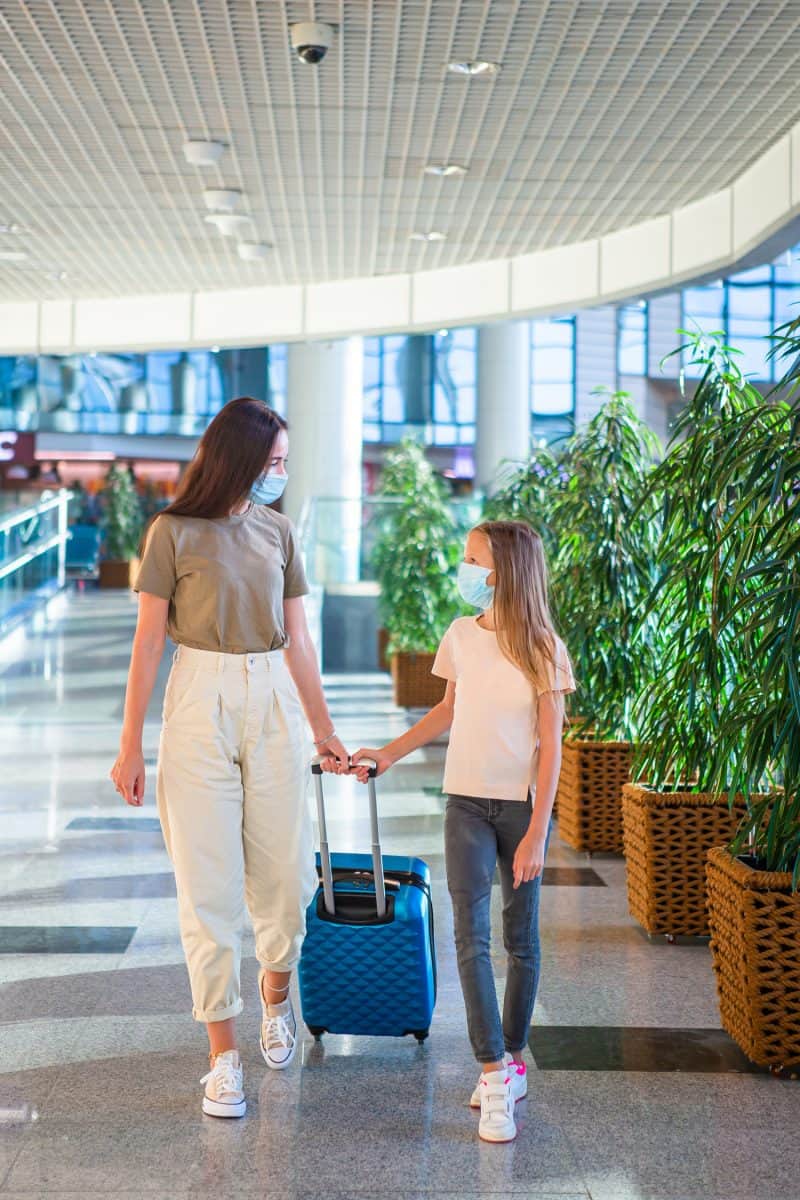 This is exciting news! Make your plans and do your research but remember that there are still travel rules in place that could affect your trip. Here are some suggestions for traveling in the next six months.
Travel will not be the same as it was pre-Covid and it may never be the same again. This is an excellent time for travel suppliers and companies to examine their practices and create a product that is even better for consumers, local business owners and the environment. Hold them to it.
Currently the government advisory against non-essential travel still stands. This is not likely to change until the Covid-19 variants are under control around the world. The good news is that the full advisory is to avoid non-essential travel outside of Canada.
Based on this, my recommendation is to focus on domestic travel for the next few months. There are many beautiful places within our borders that you have probably considered visiting. Plus, our national airlines seem to be offering great value on flights to different Canadian destinations.
Although vaccinated travelers will no longer need to quarantine, they will still require proof of a negative Covid PCR test upon their return to Canada and a second test upon arrival. The federal government covers the cost of the arrival test but the PCR test that must be done in destination can be cost-prohibitive. Some destinations are covering the cost of this test to incentivize travel to their location, so if you are going to travel outside of the country check to see if you will be required to pay.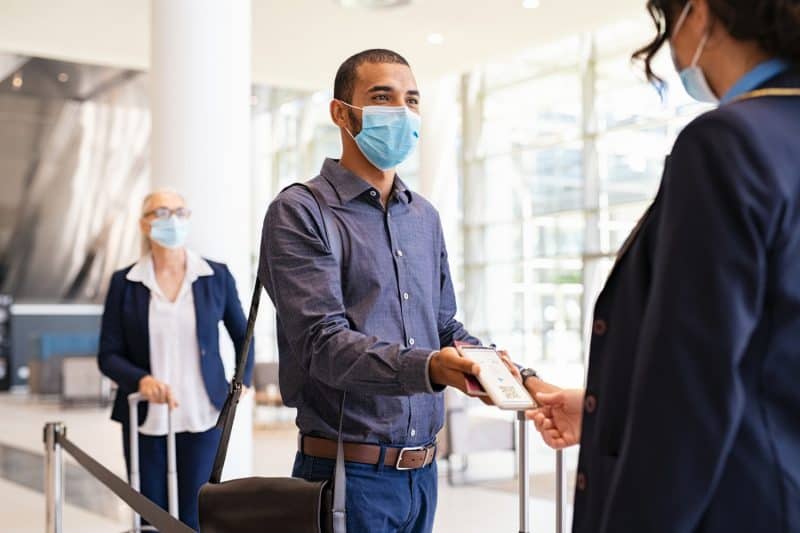 You will also need to see if the country you are traveling to requires a covid test. There are several destinations, including a large portion of Europe, that still require Canadians to have a negative covid test before you can enter. There are even a few countries that do not allow Canadians to enter at all. Of course, this is constantly changing as more and more Canadians get vaccinated. Just recently France, Italy and the Netherlands opened their doors to Canadians and more will open in the next few weeks.
Something else to consider is travel insurance. I would not recommend traveling outside the country or even domestically without purchasing some sort of insurance. These days you will see insurance companies offering Covid-19 pandemic travel insurance. These plans are generally only going to cover you for emergency medical issues that may happen while you are on your vacation and can get confusing. If you are vaccinated, you can get coverage for Covid-19 medical emergencies as well as other emergency medical treatments but if you have not been vaccinated your pandemic travel insurance will only allow coverage for Covid-19 emergencies. General emergency medical insurance will still cover you for non-Covid-19 issues but not for anything Covid related, so make sure to speak with your travel advisor about which policy is best for you.
Cancellation insurance for Covid-19 related reasons is not going to be offered if Canada continues to have an 'avoid all non-essential travel' travel advisory in place, as cancellation insurance is meant to be for unforeseen circumstances and Covid-19 is now a known problem. When booking, I would suggest you pick the most flexible option just in case we have another wave of cases this fall, and more cancellations occur.
Be aware that if the airline cancels your flight for Covid-19 reasons, you are eligible for a refund but if you cancel your vacation and the flight is still traveling, you will not be eligible. The full amount of your airfare will be put into a travel bank or future travel credit. Currently, both Air Canada and WestJet are offering one change to your itinerary without any change fees if you book prior to July 31st and WestJet Vacations is offering their Travel Protection Plan for vacation packages to Mexico and the Caribbean for only $49 per person.
With all these nuances to consider when planning a trip, your best bet is to speak with a trusted travel advisor. They will have the most up-to-date information and will be able to guide you in the right direction and create accurate expectations. There is nothing we want more than to hear from our clients that they had an amazing experience, and they want to go traveling again. With someone guiding you along the way you can still have an excellent vacation even in a pandemic.
Text by Heidi Lawrie, B-Side Travel
The following two tabs change content below.

Heidi graduated from a top-notch Travel and Tourism program and has received her designations as a Certified Travel Counselor and as an Accessible Travel Consultant. She has traveled extensively all over the world, independently, with family, and on group tours, and loves to share the excitement of travel with others.

Latest posts by Heidi Lawrie (see all)