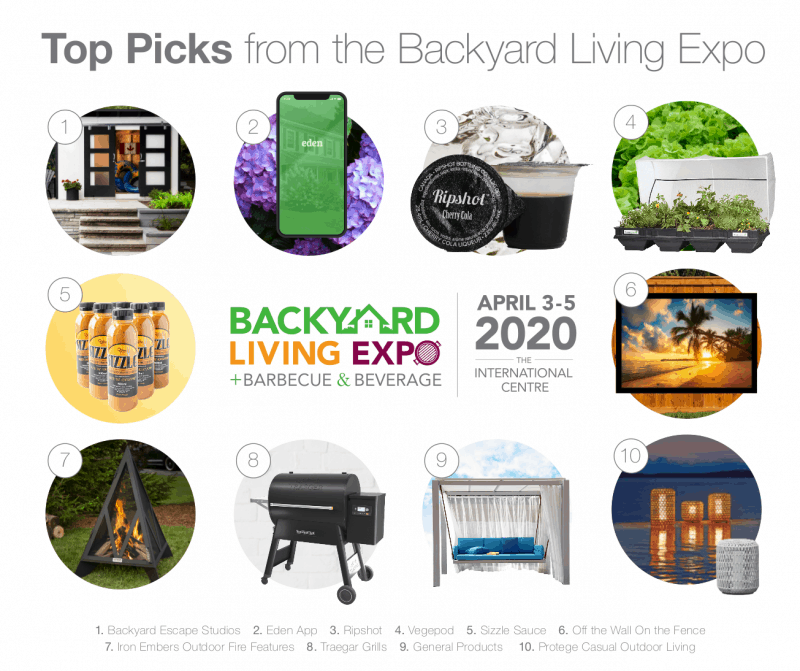 When designing your backyard, it's important to have the top outdoor products on your radar. The Backyard Living Expo returns to The International Centre from Friday, April 3 through Sunday, April 5, 2020. It is the only consumer home show in the GTA dedicated exclusively to the exterior of the home, and it's back in time for outdoor living in 2020.
This show will have multiple feature areas ranging from outdoor kitchens, ponds, hardscaping and softscaping displays to inspire attendees to create a luxury retreat in their own backyard. It is simply the best source for everything outdoor home related, including landscapers, pond & deck builders; barbecues, smokers, grills and accessories; outdoor kitchens, fire features and appliances; swimming pools, courts and playgrounds; outdoor furniture, lighting & accessories; gardening products and plant materials; pergolas, gazebos, bunkies & sheds; foods, spices, sauces, condiments, beverages & more!
A few hot items you'll find at this year's show include: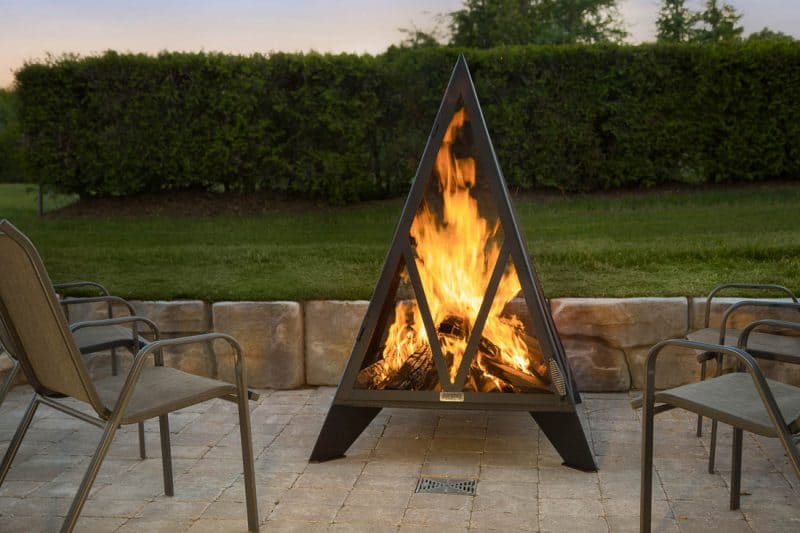 Iron Embers Outdoor Fire Features – The Pyramid Outdoor Fireplace is the pinnacle of campfire containers (literally). The raised square base radiates heat down onto your feet all night long and the sloped mesh sides contain the fire in its natural shape: a pyramid. One side of the fireplace hinges out with a stainless spring handle located near the bottom to prevent it from getting too hot. The open design of the Pyramid provides an awesome view of the fire, all while keeping it well controlled. Using stainless steel mesh is unique to Iron Embers – in all their years they've never had a piece of mesh have a hole burned through! Combine that with a 1/4″ thick steel frame and you have a winning combination. Available in four sizes from 3' to 6' there's a size to fit all spaces.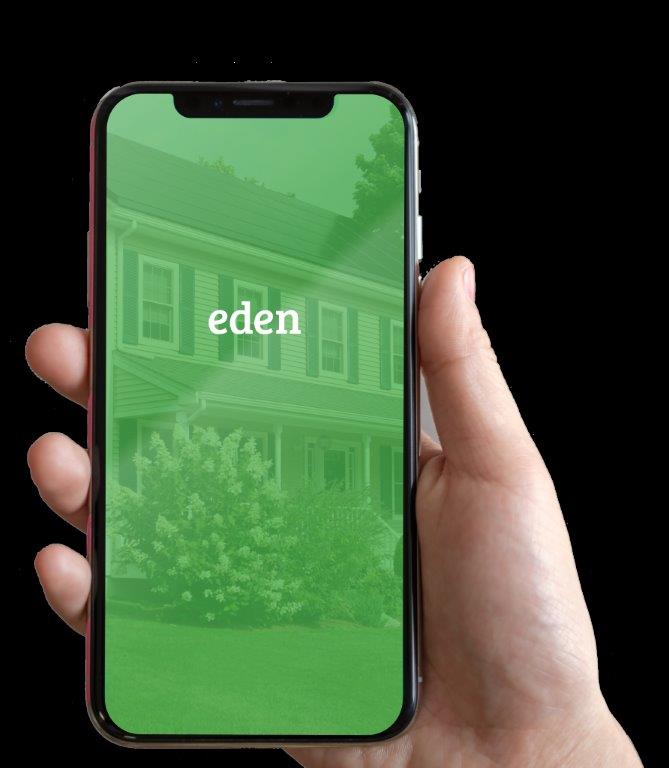 Eden App – Eden connects trusted contractors with property owners for on-demand and subscription-based snow removal and lawn care. Through the mobile and web app, users get quick access to professional property services, while insured contractors get new business opportunities. Eden uses only approved contractors to ensure security, transparency, and fair prices for both owners and contractors.
Off the Wall On the Fence – Are you dreaming of a beautiful backyard in 2020? Transform your backyard or patio with stunning, high quality art prints! Easily upload your own pictures to personalize your space or choose from work by Canadian artists or from their image bank. This custom artwork is weatherproof, designed to stay outdoors in all Canadian seasons and they guarantee their prints outside for 5 years, plus all prints are proudly produced in Canada.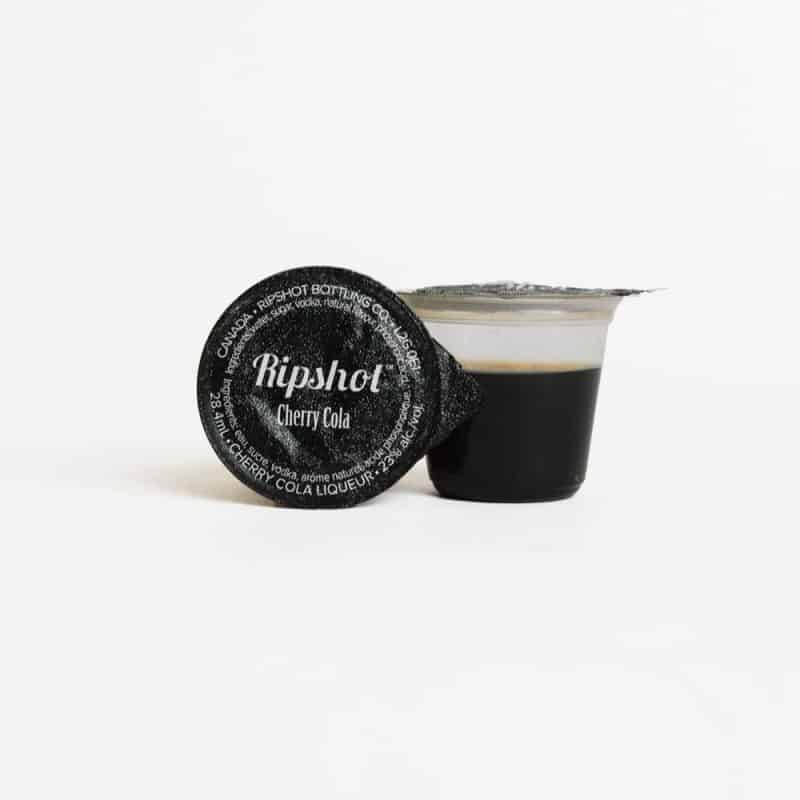 Ripshot – Canada's first individually packaged and tamper proof shots, available in a variety of flavors and packages of 8. They are launching their cherry cola flavor at the Expo! Riptide Cherry Cola (23%) is the perfect combination of sexy and sweet, combining 10X Distilled Vodka with natural cherry and cola for an adult take on this classic drink. Enjoy as on its own or combine with cola to create the perfect cocktail.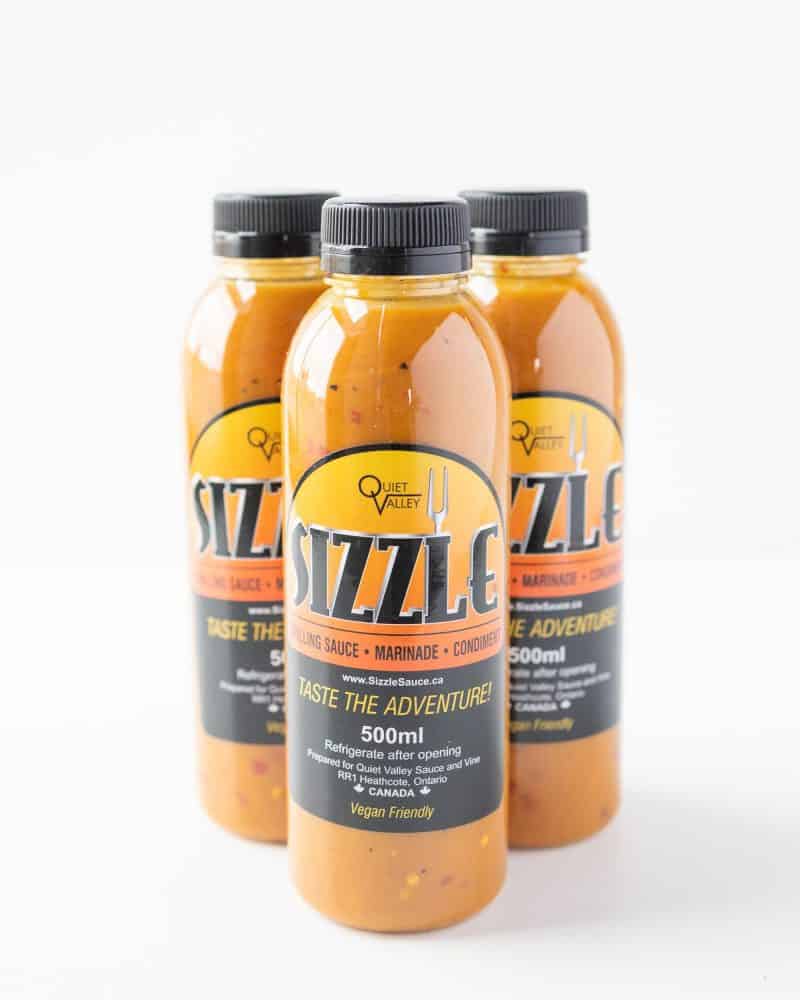 Sizzle Sauce – A deliciously versatile grilling sauce, marinade and condiment carefully crafted to enhance, not mask, the natural flavours of your food.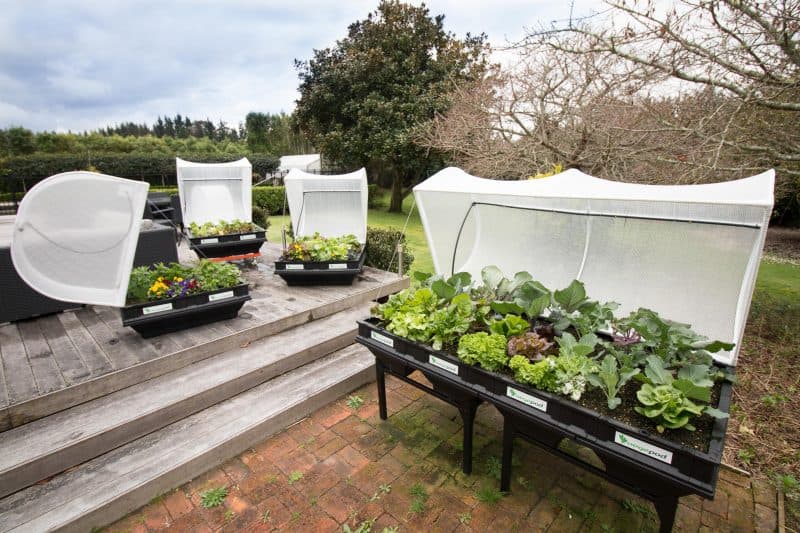 Vegepod – A Vegepod is one of the easiest ways to garden and very easy to put together. Each size comes as a kit and packs down into a small box. You can put any size Vegepod on a stand that brings it to waist height which makes it harder for animals to ravage and also makes it easier on your back since there is no bending down. All Vegepods come with a canopy to protect your veggies from any type of pest and a water reservoir to collect any excess water. That water will be drawn back up into the soil using the wicking beds placed right above the reservoir whenever the veggies are thirsty. You will be amazed how fast and easy your veggies grow in a Vegepod!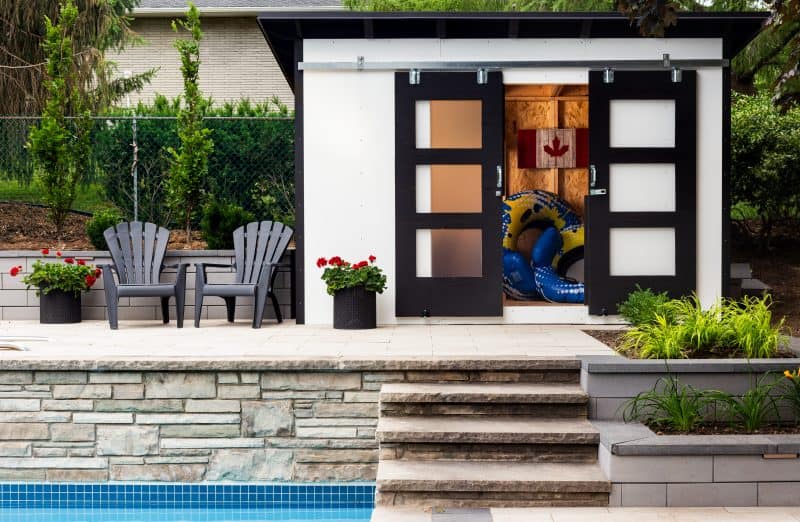 Backyard Escape Studios –These structures combine European design, German engineering, and high-quality Canadian materials to bring you structures that are new and exciting. Their modular construction means all sheds can be installed from start to finish in just one day. The backyard studios offer the perfect way to expand your living space and makes an excellent office, art studio, or home gym. If you're looking for storage solutions, their sheds come in a variety of styles and colors to give you the perfect garden, storage, or pool shed. All their outdoor products add beauty, function, and value to your property with a focus on quality and craftsmanship, which means you'll have a gorgeous studio or shed for many, many years to come. Whether it's a comfortable finished space or a pure storage solution, Backyard Escape Studios is the ultimate provider of beautiful, high-quality, backyard studios and sheds.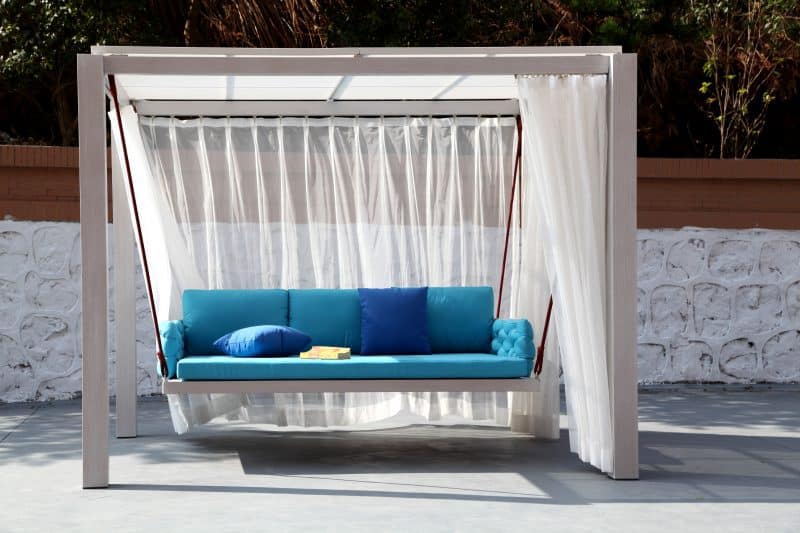 General Products' Cloud Swing Daybed – Stylish and luxurious design, this swing daybed with open/close roof is perfect for relaxation on the patio or poolside. It's made of non-rusting aluminum frame, Textilene® Rooftop offers sun protection, and curtains for privacy are also included. It requires a minimal amount of maintenance and can withstand our harsh elements. Customers are able to choose from a selection of over 300 different Sunbrella® materials with Canadian foam & fills, making this piece exceptionally comfortable.

Distinctly Patio – This new conversation set, aptly named Elegante, is made of extruded aluminum, and available in 50+ custom fabrics to customize its beautiful, modern frame into the set of your dreams. It's easy to envision afternoons relaxing with friends and family in style when you have this set from Distinctly Patio. Looking for something else? They have the largest selection of great quality outdoor products without huge price tags.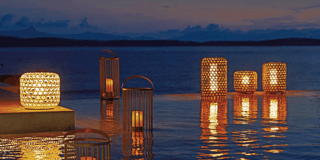 Protégé Casual Outdoor Living – Add Outdoor LED Lamps to your yard for a perfect outdoor living setting. These outdoor products are completely waterproof and come with a replaceable LED bulb. These lamps are stunning and practical, ideal for adding light and beauty to any space.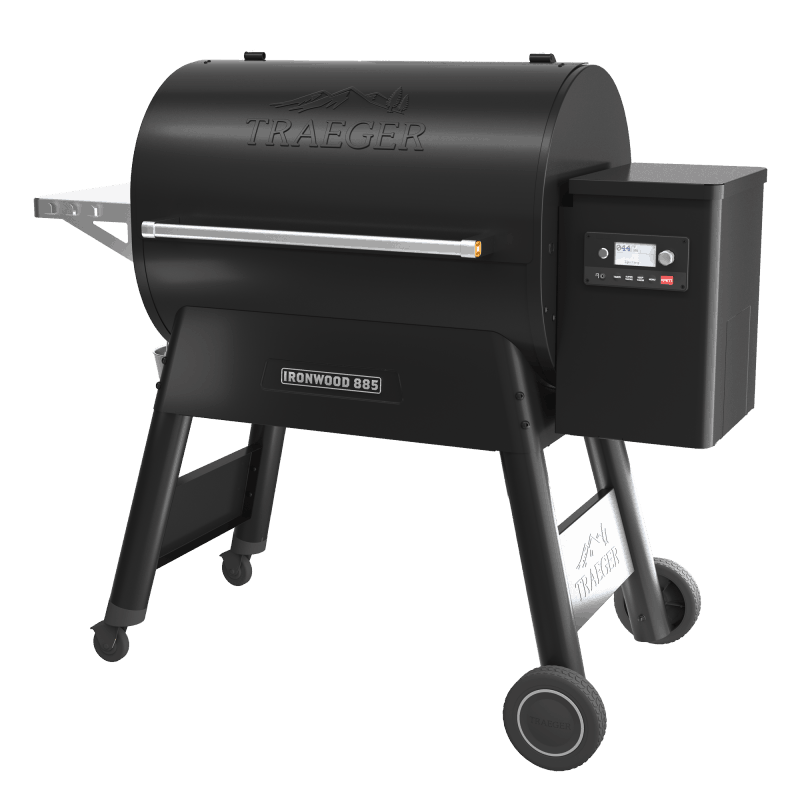 Traegar Grills Outdoor Products – And lastly, what outdoor entertainment space would be complete without the perfect grill? Traeger invented the wood fired grill over 30 years ago and continues to lead the industry with the next generation of grills, here to deliver a brand-new world of flavour. Combining powerful direct drive motors, Traeger's innovative Downdraft Exhaust System®, the latest technologies such as Turbotemp® and WiFire® connectivity, along with their industry leading 13 different varieties of 100% hardwood pellets, Traeger Grills bring you the perfect mix of taste, versatility, ease of use, consistent results and community! (Traeger model shown – Ironwood 885)
To see these items, and so, so many more, visit The Backyard Living Expo. All details are available at: www.thebackyardlivingexpo.com.
Click Here for More Outdoor Product Ideas
For more inspiring ideas, click here.
For more unique items for your home, click shopCHT.com.
The following two tabs change content below.

Canadian Home Trends' Style Editor, Jo Alcorn, Principle Designer and Founder of
Alcorn Home
. Jo has over 15 years experiences as a celebrity interior and home product designer, expert instructor, corporate ambassador, TV personality and a strong female entrepreneur, Jo has created a fabulous fan following. To add to credentials, she is a style editor & writer for multiple publications and blogs, a public speaker, and an avid animal/environmental advocate.

Latest posts by Jo Alcorn (see all)