What places should be on my Travel Bucket List? I love visiting new cities to be inspired by their architecture and design. Here are a few cities that are a must-visit this year!
Before you leave, for great travel tips, click here.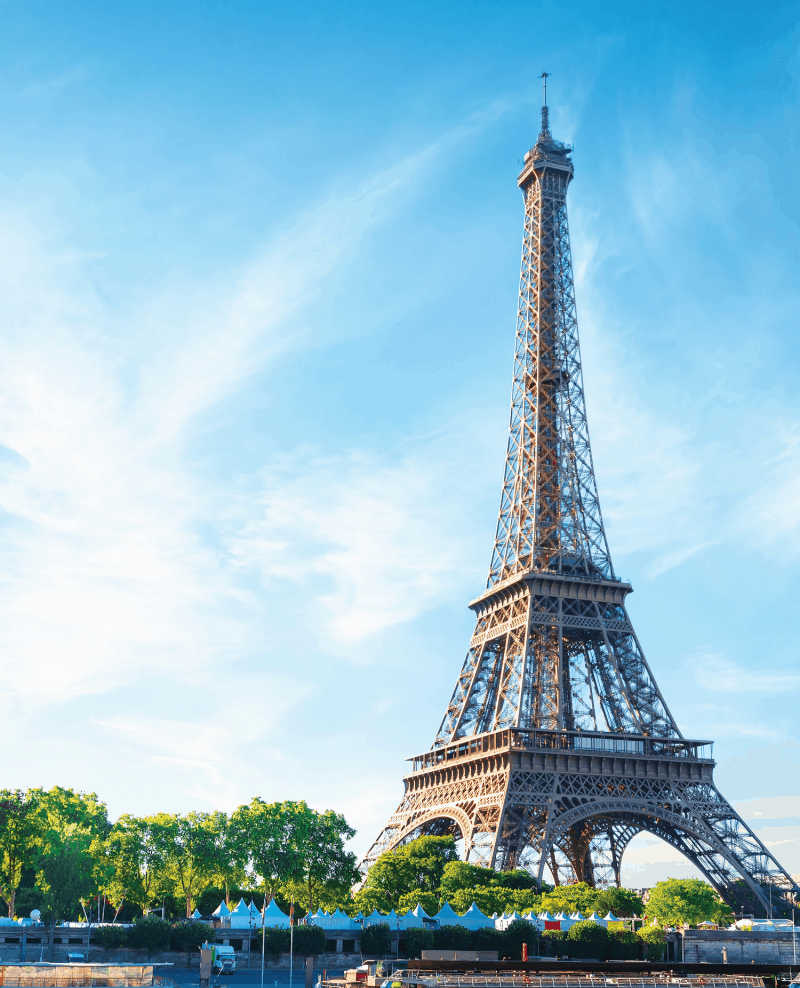 PARIS, FRANCE
Paris should be on everyone's travel bucket list. This famous city is likely on the list for most people to visit, and I agree that everyone should visit Paris. Sophisticated and luxurious, even the simplest rooms have beautiful details and finishes. I have been fortunate to visit this city a few times and each time the doors, window details, and frankly every inch of every building inspires me.
COMO, ITALY
Lake Como is at the center of this region, flanked by quaint little towns including what has been deemed the most romantic town in Italy, Bellagio. It is famous for the colorful homes, narrow streets and mountainous topography. It is accessible by car but best visited with a boat cruise which takes passengers to the various stops along the lake's shores. The bright colors, the wisteria and bougainvillea that grow everywhere truly make this place magical and relaxing. It has a small town feeling with a serious dose of sophistication.
SAN FRANCISCO, USA
This is a very unique city with topography like no other. The architecture is unique and ranges from traditional to contemporary with a fresh, lighthearted undertone. With incredible views and turn of the century interiors, this city has tremendous inspiration whether it is the quaint hotel you stay at or the local department store. Though much of the city burned down in 1851, it was rebuilt to be one of the most recognizable and iconic places in the world.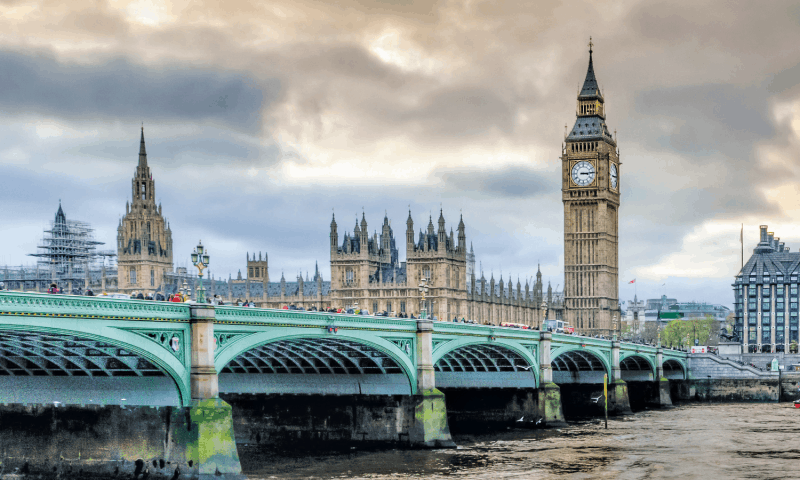 LONDON, ENGLAND
This city buzzes with incredible style and sophistication rich in architectural details, history and culturally significant sites. Walking the streets in London and stepping into pubs, hotels and retail stores is one of my favorite things to do. The various neighborhoods are unique and full of their own personality. One of my best experiences was spending hours at the Victoria and Albert museum, walking for hours with my 35mm camera exploring, photo taking and enjoying my time alone in this fabulous city.
FLORENCE, ITALY
This is a beautiful city which has a rich history of architecture, politics, social change, art and design. Walking the city and taking time to look and absorb the details which have been there for centuries is a must. Mosaics, ceiling details, color combinations and wrought iron decorate every corner of this ancient city to give it personality.
MIAMI, USA
This city is famous for the beach, but for me, I love the clean and fresh architecture. The bright colors, bold shapes and bountiful foliage always makes me feel alive. There is a bold expression of design which is all about making the body and mind feel good. Luxurious and decadent, Miami allows indulgence without guilt. The "light" is so fresh and bright that whites and pastels are perfectly suited for exteriors and interiors. The interiors tend to be clean and simple without clutter.
These are only a few destinations that answer: What places should be on my Travel Bucket List?
For more great ideas, click here.
For more unique items for your home, click shopCHT.com.
The following two tabs change content below.

Evelyn Eshun has been providing creative Interior Design solutions for her Residential Clients in the Toronto area for over a decade. Principal Designer at
Evelyn Eshun Interior Design
, Evelyn has participated in various Television programs over the years in addition to her Design business. With a passion for design and travel, Evelyn has translated her extensive and various experiences into a design philosophy which puts the Client's needs and functional needs first. Always striving for a unique and personalized solution for each Client, Evelyn prides herself on creating interiors which will stand the test of time. Whether transforming an old and tired property into a vibrant home or simply finishing a home with the decorating touches which make a house a home, the goal is always to collaborate with Homeowner, Trades and Suppliers to finish the project successfully.

Latest posts by Evelyn Eshun (see all)