What to fix first in an old house reno is a great question that many new homeowners ask.
Whether you have come into possession of an ancient wonder as part of an inheritance or are simply fulfilling a dream, there are a few considerations to contemplate when turning an older house into your dream home.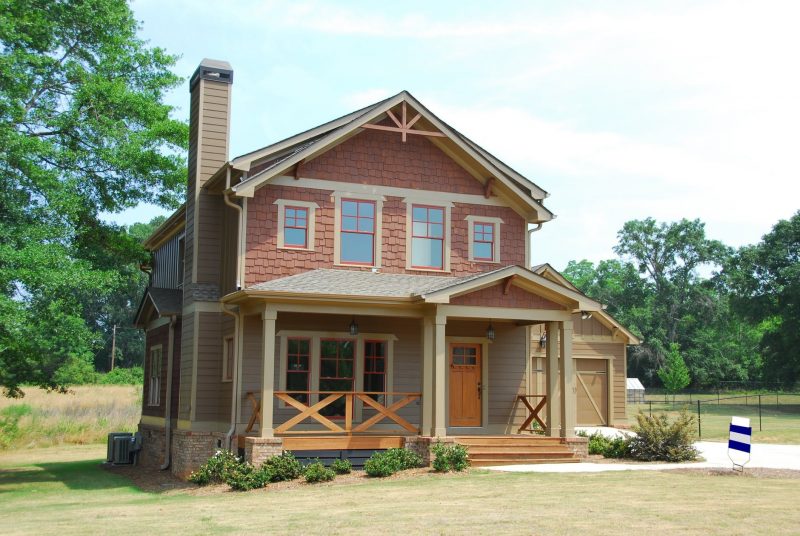 Keeping an older, abandoned home up to the standards of today's codes and requirements, can afford many challenges. If you are ready to accept these challenges, and the possibility these older homes also come with their own stubborn hiccups, like drafty rooms and creaking doors, then let's take our first steps and start this journey.
Where to Start? The outside of the structure is your best bet.
Let's put the notion of shopping for a new stove and shiny kitchen flooring onto the back burner for a while, shall we? First and foremost, you must ensure the outside of your home is able to withstand the elements, is safe, sound and isn't going to crumble to the ground during your first housewarming party.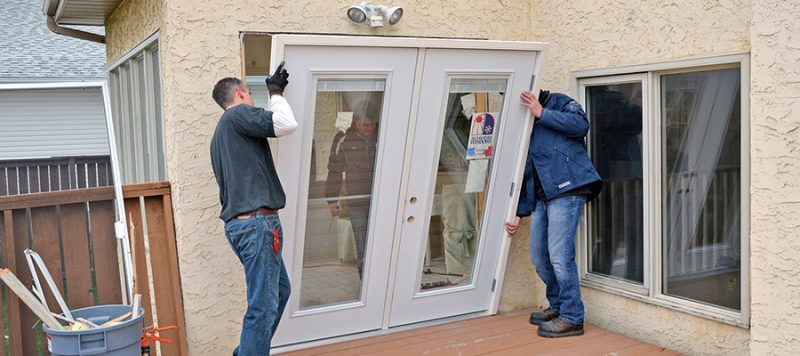 Let's put practicality ahead of aesthetics and safeguard the house against water, inspect the roof for any issues, check the windows and assess the masonry.
Understand, many older homes were built with different materials than are used today. Foundations, walls and the roof should all be inspected and repaired according to today's codes.
Old House Reno Fix #1: The Foundation
Be sure to inspect any older home's foundation for cracks or other possible issues. Older homes have been standing in the same location over many years. Changes in the ground, seismic events and natural erosion can definitely be a cause for concern. All may play a factor in the health of the structure's foundation.
The most common indicator there is a problem with the foundation, includes cracks or sinking.
Other signs the home's foundation requires additional attention includes jamming windows or doors, unlevel floors and sagging. An experienced contractor can give you a thorough assessment and provide the requirements necessary to repair the foundation. Something as simple as filling cracks to ensure another century of longevity to your home will provide you a definite piece of mind.
Old House Reno Fix #2: The Roof
An older or abandoned home will most likely have issues with the roof. The roof is the first place of impact for the elements, including sun, wind and rain and constitutes a major portion of your homeowner's insurance.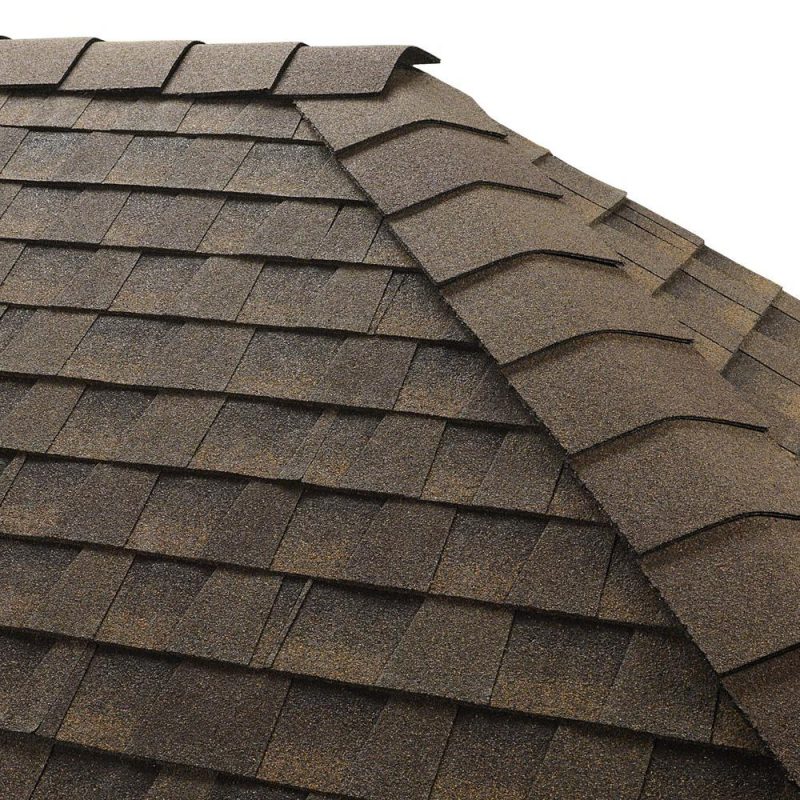 If there are any problems with the roof such as holes, cracks or leaks, it is best to hire an experienced and professional roofer to offer their advice and replacement suggestions.
Water intrusion is a home's worst enemy, especially in older structures. Watch for water spots on the interior of the home, most likely on ceilings or walls. These can be a sign of "flashing" problems caused by cracked shingles.
Old House Reno Fix #3: The Windows and Doors
Older doors and windows do not have the humidity or insulation barriers that today's products offer. If you spot wavy glass on a window within your older home, well that's a sure sign that you will be in for a drafty winter. Windows and doors can be replaced if necessary, so be sure to check for dry rot, bulges and opening or closing issues. Some of these problems may also be caused from foundation and structural problems.
Starting a window replacement at the same time as other home renovation projects can be a daunting task, but it still has to be done especially when you're not satisfied with how the old ones look. The replacements will however not take much of your time, and after you're done you can then look for window blinds which best suit your current style, and then you're good to go.
What To Fix First In An Old House Reno Interior…
Old House Reno Fix #4: Electrical
Updating your electrical system, especially in a home that was wired before the invention of computers, refrigerators and televisions is an essential task that must be a top priority. Do an electrical inventory and create a list of all the devices that will be used in the home.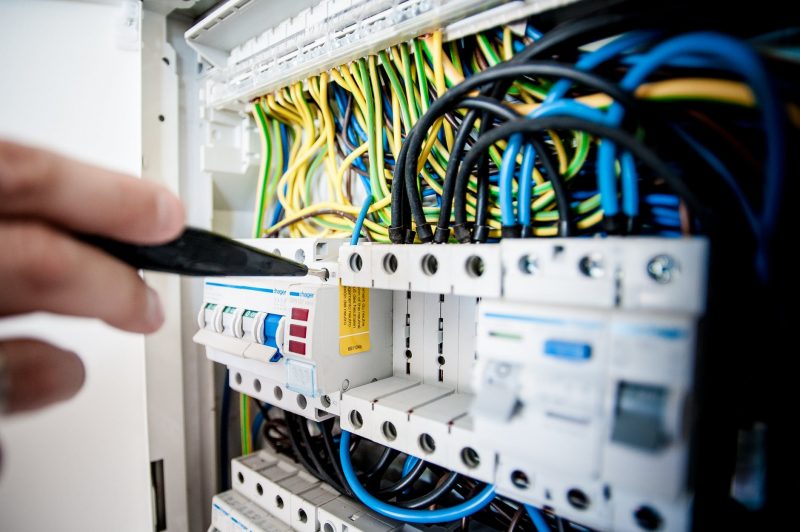 Have an electrician inspect the home then prioritize what items must be given attention.
More than likely, if your home was built fifty or more years earlier, the electrical panel will be of major concern. Working on an old house reno can be a complex undertaking. It is best to ensure you are working with a trusted electrician who also has knowledge and an understanding of older buildings.
Old House Reno Fix #5: Plumbing
Replacing older pipes will more than likely be a guaranteed investment. Any homes built before 1980 will more than likely warrant replacement piping. Signs indicating issues with pipes include Low water pressure caused by corroded materials in your pipes. The build up inhibits water flow and limits pressure.
Another sign of older pipes can be water and sewage leaks. Slow running faucets, slow draining and stains on walls or ceilings could all be signs of leaking pipes.
Also pay attention to your water color. Older pipes are prone to corrosion which in turn can cause reddish or milky colored water.
Old House Reno Fix #6: Heating
Homes of the past relied on a either coal stoked furnaces or a central fireplace to heat the home. It wasn't exactly consistent, with some rooms suffering colder temperatures than others.
Heating options of the past aren't able to compare with the central heating options we have today. Updating an older home to provide central heat is a necessity.
Opting for either propane, natural gas or electrical heat will be one of the major priorities as you bring your home into the modern era of forced air furnaces and modern fireplaces.
Many options are available for replacement heating systems depending on the original systems currently in place. There are even green options that will involve replacing the current heating source and improving insulation. Contact a reputable heating company for more information see what options are available for you.
Old House Reno Fix #7: Insulation
Depending on the age of your home, insulation will probably be a necessary project. Most older homes were not insulated well to withstand moisture let alone cold or warm temperatures. Insulating an older home should be a project discussed with a professional.
It is important to determine the home's current insulation status and evaluate the overall scope of the work that will be required. Older homes are notorious for air leakage.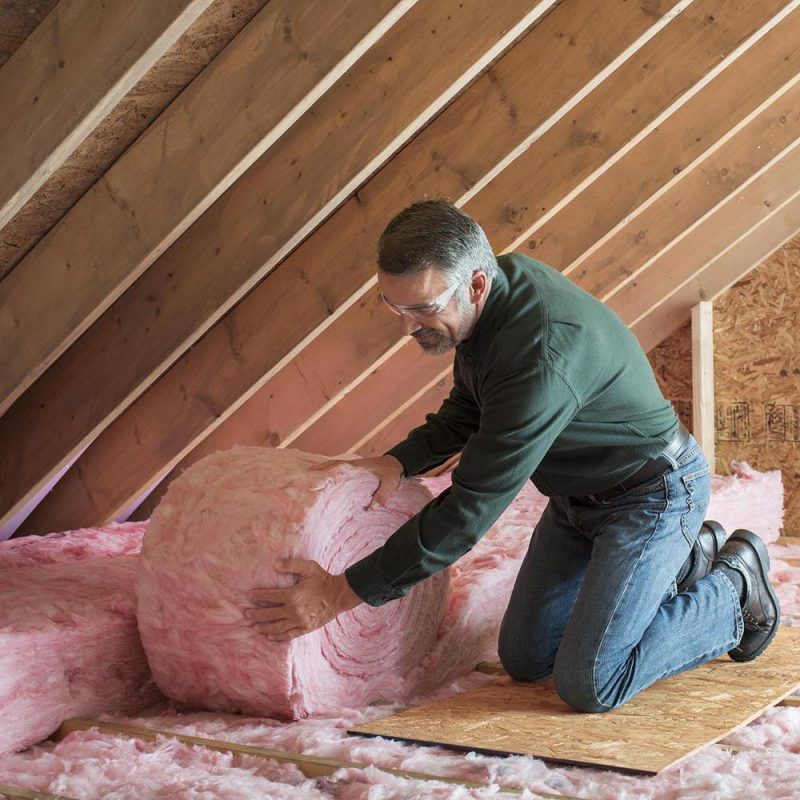 In the winter, warm air leaks out while in the summer, warm outdoor air creeps in. The attic and the roof are the most important areas to consider, especially if they currently have older insulation containing dangerous substances like asbestos or formaldehyde.
Old House Reno Fix #8: Remove or replace walls including Load bearing walls
There are many factors to consider when removing or replacing walls. One of the first things homeowners want to figure out is whether the wall they are removing is load bearing. Although this is a legitimate consideration, what is actually inside of a wall may be more important to consider. Heating, plumbing and electrical lines will all have to be rerouted and oftentimes, moving or redirecting those lines can be a large undertaking.
As well, a drain running through a wall from a second floor bathroom will also be a difficult and costly undertaking. Pay attention to ducts which also run through interior walls as they can also be a hindrance when wanting to relocate them.
Experts suggest considering whether the wall you are hoping to replace or remove is holding or routing the following:
Air ducts
Water pipes
Waste and vent lines
Gas pipes
Wiring
Bearing walls are usually quite easy to spot and include:
Outside walls
A beam directly under a wall.
Ceiling Joist
The best way to determine a load bearing wall is to review a plan of your house. If you are still unsure, hire a contractor to help you.
Remember, to properly determine what to fix first in an old house reno you have to be aware that the structural and functional aspects of the home must be intact before moving on the pretty little details. – Text by Cora Lee
For more inspiring ideas, click here.
For more unique items for your home, click shopCHT.com.
The following two tabs change content below.
Canadian Home Trends magazine gives you a personal tour of the most stunning homes and condos across Canada. You'll be inspired by a selection of accessible home décor products, trend reports, simple yet stylish DIY projects, and much more. In each issue, you are given the tools to recreate designer spaces you've always dreamt of having at home, in-depth renovation and design advice, colour palette and furniture pairings, and Canada's best places to shop.
Latest posts by Canadian Home Trends (see all)