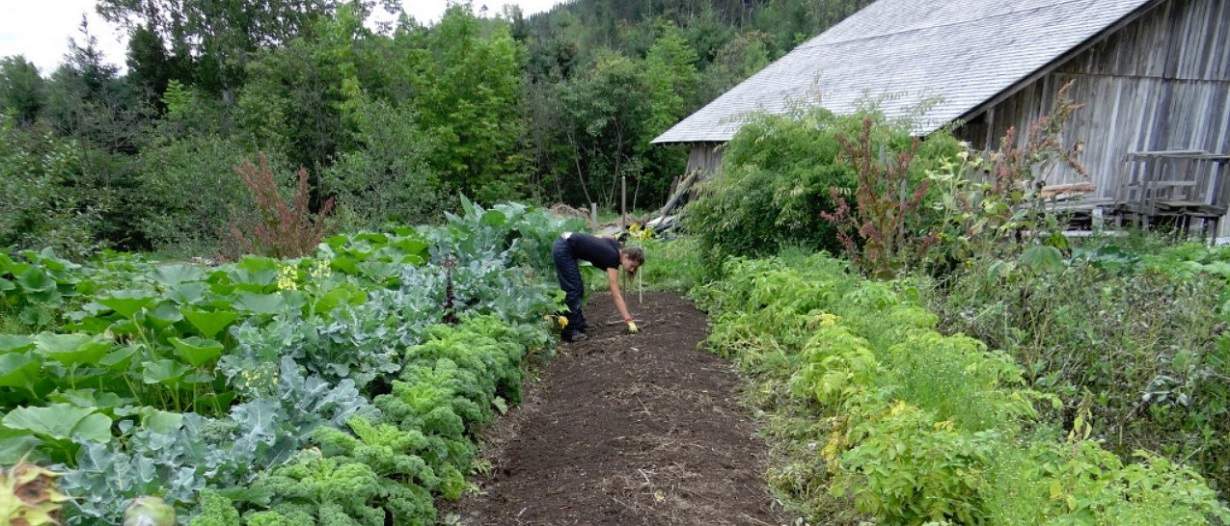 Growing your own food is a fun and rewarding way to get outside and be happier and healthier. Here are just a few great reasons to grow your own food.
1. It's Healthy for You
Studies show that homeowners who grow their own fruits and vegetables are healthier than their counterparts who don't garden. Gardening is a physical outdoor leisure activity meaning when you garden you burn calories and when you grow your own food you eat better!
2. You'll Eat More Fruits and Veggies
Growing your own food means you'll have food, and when you have food, you eat it! Your harvest may surprise you, and you could end up with more food than you hoped for, which means you can share that food!
3. You'll Be Happier
Not only is growing your own food a great new hobby, the more time you spend with the soil the happier you will be. Studies have shown that organic garden soils have microorganisms can trigger the release of serotonin in the brain. Serotonin is a natural anti-depressant, so be prepared to smile when you see all your fresh fruits and veggies growing.
4. It Saves Money
The prices of fresh produce have seen some drastic increases lately, so growing some of your own food can help you save a few bucks, which you'll be sure to spend on more gardening tools!
5. It will Increase Your Property Value
Having gardens to grow your own food in will not only brighten up your backyard, but will also increase the value of your home compared to nearby houses that don't have gardens.
Growing something you can eat is rewarding, in fact it gives you bragging rights. Think about it. If you serve a salad and tell your friends they are eating something you grew – you will be a great chef even if the rest of the meal sucks (: