Home decor trends with Editor-In-Chief, Marc Atiyolil for spring.
MADE 2 MATCH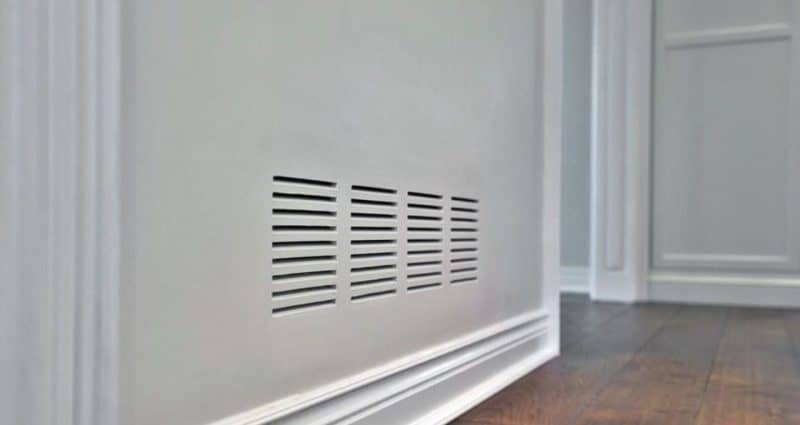 Nothing gives a space that custom, finished look like integrated details that hide seamlessly within the room. One thing that always bothers me is the unsightly cold air return covers that are standard in many homes. I love this Cold Air return cover from Made 2 Match. The cover is designed to fit a standard duct opening and muds right into your wall for a completely seamless finish that looks high-end without the high-end price! – Made 2 Match, www.made2match.ca
THROW PILLOWS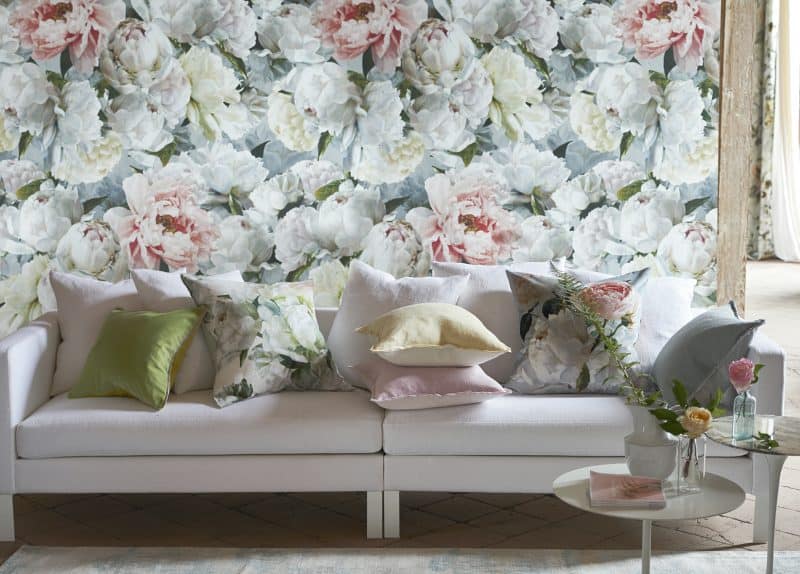 Throw pillows are the best way to freshen up your décor from season to season and year to year. This spring, I'm loving digital prints, oversized fl orals and soft pastels on pillows like these ones from Designers Guild. – Habitat Decor, www.habitatdecor.ca
WHITE GOLD
A home decor trend I'm really enjoying this spring is the emergence of more soft gold finishes. Sometimes called winter gold or "white" gold, these softer metals have a matte finish that is somewhere between a brushed gold and brushed silver. The subtle color works with nearly any design style and offers a contemporary feel with a touch of warmth. – Litemode, www.litemode.ca
DIAMOND PATTERN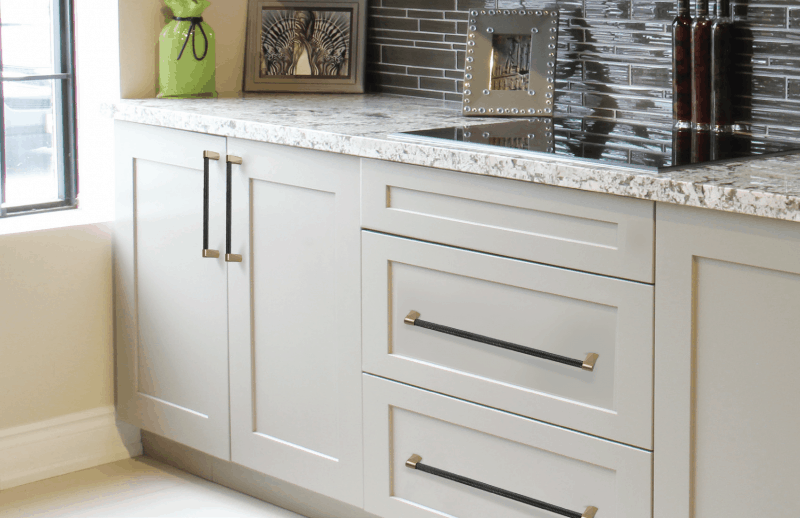 The complex diamond pattern contrasting with the smooth metal ends of this collection was the first thing that caught my attention. This combination is the perfect mix of texture and glam! The collection is available in a wide variety of finishes which can be mixed and matched to suit or even custom designed to perfectly match your kitchen! – Pomelli Designs, www.pomellidesigns.com
For more great ideas, click here.
For more unique items for your home, click shopCHT.com.
The following two tabs change content below.

Marc Atiyolil is the editor-in-chief of the home décor publication, Home Trends Magazine. His charismatic, down to earth approach can be seen first hand as the co-host of the Marc & Mandy Show airing on networks across North America. His mantra, "Be bold, be different, be unique – Yet keep it simple" is reflected in all of his work. Marc is an avid promoter of breaking down the myths of design and offering simple alternatives to complicated design processes.

Latest posts by Marc Atiyolil (see all)