The Gift of Glamour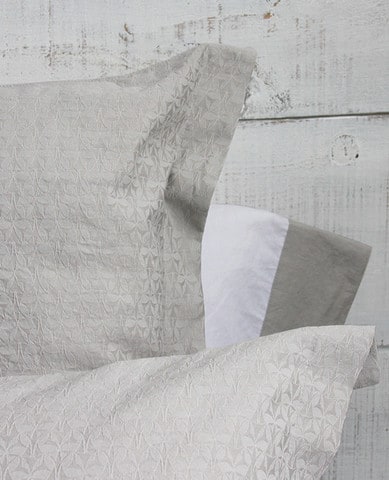 Picture 1 of 8
There is no better time to bring some spice into the bedroom than the holidays. Don't think naughty but nice with these luxurious gifts ideas that will have your family and friends cancelling plans with you to enjoy them on their own. Stick with items that have neutral colours and interesting textures to ensure they match anyone's abode.
The following two tabs change content below.

Kim Bartley, Principal of Kim Bartley Design, brings 25 years of business ownership and management to the table. Kim's keen eye for design lends her rooms an edgy sophistication while remaining current and functional. Her philosophy is that your home should make you happy and reflect your lifestyle and changing needs. Focusing on unparalleled client care, Kim aims to make the design experience positive and enjoyable at each phase of the project. She works collaboratively with her clients to develop spaces that are clean and modern but still warm and approachable. Kim believes that everyone deserves to live in a beautifully designed space and focuses on truly "getting" her clients.

Latest posts by Kim Bartley (see all)