Decor gifts can be a difficult offering as you can never really be sure of the taste of someone else in home decor.
Here is a list of fool proof gifts that will be welcomed by any host or hostess.
1. Scented Candles are a great gift to give the host. They are not a big commitment in terms of space and they will not have to be stored and cared for indefinitely. They provide hours of enjoyment and a very pleasant light. I particularly like the holiday scented candles from Crabtree and Evelyn for that great smell of fresh pine.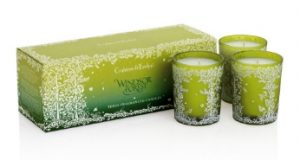 2. A floral gift is great and won't overly tax the decor of the house. These tend to be the things that a host hasn't really had time to think about but will add that touch of holiday cheer in a small unobtrusive way. The small Cyprus trees that look like a bonsai Christmas tree is a lovely little accent that will happily go just about anywhere. Three to six small vases that spell "joy" or "ho ho ho" make a lovely addition to stairs, tables, mantels etc.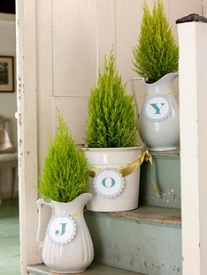 3. A Berger Lampe is small enough to act as a lovely accessory to a room but functional enough to provide pleasure to your host all year around. They come in a myriad of shapes, sizes and colours to suit just about any taste but if you are really uncertain, clear glass with a chrome top is the most neutral selection. The scents are varied so they can change them throughout the year.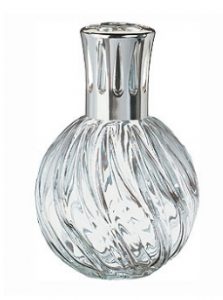 4. A functional but beautiful gift can be the addition of bed linens. If you select something that is in a neutral colour and a simple pattern your hostess will discover the luxury of very fine linens. I actually created this line because of the fine quality of the material. You will find that you really don't want anything else to sleep on and the material wears very very well!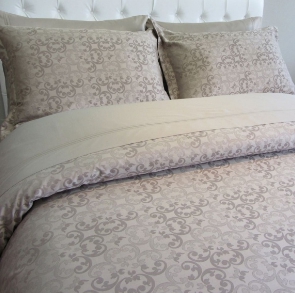 5. Faux fur throw: These are a great way to provide your host with some luxury in a way that will work into the decor of any home. The styling is appropriate in conjunction with modern to traditional decors and will provide your host with hours of wintertime pleasure.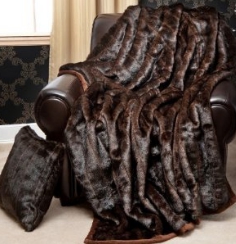 6. The bar has become a bigger thing in the world of home decor and a decanter is a lovely gift largely because it can make a beautiful item to display as well as being highly functional.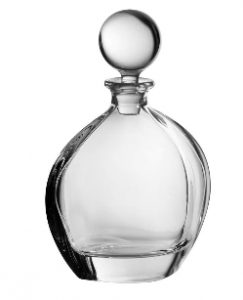 7. Ornaments for the tree are a wonderful way to have friends and family both present and away be remembered year after year. You can use a theme with your choices so that your host will always know.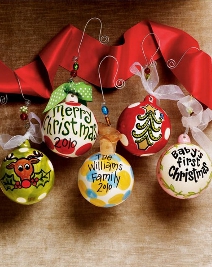 8. Digital frames are also a great way to capture Christmas images from year to year. In the same way that you change the music at the change of the holidays, it is always worth changing the images in your digital frame – with the frame offer an extra USB key to fill with images year to year.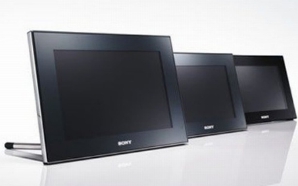 9. A serving platter can be a nice addition to any kitchen and provided it isn't too large and difficult to store, your host will be able to use it when needed and to put it away without feeling like they are offending you for not displaying it continually. This avocado mango wood swirl platter could be used for display or as a platter!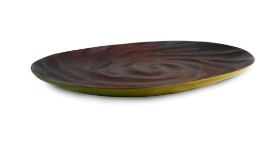 10. Given the current happenings internationally, it would be appropriate to make a donation to a charity that may be close to the heart of your host. At this time of year we are so bombarded with abundance, remembering others who have less can bring perspective to the season.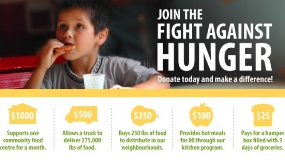 The following two tabs change content below.

Canadian Home Trends' National Design Editor, Glen Peloso forged into the world of design 20 years ago after completing his Masters degree in Fine Art. As Principal of
Grafus Design Co.
, he has worked in residential, hospitality and commercial spaces for clients in several countries and has successfully designed over 300 projects in that time. TV Celebrity Designer and Canadian Home Trends National Design Contributor, Glen is also recognized as a design expert on The Marilyn Denis Show and from his past work as a host/designer of the internationally popular television shows Foodnetwork/HGTV`s Restaurant Makeover, and W networks 'Take this House and Sell it', and "Slice Network" show, Renovate my Wardrobe.

Latest posts by Glen Peloso (see all)