Marsala is the new "IT" colour of 2015. Big, bold and rich, it takes cues from the infinite palette of cosmetic inspired colours – think shades of reddish and muted brown burgundy. Marsala is best coordinated with creamy neutrals, bronze/gold metallics, as well as bold mustards, navys, and shades of grey. Using variations of this colour can create a "preppy" look when paired with grey, navy and modern posh plaid. To best appreciate this colour, be brave and paint an entire room in Marsala. If that seems like too much of a commitment, try incorporating Marsala into décor accessories, interesting textiles, throws, pillows, and rugs.
Here are a few favourite Marsala-inspired products we love: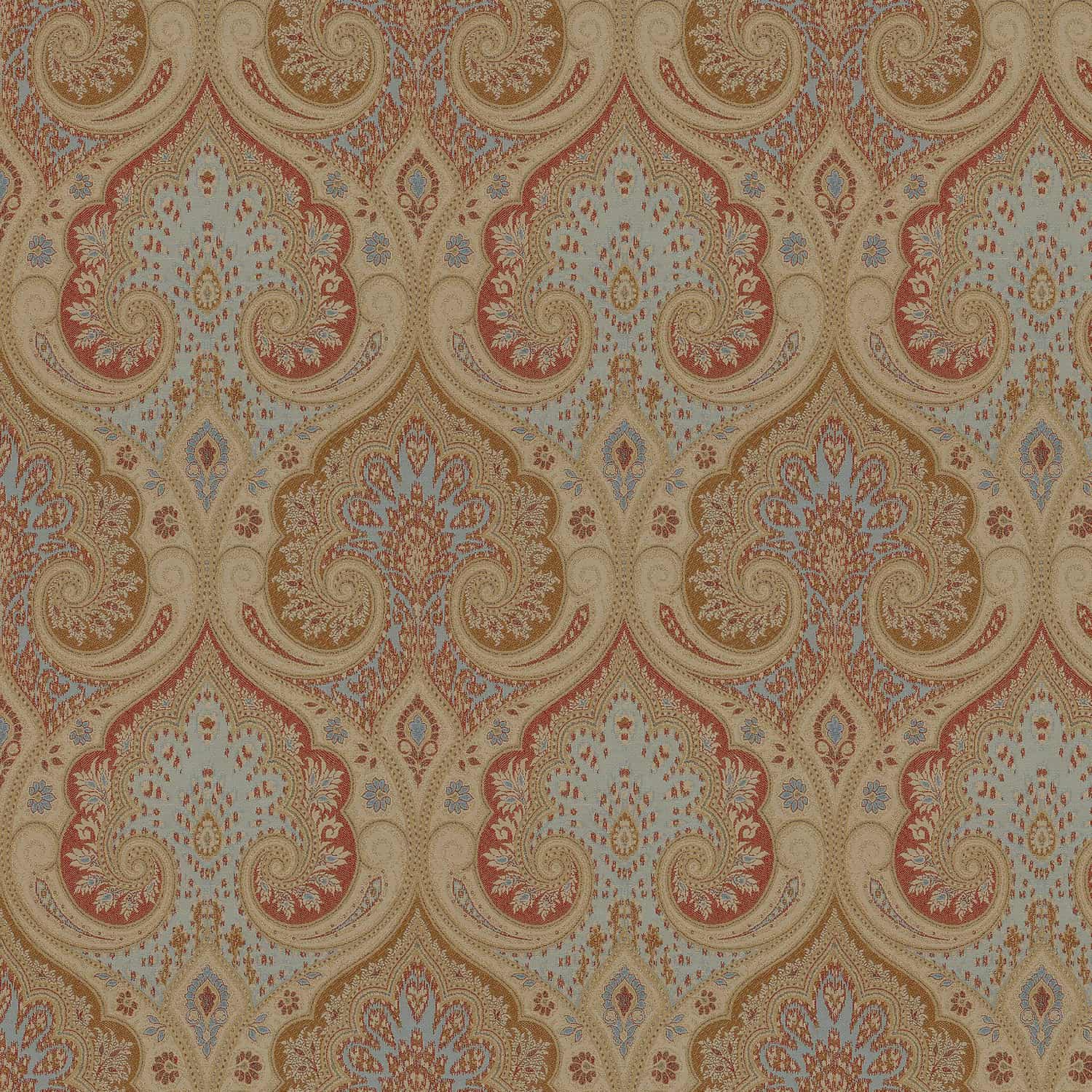 FABRIC
There is a specific formula for achieving a true Marsala hue but the colour can be interpreted in various ways.
Kravet - www.kravet.com