LINEA DESIGN If your looking for fine leather products with great design lines and details then you will be happy with this Woodbridge, Ontario supplier. Linea Design focuses on quality leather products but they also offer fabric options as well.
JF FABRICS OF OAKVILLE ONTARIO is a North American supplier of high quality fabrics for upholstery , drapery, cushions, bedding and more. I particularly appreciate the performance fabrics from JF which are amazing to use for furniture used more heavily by pets and less careful people. The fabric repels liquids and wipes down easily. They also offer wallcoverings, rugs and a variety of trims to suit any fabric project!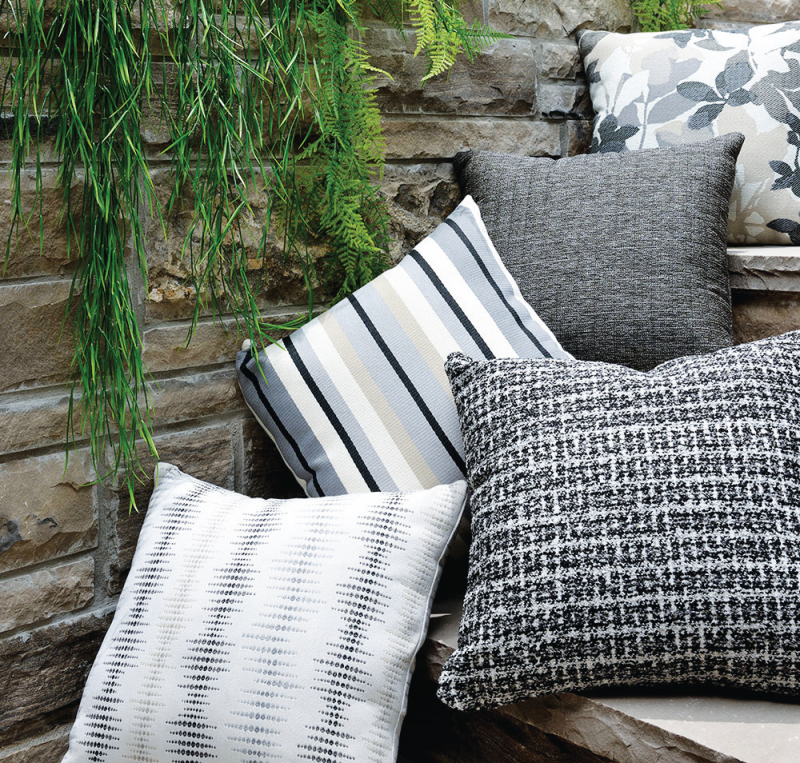 GEOVIN offers cased goods made in Toronto, Ontario. The company is owned by two brothers and offers a curated collection of wood furniture including beds, nightstands, dressers, side boards, media units and more. They offer excellent quality and the opportunity to customize colors to suit as well.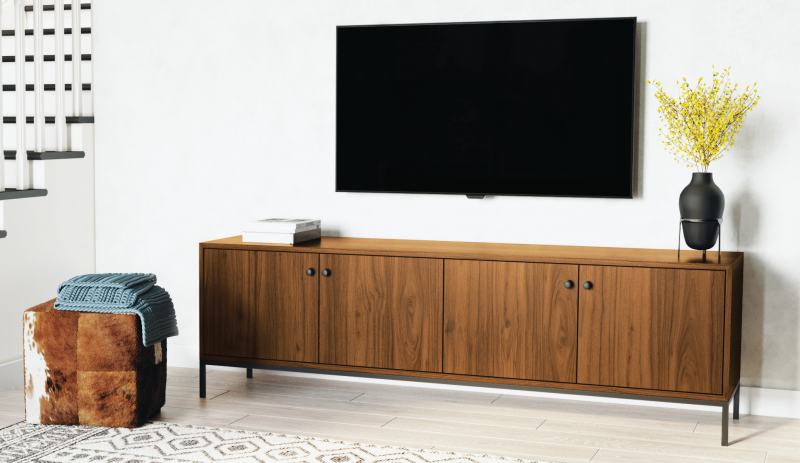 CHALK PAINT BY COTTAGE PAINTS IN TORONTO, ONTARIO is a great way to refinish just about anything. It can bring new life to a piece of furniture, mirror frame or accent piece. The paint can adhere to almost any surface without sanding and scraping! I love the quality of the paint and the final finishes can be curated to suit your needs from a variety of colors available.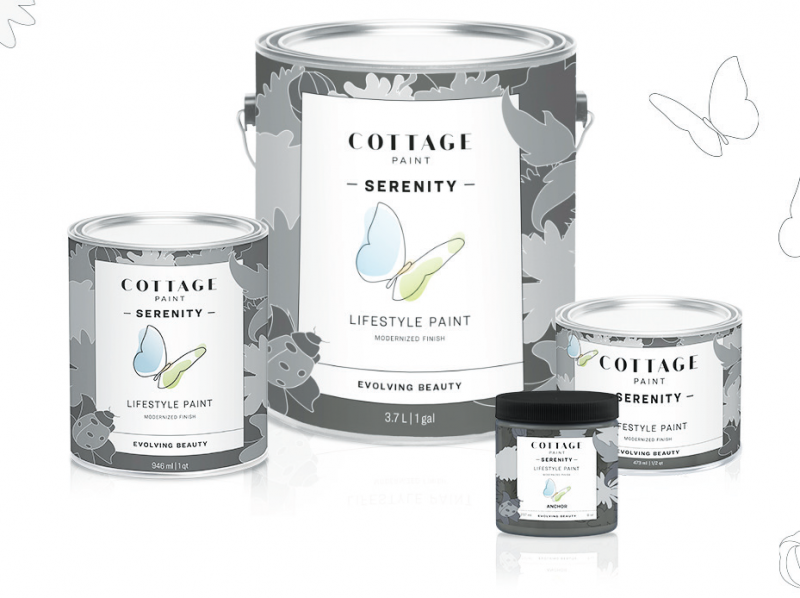 BASED IN QUEBEC, HUPPÉ offers a wide variety of modern pieces with top notch craftsmanship that focuses on using local raw goods and environmental conservation. Collections include lighting, sofas, chairs, sectionals, office furniture, storage, bedroom furniture, dining furniture and decorative accents.
RIOBEL, A DIVISION OF HOUSE OF ROHL, is a Montreal based company that designs and engineers state of the art bathroom and kitchen plumbing fixtures. They have developed a reputation for excellence with their innovative valve system that creates a worry free, beautiful faucet. Styles range from classic to completely modern so there is something of quality for every consumer.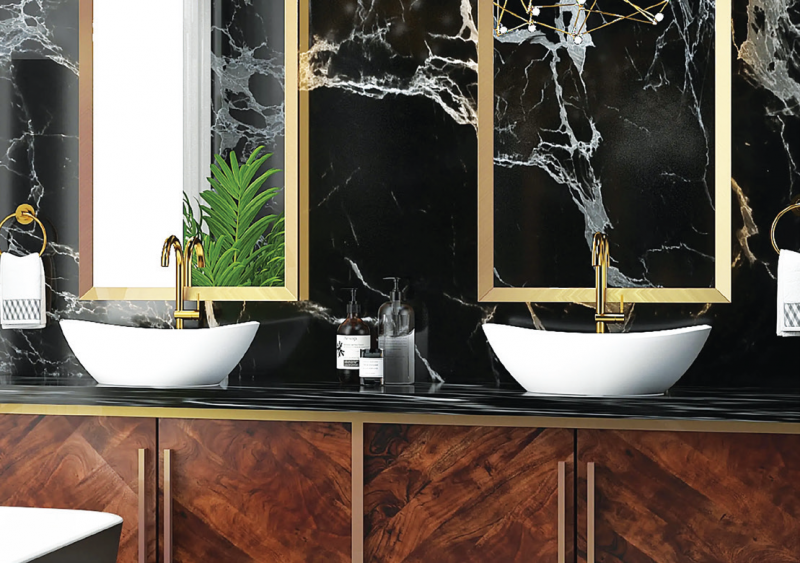 The following two tabs change content below.

Canadian Home Trends' National Design Editor, Glen Peloso forged into the world of design 20 years ago after completing his Masters degree in Fine Art. As Principal of
Grafus Design Co.
, he has worked in residential, hospitality and commercial spaces for clients in several countries and has successfully designed over 300 projects in that time. TV Celebrity Designer and Canadian Home Trends National Design Contributor, Glen is also recognized as a design expert on The Marilyn Denis Show and from his past work as a host/designer of the internationally popular television shows Foodnetwork/HGTV`s Restaurant Makeover, and W networks 'Take this House and Sell it', and "Slice Network" show, Renovate my Wardrobe.

Latest posts by Glen Peloso (see all)