Design Blogger: Glen Peloso, Peloso Alexander Interiors
Inspired by a blog meme going around recently, we decided to challenge our design bloggers to share a little bit about themselves with 15 fun questions. You can view more 15 Questions posts here.
1.    What's your favourite wallpaper pattern?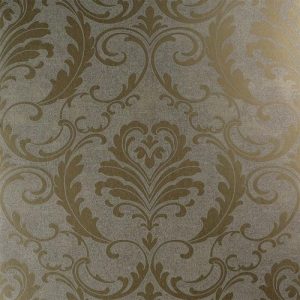 Oversized Damask
2. What's the best vacation you've taken?
My first trip to Italy as a 20 year old changed my life.
3.    If you could have lunch with anyone in the world, who would it be?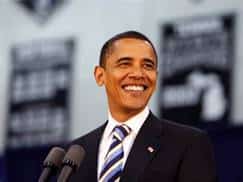 Barack Obama
4.    Name one thing on your bucket list.
Design a private jet.
5.     What's your favourite room in your house?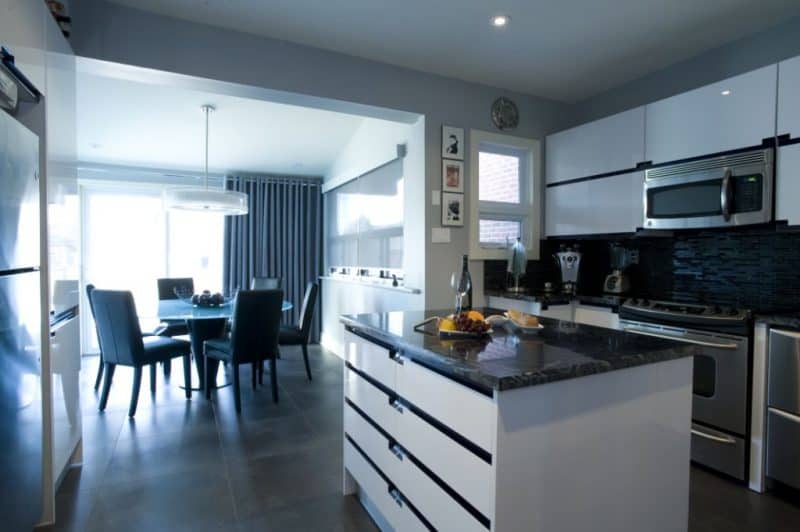 My kitchen
6.    If you could pick any designer, living or dead to decorate your house, who would it be?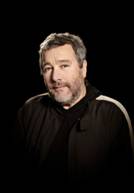 Eames
7.    What's on your night stand?
Ipad, Kobo, Cell phone
8.    Backyard BBQ or Formal Dinner?
BBQ
9.    If you could rewind twenty years and give yourself one piece of advice, what would it be?
The only opinion that really matters is your own.
10. Share something you've pinned (or bookmarked) and why you love it.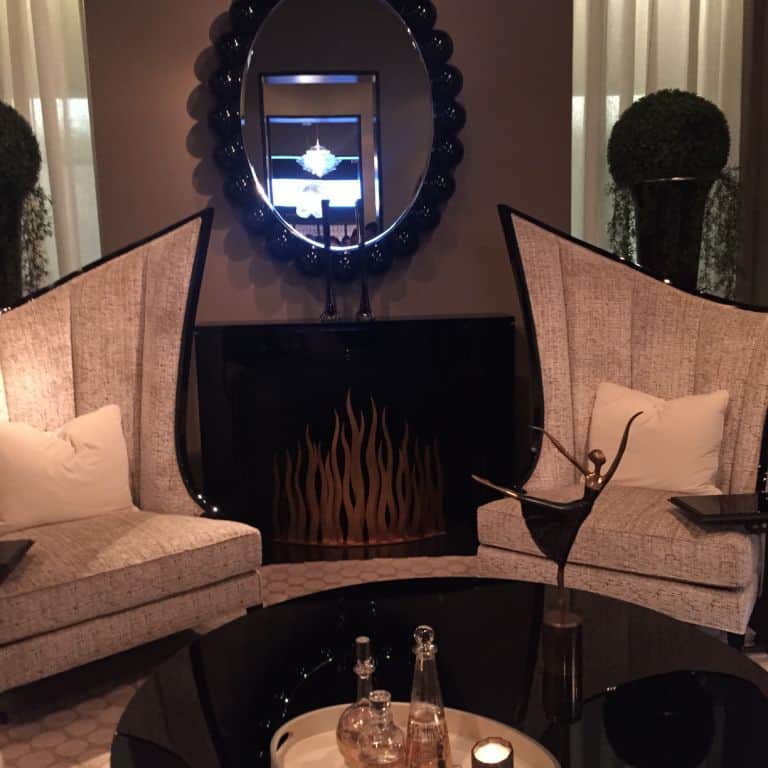 Love this fireplace screen from Christopher Guy Vegas showroom.  Cleaver, beautiful and you look at it and say "of course! That's perfect"
11. What's one decorating piece of advice you swear by?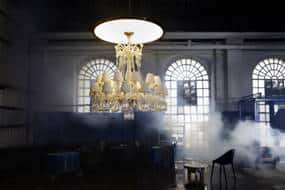 A little touch of black in every room grounds it.
12. What's your favorite color and where have you used it or seen it used in a beautiful way?
Red – The iconic Kitchen Aid stand mixer in red works in any kitchen.
13. If money was no object, what's something you'd buy right now.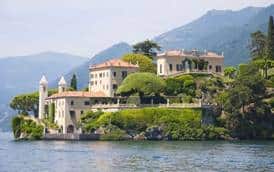 A house in South Italy, Lake Como
14. Share something that scares you, something that comforts you, or both.
Drowning, Hugs
15. What's your guilty pleasure?
Wine gums! (keep away!)
The following two tabs change content below.

Canadian Home Trends' National Design Editor, Glen Peloso forged into the world of design 20 years ago after completing his Masters degree in Fine Art. As Principal of
Grafus Design Co.
, he has worked in residential, hospitality and commercial spaces for clients in several countries and has successfully designed over 300 projects in that time. TV Celebrity Designer and Canadian Home Trends National Design Contributor, Glen is also recognized as a design expert on The Marilyn Denis Show and from his past work as a host/designer of the internationally popular television shows Foodnetwork/HGTV`s Restaurant Makeover, and W networks 'Take this House and Sell it', and "Slice Network" show, Renovate my Wardrobe.

Latest posts by Glen Peloso (see all)