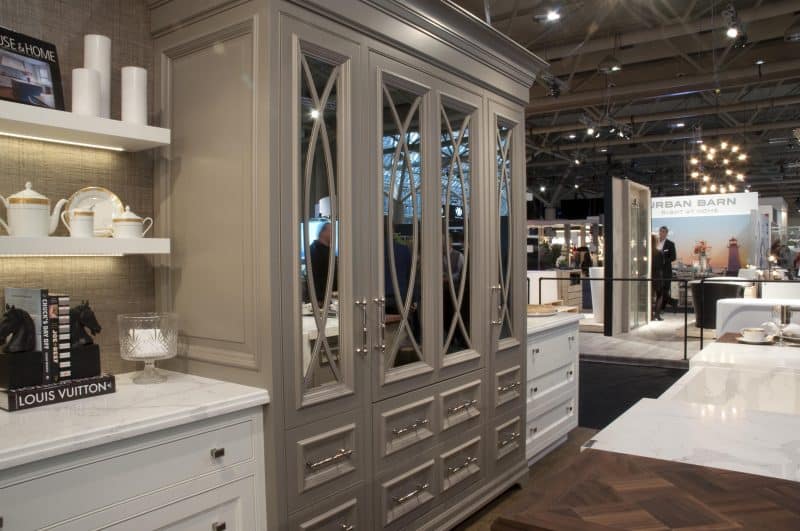 A kitchen isn't a kitchen without appliances but before buying them, there's a few questions to consider. What company will you choose? Which fridge gives you the most storage space? How many functions does the oven have? One of the questions that has been asked more and more over the years is Stainless Steel or Panel Ready?
What does Panel Ready mean? When an appliance is panel ready it means that you can attached a panel that matches the rest of your cabinetry to the front of the unit creating a more seamless look in your kitchen. Here are some examples of Panel Ready appliances we've worked with at Bloomsbury: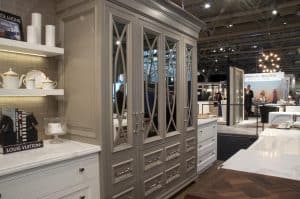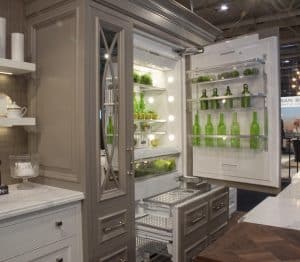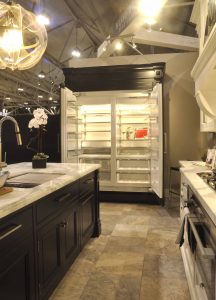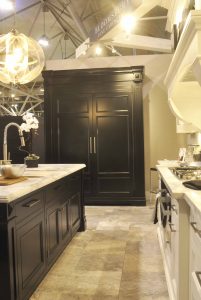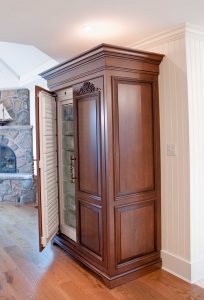 So which one do you choose? We've listed some of the Pro's and Con's of each to help make your decision a little bit easier.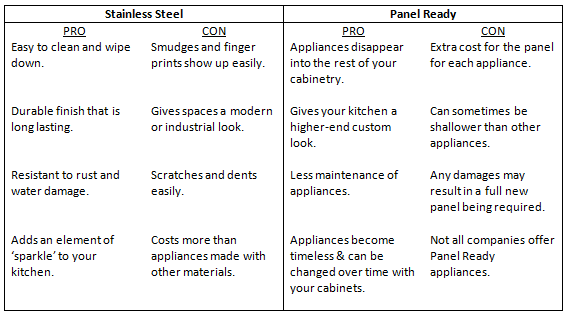 Whether you go with Stainless Steel or Panel Ready appliances, it is always important to make sure the appliances work for you and your space.
The following two tabs change content below.

Rhonda Thornton, Principal of
Bloomsbury Fine Cabinetry
, is an accomplished Kitchen Designer with over 17 years of residential kitchen design and planning experience. Bloomsbury Fine Cabinetry is a leader in design and manufacturing of truly Custom Cabinetry, specializing in the art of Bespoke English-Style cabinetmaking, built to with stand the test of time and trends. Rhonda has collaborated on well over 500 kitchen projects and has had the privilege to contribute her expertise to some of the most stunning homes and cottages in the GTA.

Latest posts by Rhonda Thornton (see all)