Designer Susan Jomha takes a look at 2021's Color of the Year predictions and answers your questions about incorporating these colors into your home.
What are some of your favorite 2021 Color of the Year predictions?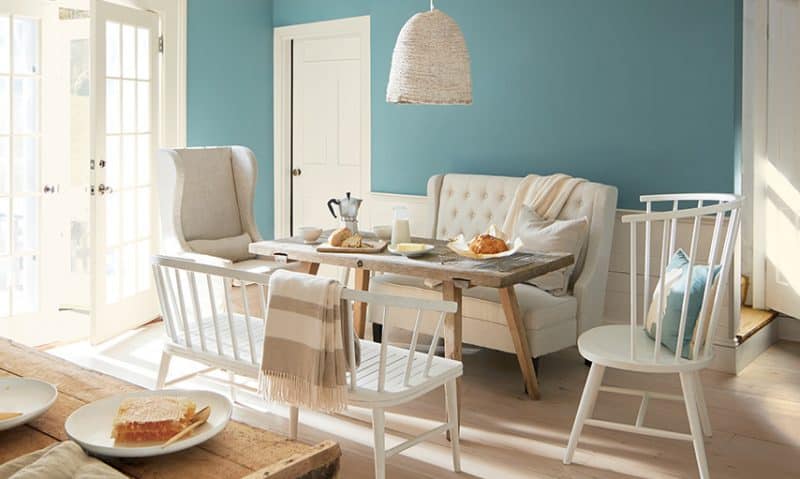 Benjamin Moore's Color of the Year, Aegean Teal, is a balanced blend of blue and green with a hint of grey. It is a beautiful, soft, inviting color with touch of casual elegance and is quite versatile to compliment any space. With everything happening in 2020, it is nice to see movement away from the shades of grey that we've been living with for quite some time, introducing new colors into our homes whether it's in big or small doses. This color, with its organic nature, feels like it is the perfect bridge to blend with warm or cool hues depending on the space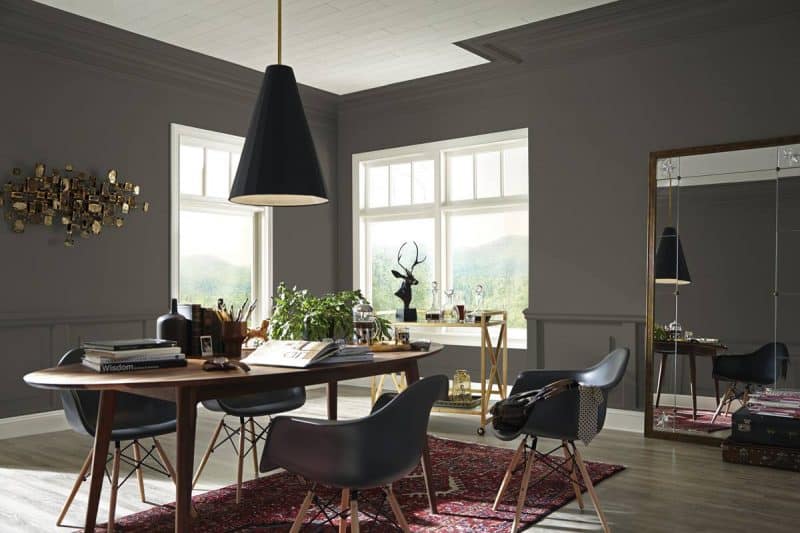 I love the new Urbane bronze by Sherwin Williams. It is cozy, warm, earthy and neutral. I find it to be a beautiful compliment to Benjamin Moore's Aegean Teal when adding a pop of color. Whether its complimented with warm whites and cool greys, it seems to soften the space and give it a calming, serene affect.

How much should color and style trends matter when I am designing my home?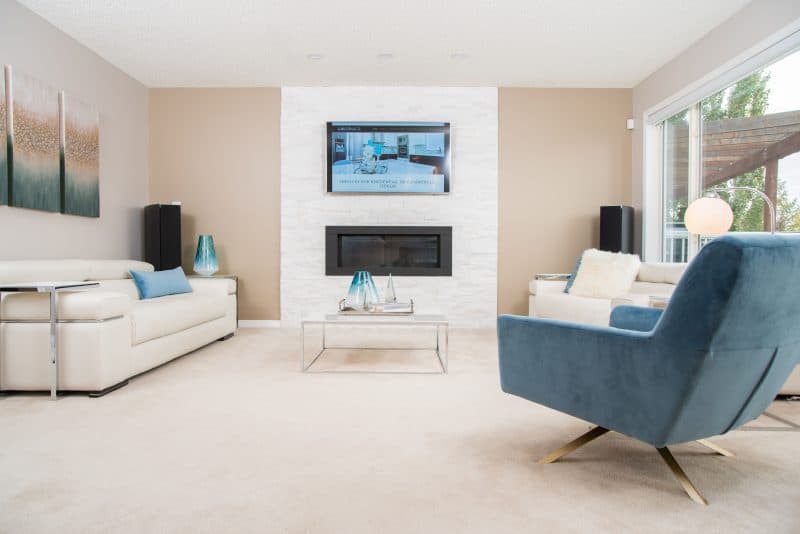 Color has a powerful effect on our minds, emotions and energy levels. When we are designing a home, we opt for a classic, neutral color palette and compliment it with a splash of color to enhance the space. Although it is important to stay on trend, we try not to overdo it with color, keeping the accent hue to 10 to 25% and the rest in complementary, classic neutrals
What are some ways to incorporate a trend I love without losing that classic, timeless feel in my home?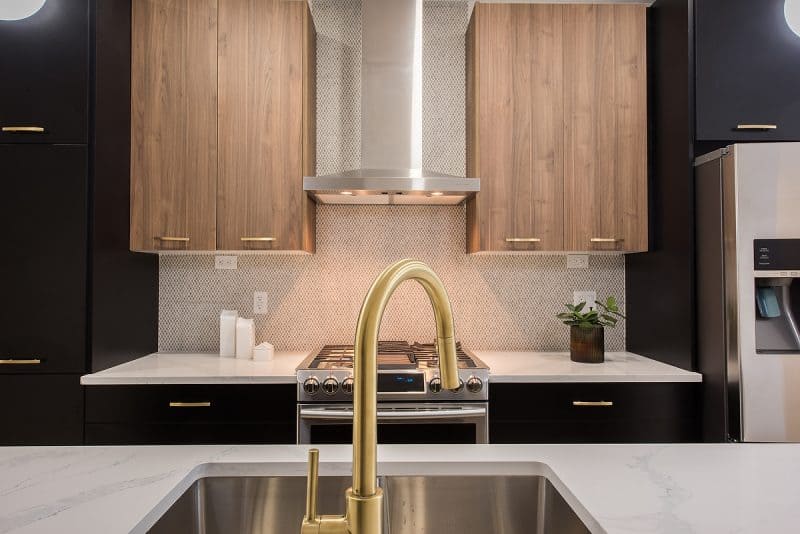 It is more important to incorporate trends into your home if the home is new and trendy with a modern design. We try to keep a balanced, classic theme throughout the home while adding accent colors to give it life. Powder rooms are great spaces to be fully painted in accent colors. Other fun places to add color include kitchen cabinetry, millwork, feature walls, or even accent furniture pieces, throw cushions and accessories.


For more great gift ideas, click here.
For more entertaining ideas, click here.
The following two tabs change content below.

Susan Jomha of Distinct Interior Design is committed to bringing an imaginative and innovative approach to every project, making each project as unique and distinct as the family living in the home. Drawing on her vast industry experience, Susan works alongside her clients to provide them with innovative designs that suit their exact needs, showing their property in its best possible light and creating a space which they can truly cherish.

Latest posts by Susan Jomha (see all)