Designer Susan Jomha answers your questions about living room design, furniture selection and lighting.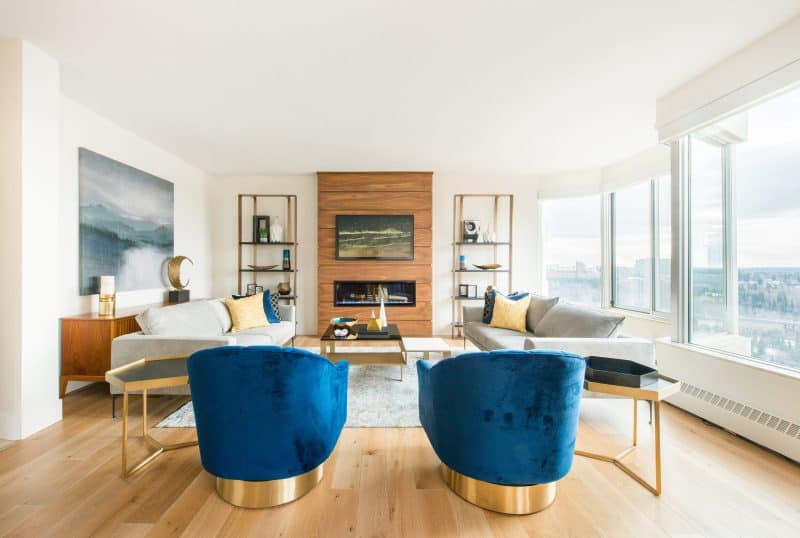 Can I mix traditional and modern furniture styles in the same space?
Absolutely! Traditional and modern furniture can look stunning if its mixed properly and well planned. To mix both styles, it is important to consider style, color, scale, lighting and texture for each piece you select to ensure a feeling of harmony within the space.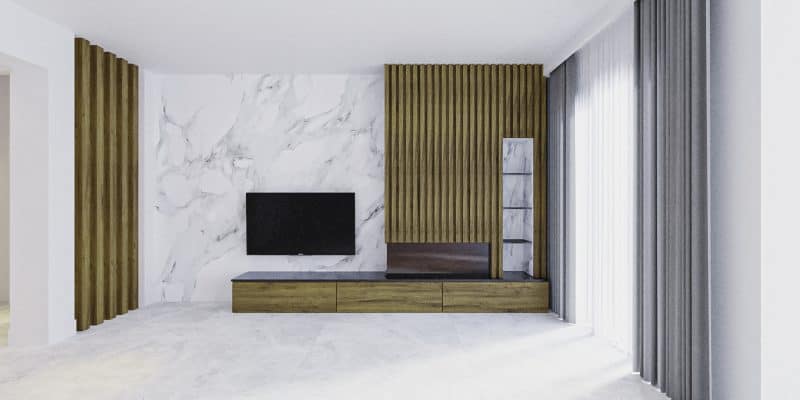 I don't have a basement or family room in my home, so the formal living room is also where we watch TV. How can I incorporate a good size TV into the space without it becoming the visual focal point and distracting from the design of the space?
The key is to have one focal point in the room, so it is not distracting to the eye. This focal point would house the TV, fireplace, shelves, or any other important elements in the room. To minimize the appearance of the TV, we have been designing the entire wall around the TV and fireplace, incorporating storage solutions to house cords and components and to make it functional and aesthetically pleasing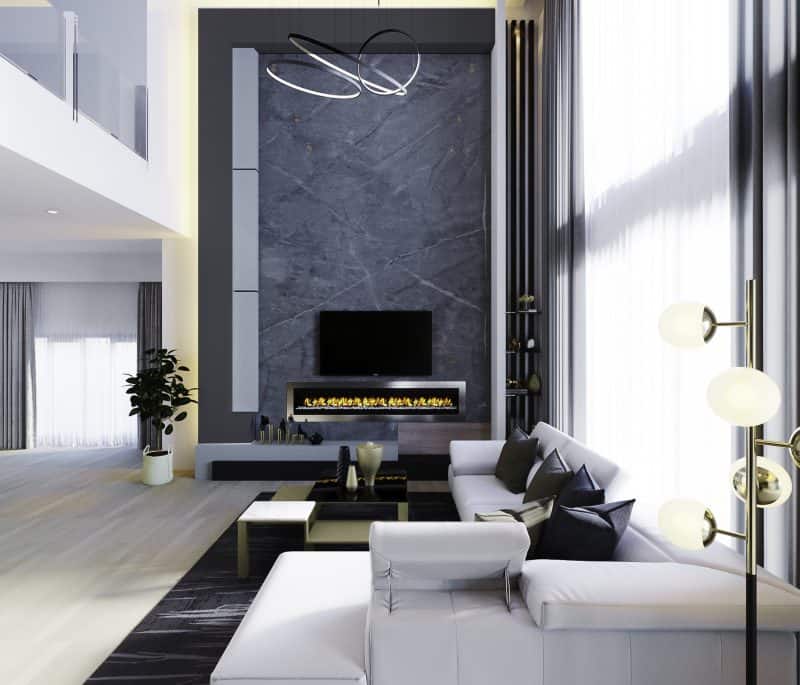 My living room has smaller windows. How can I create the look/feel of a bright, airy space that I would get with larger windows?
Installing light sheer drapery would give the room that airy, bright look without it looking heavy and crowded. The trick to making the window appear larger is to install wide drapery panels right below the ceiling to give the room the illusion of larger windows and a high ceiling.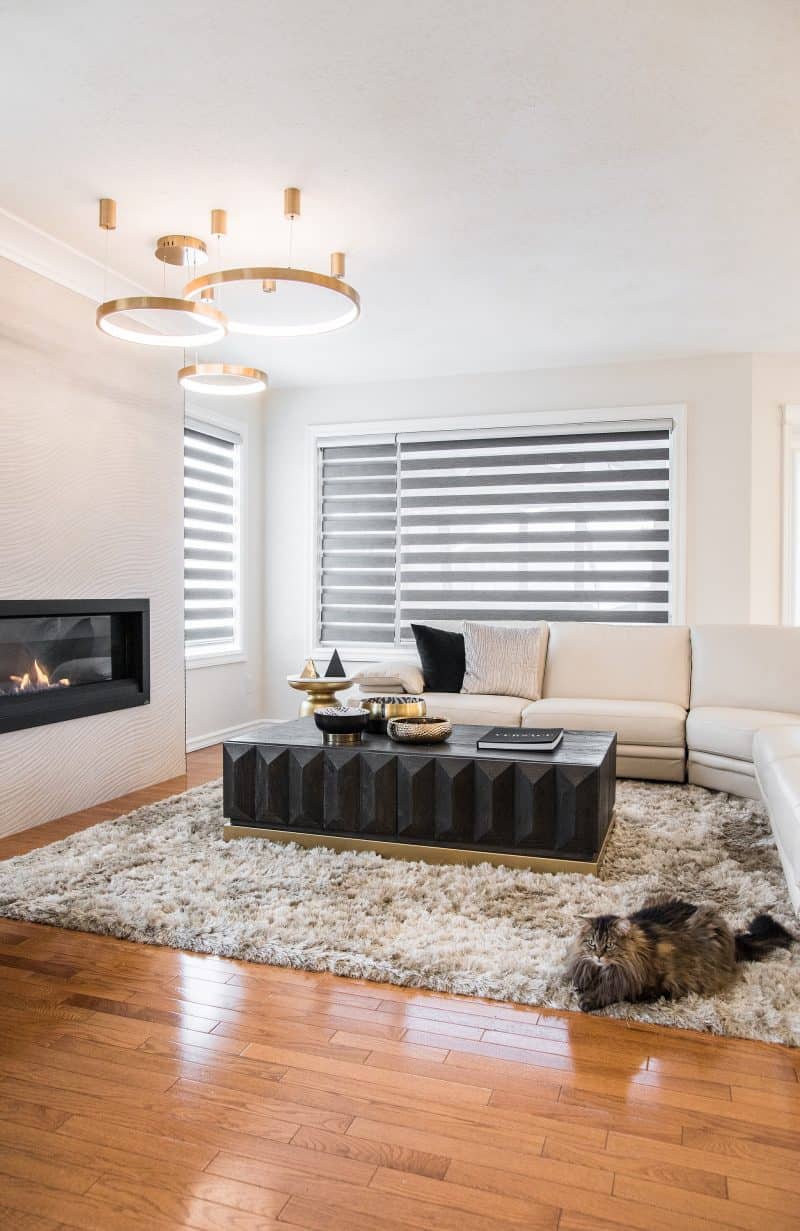 I am renovating an older home that has no overhead lighting in the living room. Should I be installing pot lights, or would an actual fixture be a better choice?
There is no right answer here. It all depends on the look and style your after. If you like the contemporary, clean line look, pot lights are an excellent choice. However, you can make as big or small of a statement as you want when you go with traditional ceiling lights. A decorative light fixture can serve as a statement piece above the dining table or in the entryway as well. We always use a combination of both. I like using light fixtures for aesthetic purposes and adding recessed lighting to illuminate the room.
For more great gift ideas, click here.
For more entertaining ideas, click here.
The following two tabs change content below.

Susan Jomha of Distinct Interior Design is committed to bringing an imaginative and innovative approach to every project, making each project as unique and distinct as the family living in the home. Drawing on her vast industry experience, Susan works alongside her clients to provide them with innovative designs that suit their exact needs, showing their property in its best possible light and creating a space which they can truly cherish.

Latest posts by Susan Jomha (see all)