If you were to ask me which colour is going to give you the most 'BAM' for your buck, while still transcending all the styles as well as decades…I'd have to say Navy Blue leaning to the deep Indigo is the winner.

Olympic Paint Colours: Dragon Fly, Egyptian Violet, Smoke Screen, Secret Passage
I love this image of a beautifully finished room. It is playful, sexy as well as very sophisticated. The use of navy is outstanding.
The trend of lighter floors is coming back..it allows you to use a dramatic colour such as navy without feeling like you're darkening the space too much. This dining room is so beautiful, the architecture obviously helps, but the blue bits really 'make' it.
There is a reason why Blue Jeans go with EVERYTHING…think about it! It can be sophisticated and royal, it can be casual and beachy, it can be rustic and masculine as well as juvenile and fun. It's all in the accessories and accent colours you put with it.
The new trends in flooring go beautifully with navy blue. Washed oaks which have a bit of an edge or light walnut which is classy and timeless.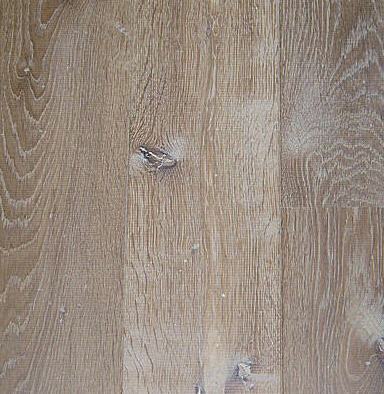 Light oak ( casual and chic)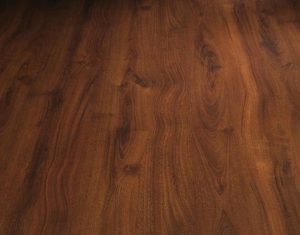 Wood grain ( classic and timeless)
Navy goes very well with all metals, polished chrome, brushed gold, copper..the addition of metallic finishes to a room which has navy will only bump up the sophistication quotient.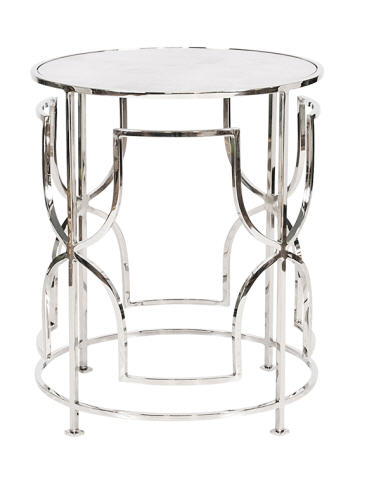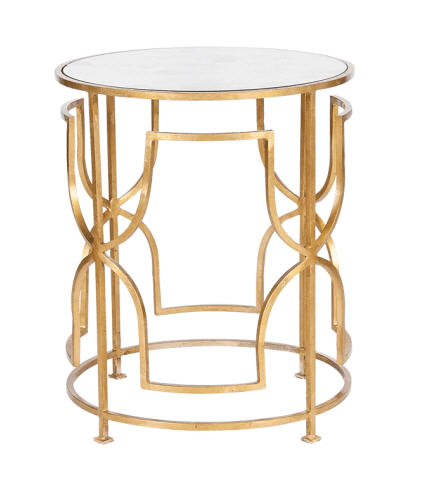 Look at this sofa, how stunning is this, rather than the usual grey or brown, how about a deep navy velvet sofa, it will bring drama as well as a classic touch to any space.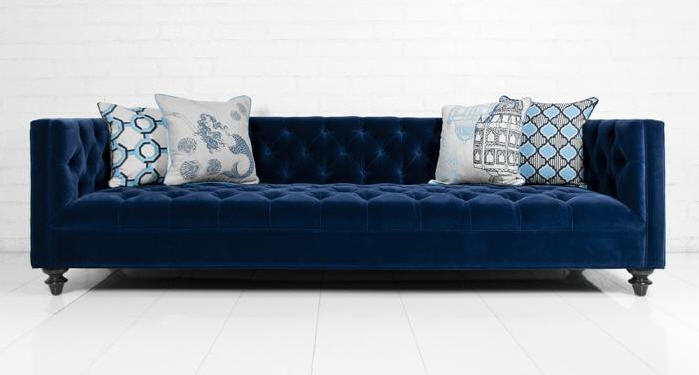 Colour is coming back into the world of appliances, La Corneu is a high end manufacturer of classically styled appliances which have all the modern amenities you may wish for.
Ralph Lauren has always done Navy beautifully; whether found in furniture, accessories or fabrics, navy blue has a been a staple in Ralph Lauren collections for years.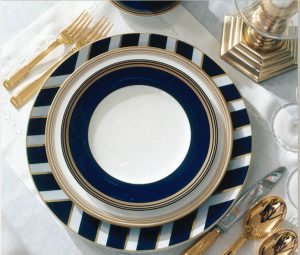 This is my Favourite colour right now in Interior Design and it goes with my favourite colour Orange beautifully. I hope to use it generously in an upcoming project.
The following two tabs change content below.

Evelyn Eshun has been providing creative Interior Design solutions for her Residential Clients in the Toronto area for over a decade. Principal Designer at
Evelyn Eshun Interior Design
, Evelyn has participated in various Television programs over the years in addition to her Design business. With a passion for design and travel, Evelyn has translated her extensive and various experiences into a design philosophy which puts the Client's needs and functional needs first. Always striving for a unique and personalized solution for each Client, Evelyn prides herself on creating interiors which will stand the test of time. Whether transforming an old and tired property into a vibrant home or simply finishing a home with the decorating touches which make a house a home, the goal is always to collaborate with Homeowner, Trades and Suppliers to finish the project successfully.

Latest posts by Evelyn Eshun (see all)