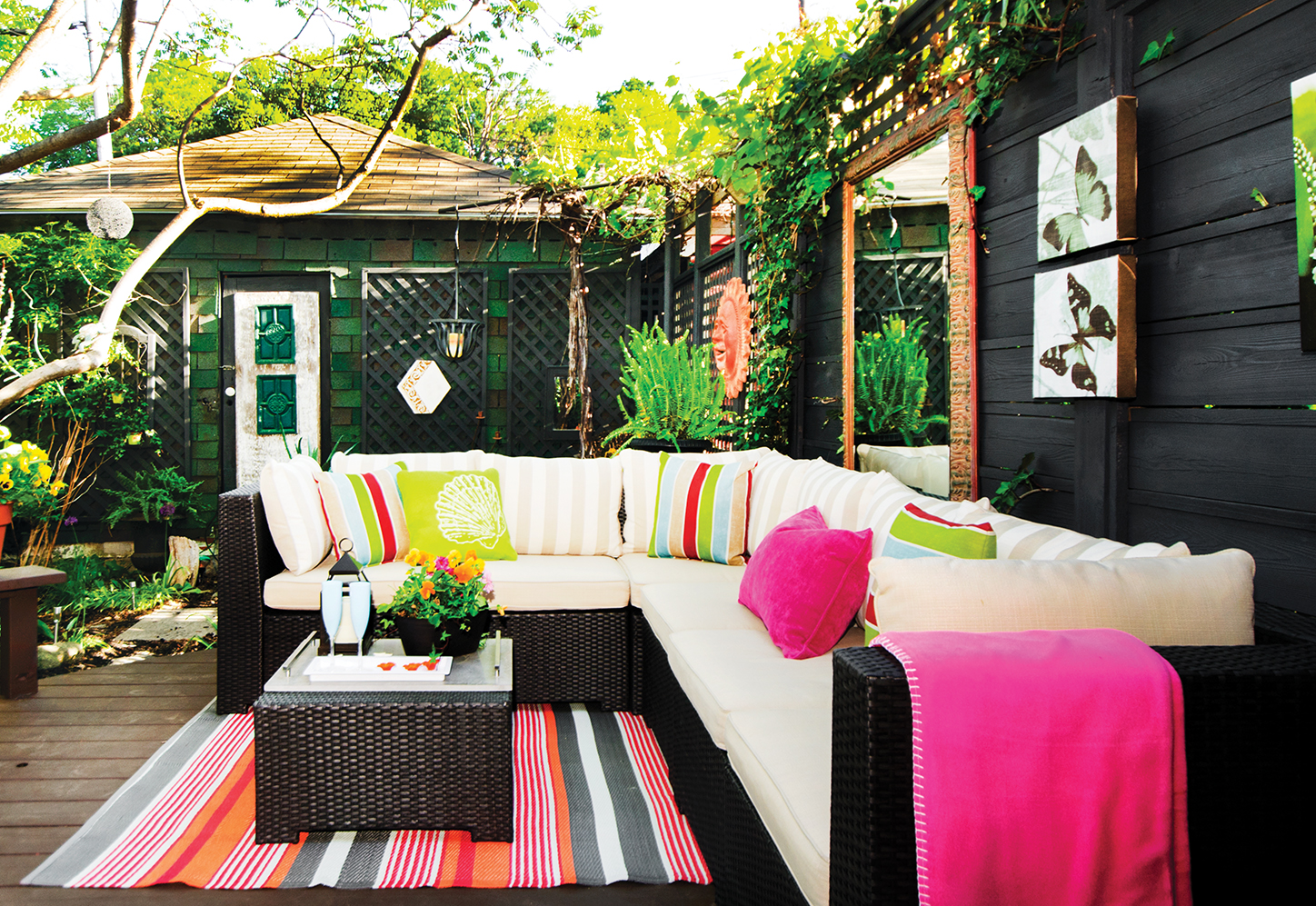 Create an outdoor outdoor living space as an extension of the unique style and aesthetics of the rest of your house. With all of the great options in stores right now, you should be able to find the right pieces for any budget or space. Here are three things to think about before making changes to your outdoor living area.
Fact or Function
Think about how you plan to use the space when buying your furniture. If you tend to dine outdoors at night, you don't need a sun umbrella. However, if you want a place to relax while you watch the kids play in a turtle pool, comfy lounge chairs are a winning choice.
Don't buy multi-piece furniture kits that might have items you will never use. Instead, buy only the pieces that fit with your entertaining needs.
If you like to throw lots of parties, think about creating different areas in your backyard to keep your guests mingling. It's always a good idea to include items with more than one purpose, like stools that double as storage units.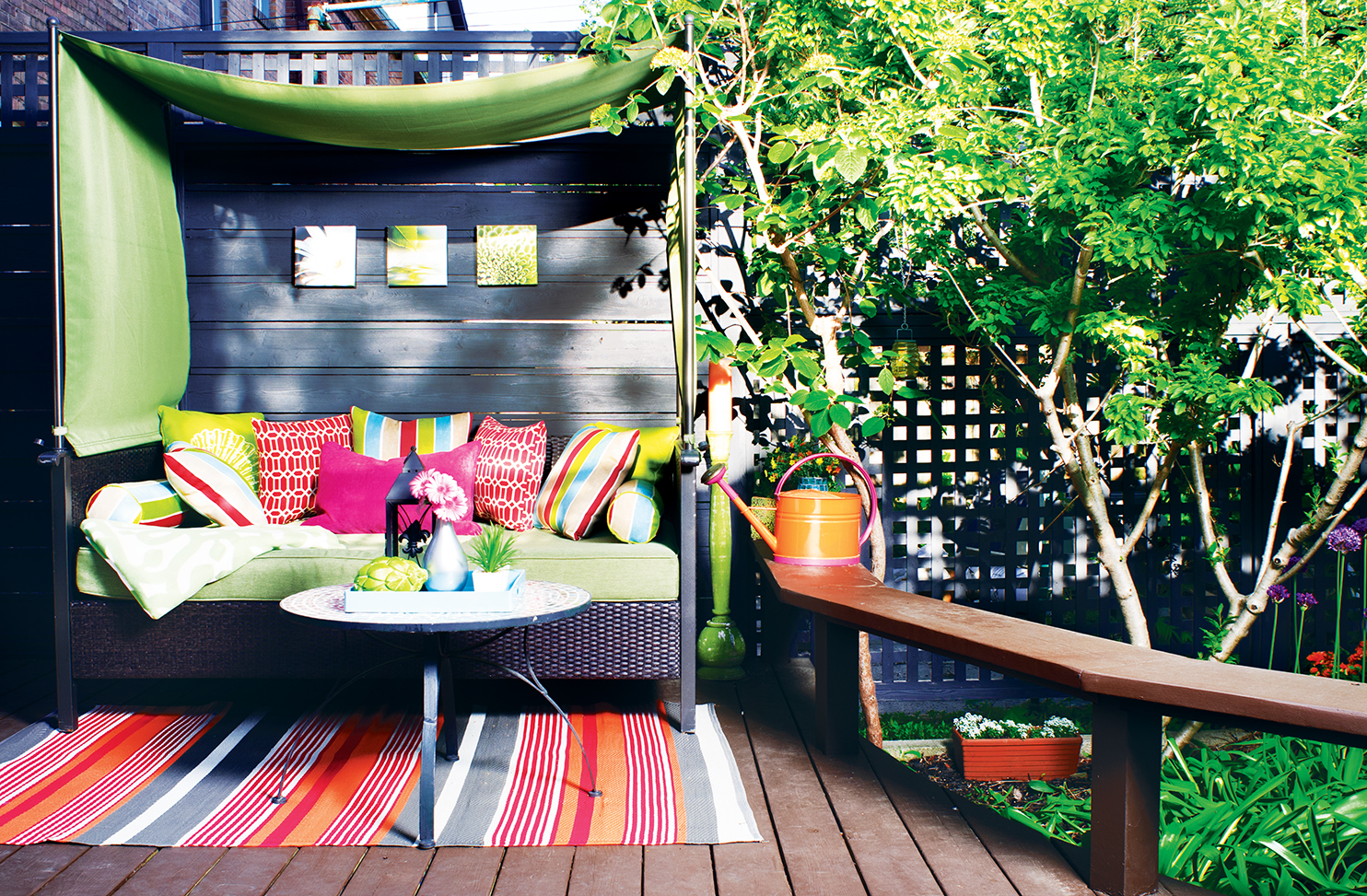 Guiding Light
While natural light is flattering, once the sun goes down you need to think about other lighting options. Creating a multiple source lighting scheme will add ambiance to your backyard.
A strand of twinkly lights and some well-placed outdoor spotlights are a good combination.
A fire pit and groupings of candles add a lovely glow that goes well with burgers and s'mores. Hang Hurricane lanterns along a fence or place citronella candles on the walkway to illuminate your entire outdoor space.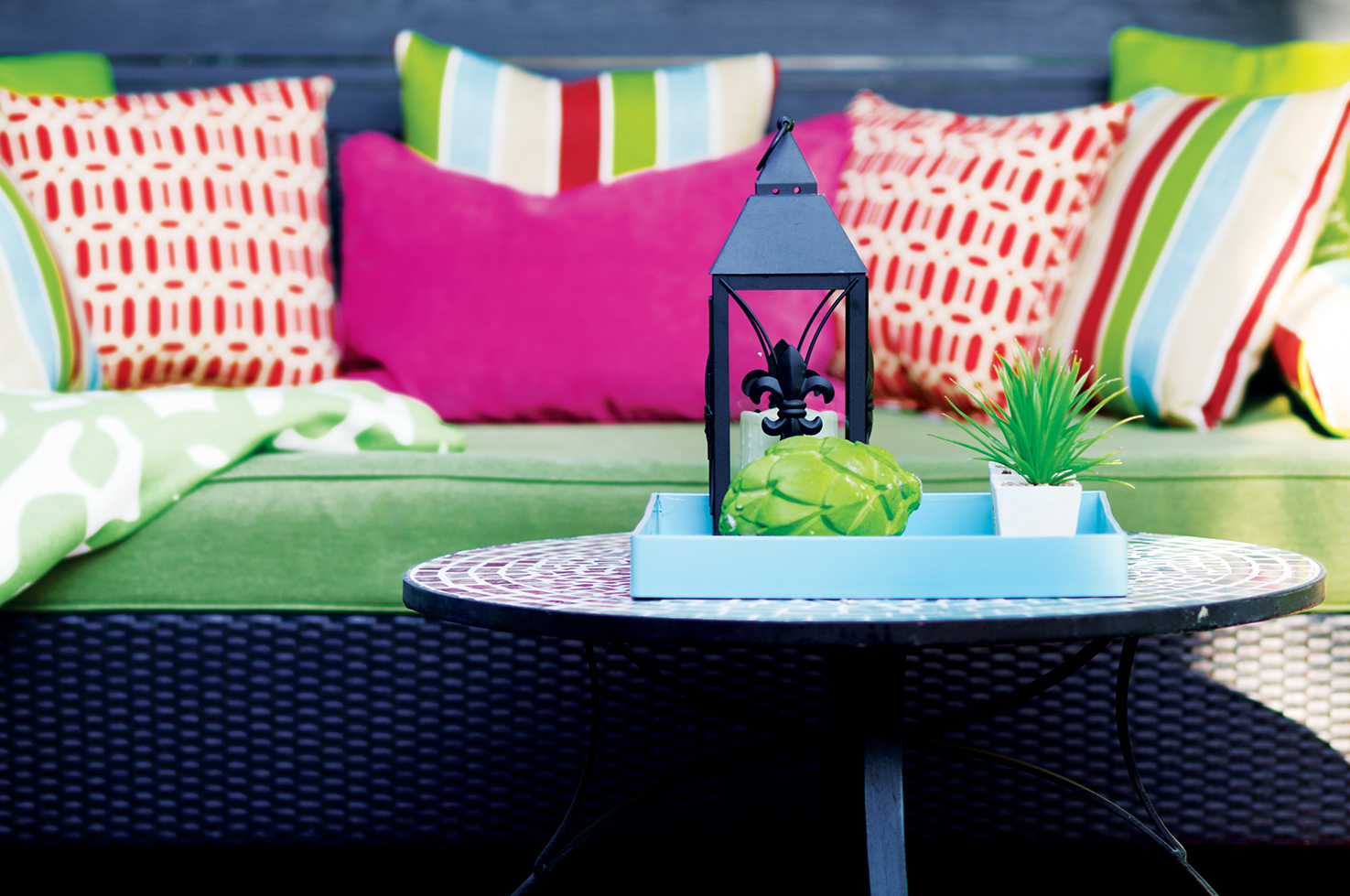 I'm in the Mood for…
Pick a theme to guide your design. Flip through a magazine to find pictures that inspire you. Whether it's a Moroccan Oasis, a Beach House Retreat or an Outdoor Boudoir, choosing an idea to design around helps to narrow your choices.
Colorful lanterns, bowls overflowing with shells or gilded mirrors are all outdoor décor ideas that reflect a specific theme. It's the little touches that help to pull together a space.
There is a magical quality when you create an outdoor living space that feels a little like making a fort when you were a kid. Have fun creating a space that fits with your home's design, while also offering a refreshing change in the great outdoors.
Text by Kim Bartley for Canadian Home Trends Magazine
Your Questions Answered…
How do you create an outdoor living space on a budget?


Create an outdoor living space on a budget with these simple and affordable ideas.

1. DIY your own deck. Save hundreds if not thousands on labor costs by building your deck yourself. Be sure to follow your local city and municipal guidelines and get the appropriate permits.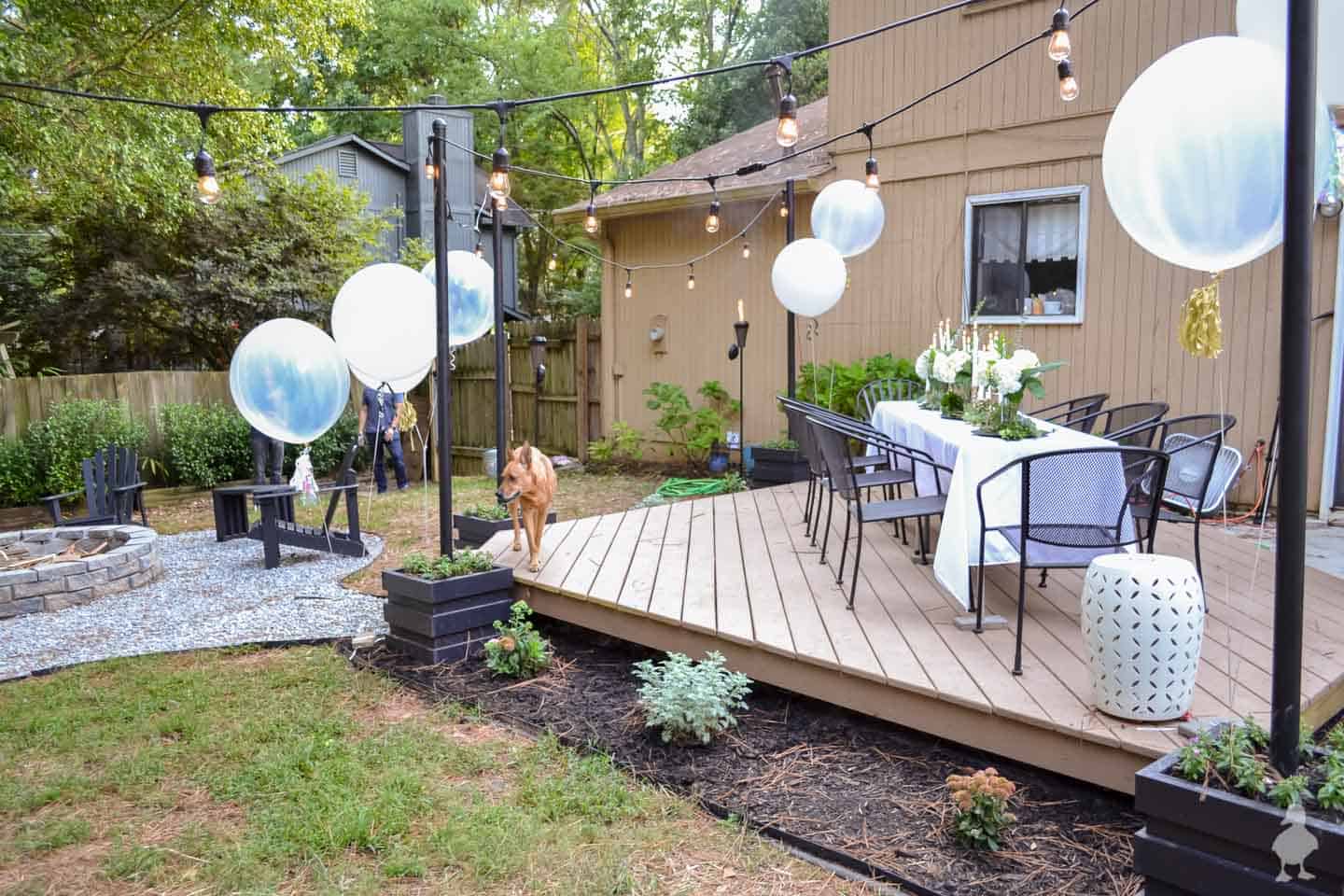 Photo Source

2. Add an outdoor area rug onto an existing patio to help freshen up a worn looking floor.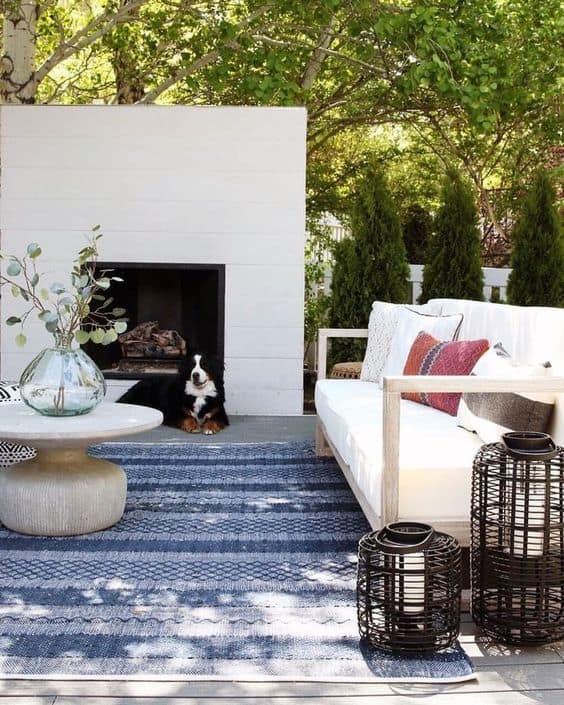 Photo Source

3. Paint or re-stain your existing wood fence. This will make it look brand new. We love darker stains and colors.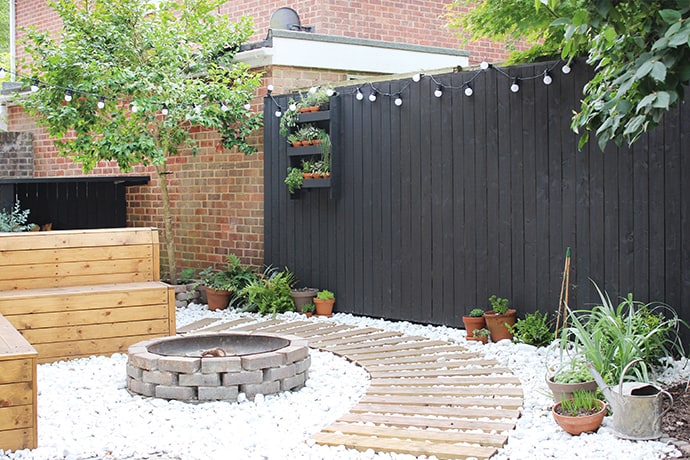 Photo Source

4. Plant flowers in your garden and flower beds to add color and bring new life to your backyard.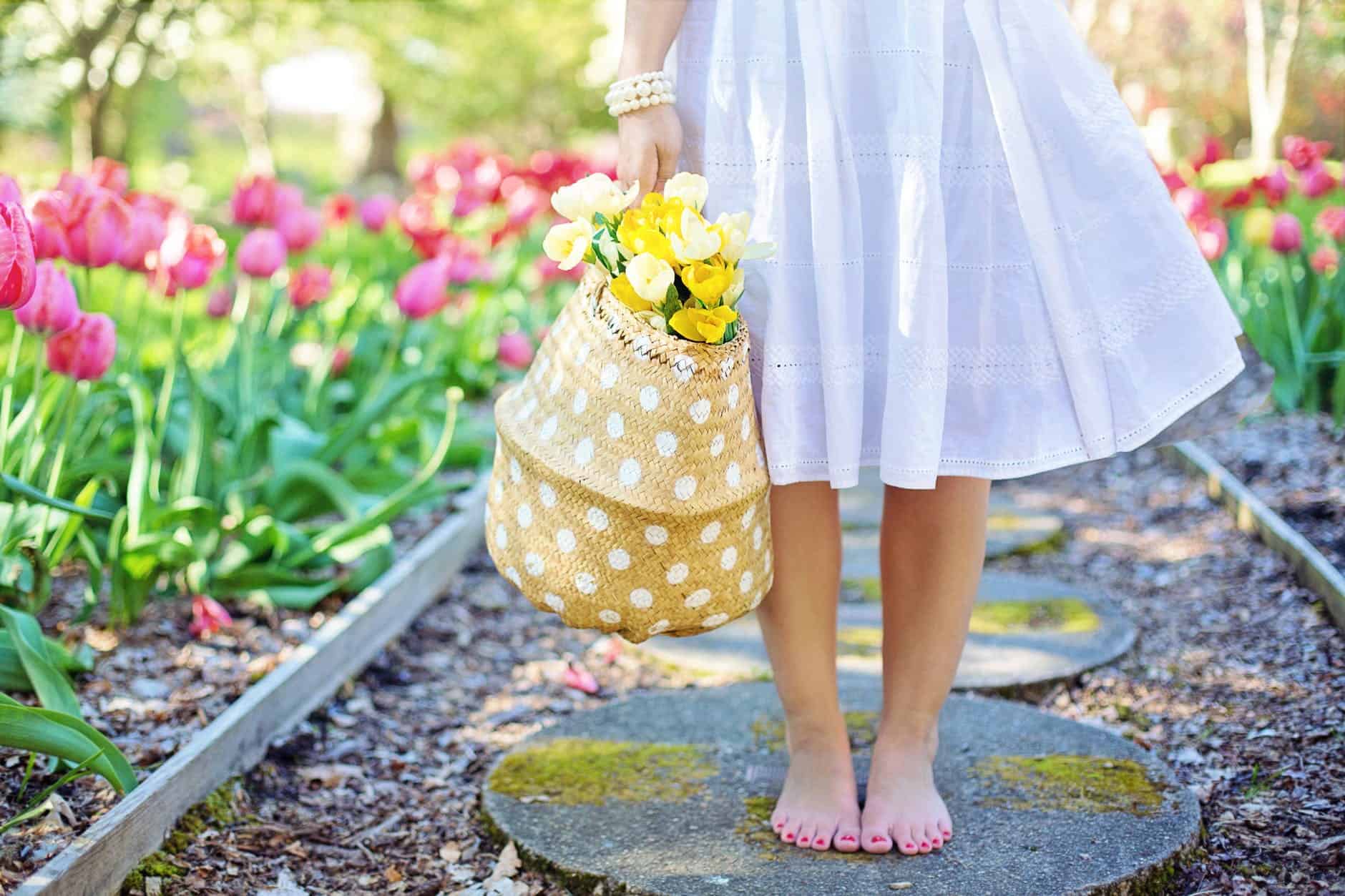 5. Re-purpose palettes into outdoor furniture. Palettes are fairly easy to get a hold off for super cheap so why not transform them into patio furniture?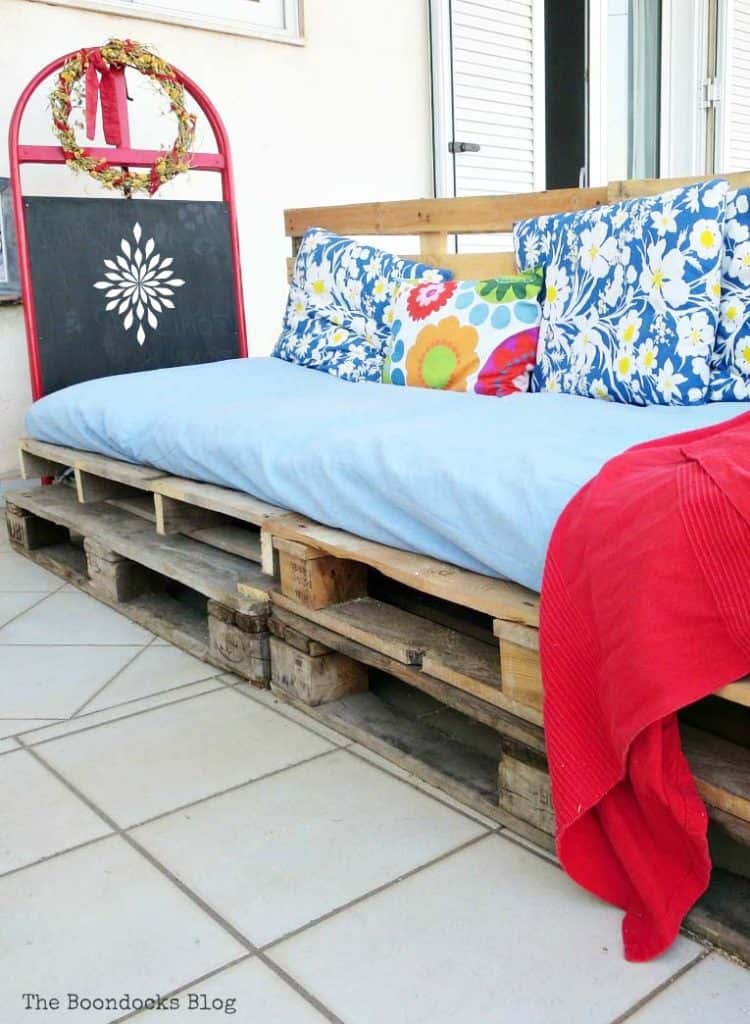 Photo Source

6. Create an inexpensive fire-pit using supplies from your local hardware store. This is a great addition to your backyard and it will come in handy on those cooler nights to cuddle up by the fire. Learn how to make it here.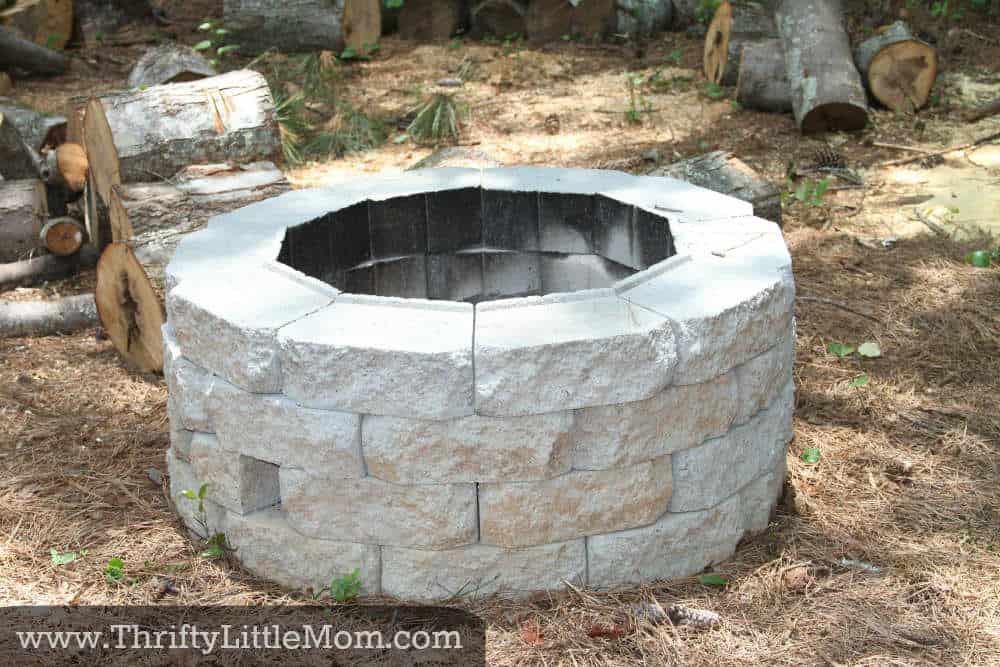 Photo Source

****

Can any TV go outside?


The short answer is yes but they have to be protected from harsh outdoor elements. If the indoor TV is kept in an outdoor cabinet or hung in an outdoor area with a roof like a covered patio, then it will be protected from water which is the biggest threat to an indoor TV.

With that being said, outdoor TVs are much more versatile and can be hung anywhere while withstanding the elements. The other factor to keep in mind is that outdoor TVs are built to be easier to view under extreme sunlight conditions as opposed to their indoor counterparts. With outdoor TVs coming down drastically in price in the last few years, consider where you are installing it and weigh the investment vs. the function to decide on the best option.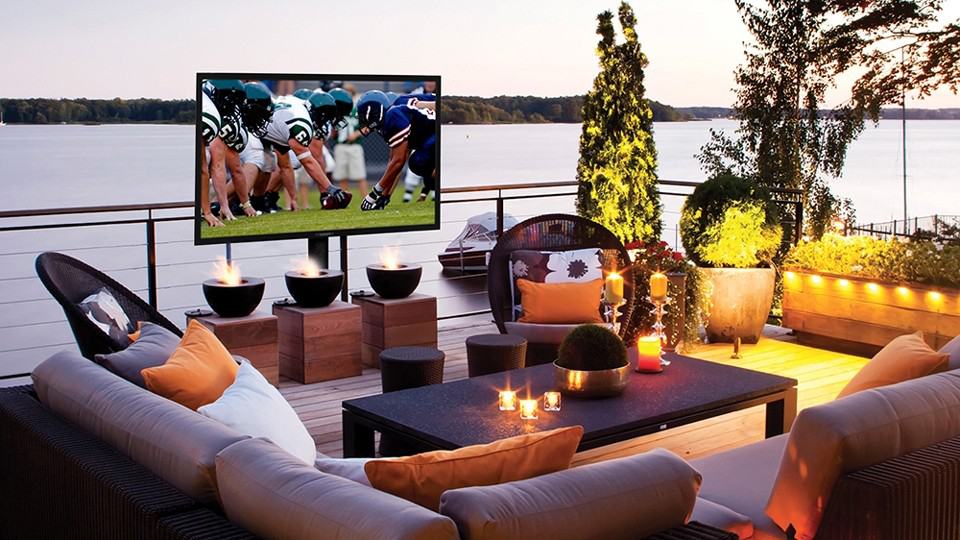 Photo Source

***
How do you make patio furniture layout?

To create the ultimate patio furniture layout, keep in mind these essential furniture layout tips.

Create conversation areas in your backyard. Layout your furniture so that guests can comfortably talk to each other. On larger decks, define cozier areas by laying an area rug under the furniture. This will naturally create separation between the different areas.

Leave room around dining room outdoor furniture. Leave at least 18-24 inches between the chairs and other pieces. Where possible, leave 30-36 inches to create adequate walking area around the furniture.

Make sure your sitting area has adequate side and coffee table surfaces for guests to place their drinks. There is nothing more awkward for guests when they have no place to set down their glass of wine.







The following two tabs change content below.

Kim Bartley, Principal of Kim Bartley Design, brings 25 years of business ownership and management to the table. Kim's keen eye for design lends her rooms an edgy sophistication while remaining current and functional. Her philosophy is that your home should make you happy and reflect your lifestyle and changing needs. Focusing on unparalleled client care, Kim aims to make the design experience positive and enjoyable at each phase of the project. She works collaboratively with her clients to develop spaces that are clean and modern but still warm and approachable. Kim believes that everyone deserves to live in a beautifully designed space and focuses on truly "getting" her clients.

Latest posts by Kim Bartley (see all)