The kitchen is the 'heart of the home'..not my quote…it is a fact we all know. So, when planning your kitchen design, you must consider all the activities which you will need to perform. For each family or individual, the list may change slightly, but essentially, we all need our kitchens to be functional for not only cooking, but for entertaining and eating.   When I'm planning kitchens for my clients, I put a tremendous focus on the 'wish list' for the kitchen, I have found that everyone wants to have the opportunity to follow the trend which many restaurants are following which is cooking and eating in the same space.
In order to accomplish this goal successfully,  the finishes and design of the eating area has to be considered carefully.
Photography by Arnal Photography
When faced with a tight space, a banquette built for the space is the best solution and if you can have a drawer added to it like the one I designed for a Client's condo, you will have functionality as well as aesthetics to boot.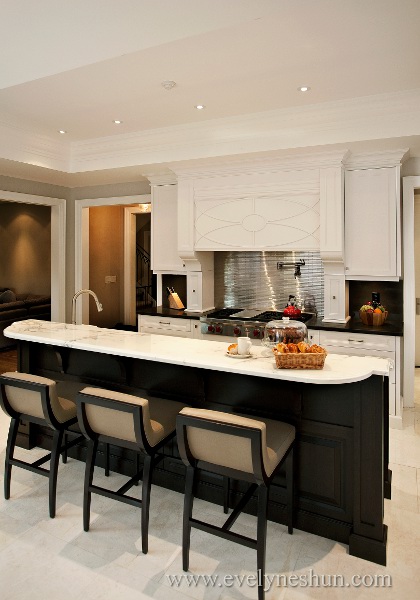 Photography by Amanda Calabrese
A raised bar with furniture quality details will give you added entertaining value..all you need is about 14 inches at 42 inches high and you have a great hangout area.
Photography by Donna Santos
Some rooms have an inherent shape or gorgeous windows as this client who wanted a formal, yet cosy area for the family to gather. A curved sofa mixed with chairs is a great way to create a loungy feeling. Added attention to windows by adding fabrics and blinds will dress up the space accordingly.
This curved banquette is a simple solution for added seating around a round table. (Lee Industries)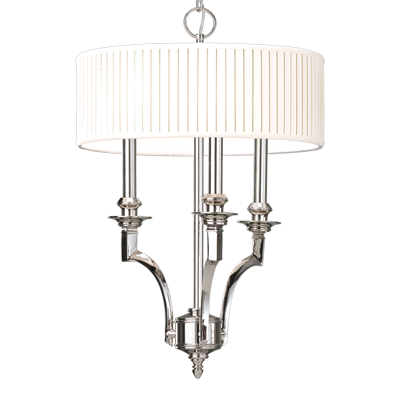 A chandelier which would normally be seen in a dining room is perfect for adding formality to your eat in kitchen. (Hudson Valley Lighting)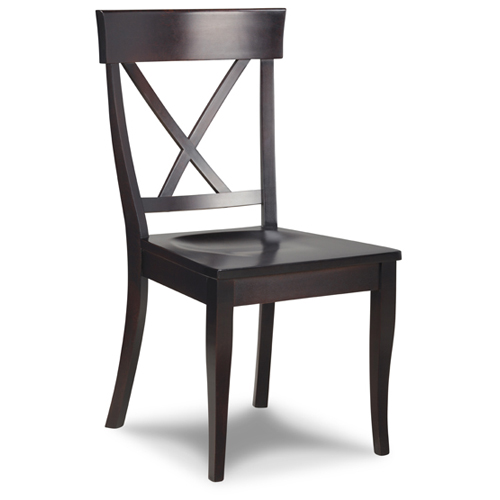 A cross back wood chair is easy to clean, attractive and comfortable for the back. (Woodcraft)
The following two tabs change content below.

Evelyn Eshun has been providing creative Interior Design solutions for her Residential Clients in the Toronto area for over a decade. Principal Designer at
Evelyn Eshun Interior Design
, Evelyn has participated in various Television programs over the years in addition to her Design business. With a passion for design and travel, Evelyn has translated her extensive and various experiences into a design philosophy which puts the Client's needs and functional needs first. Always striving for a unique and personalized solution for each Client, Evelyn prides herself on creating interiors which will stand the test of time. Whether transforming an old and tired property into a vibrant home or simply finishing a home with the decorating touches which make a house a home, the goal is always to collaborate with Homeowner, Trades and Suppliers to finish the project successfully.

Latest posts by Evelyn Eshun (see all)