Editor-In-Chief, Marc Atiyolil, shares some of his current favorite products! – As Seen in Canadian Home Trends Magazine November 2017.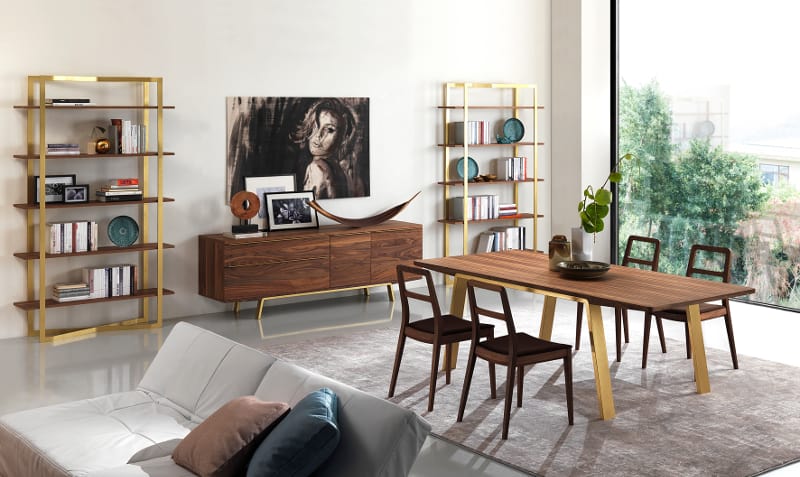 I am a big fan of design that mixes natural surfaces with metallic finishes. The Arco collection gives classic furniture styles a fresh new look that is understated yet rich with character. The gold accents give each piece a sleek, luxurious look while the warmth of the walnut veneer adds texture and character. – Bijan Interiors, www.bijaninteriors.ca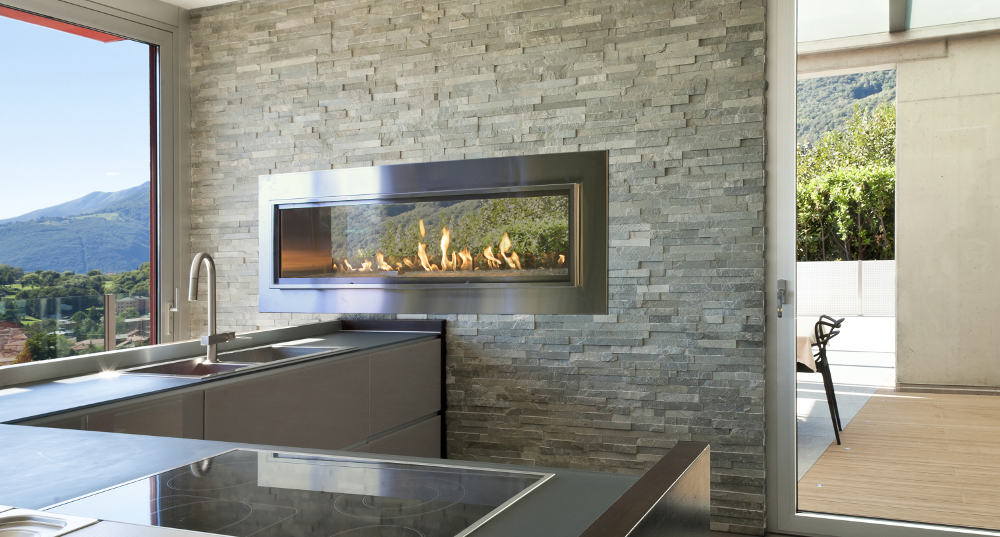 If you're looking for a fireplace with a view, check out the See-View series from Woodbridge Fireplace. This two-sided fireplace, available in 3′, 4′, 5′ and 6′ lengths, is designed to be installed on an exterior wall, allowing you to enjoy the benefits of a gas fireplace both indoors and outdoors the beautiful details with a single unit. I love the idea of a fireplace you can enjoy whether you are sitting in the dining room or enjoying an evening drink on the patio. – Woodbridge Fireplace, www.woodbridgefp.com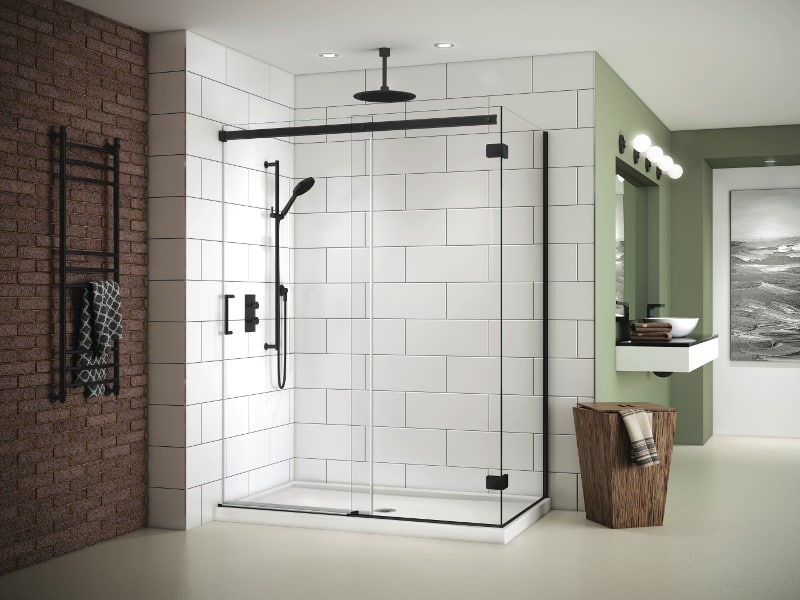 I was excited to hear that Fleurco now offers a matte black finish for their shower door hardware! Available for select collections, this new finish option opens up many new design possibilities. – Fleurco, www.fleurco.com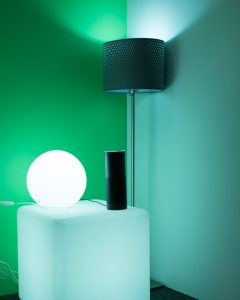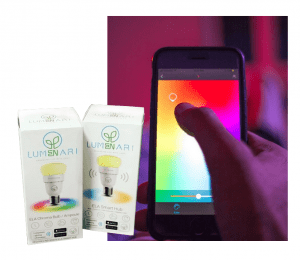 I had the pleasure of trying out Lumenari's ELA Smart Lighting system at a recent trade show. The system is designed to turn your lights into a smart lighting system that can be controlled with an app on your cell phone. The system is so simple to install. Simply replace your existing bulbs with the ELA Smart Hub and Smart Bulbs or Chroma Bulbs and you're ready to go. The Chroma Bulbs also allow you to control the color of the lights with 16 million color options! – Lumenari, meetela.com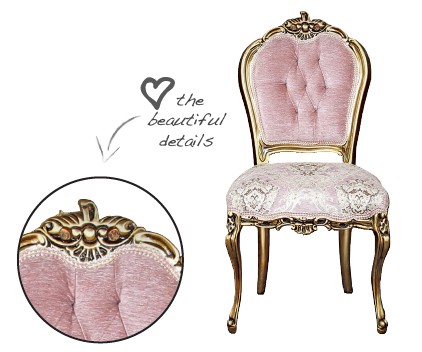 I adore this intricately hand-carved, solid wood dining chair paired with a gold finish and luxury upholstery. This piece is close to that of German-styled, gothic revival era. – PHD Furniture, www.phdfurniture.ca
The following two tabs change content below.

Marc Atiyolil is the editor-in-chief of the home décor publication, Home Trends Magazine. His charismatic, down to earth approach can be seen first hand as the co-host of the Marc & Mandy Show airing on networks across North America. His mantra, "Be bold, be different, be unique – Yet keep it simple" is reflected in all of his work. Marc is an avid promoter of breaking down the myths of design and offering simple alternatives to complicated design processes.

Latest posts by Marc Atiyolil (see all)