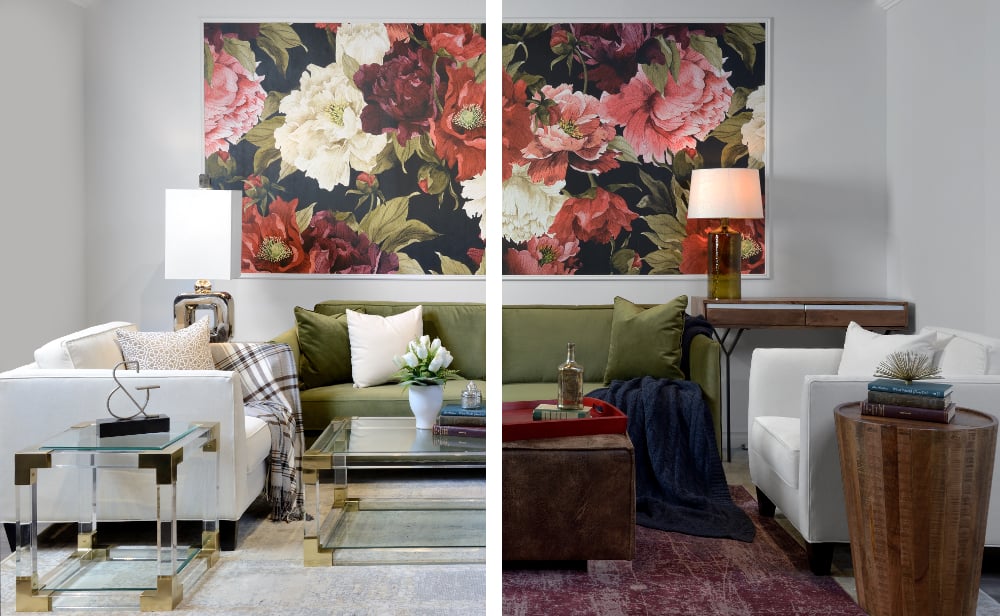 Design and Event Editor Evelyn Eshun works with Van Gogh Designs and The Goods to show us that it is possible to create two unique looks with strong design elements.
Photography by Larry Arnal
Bright & Airy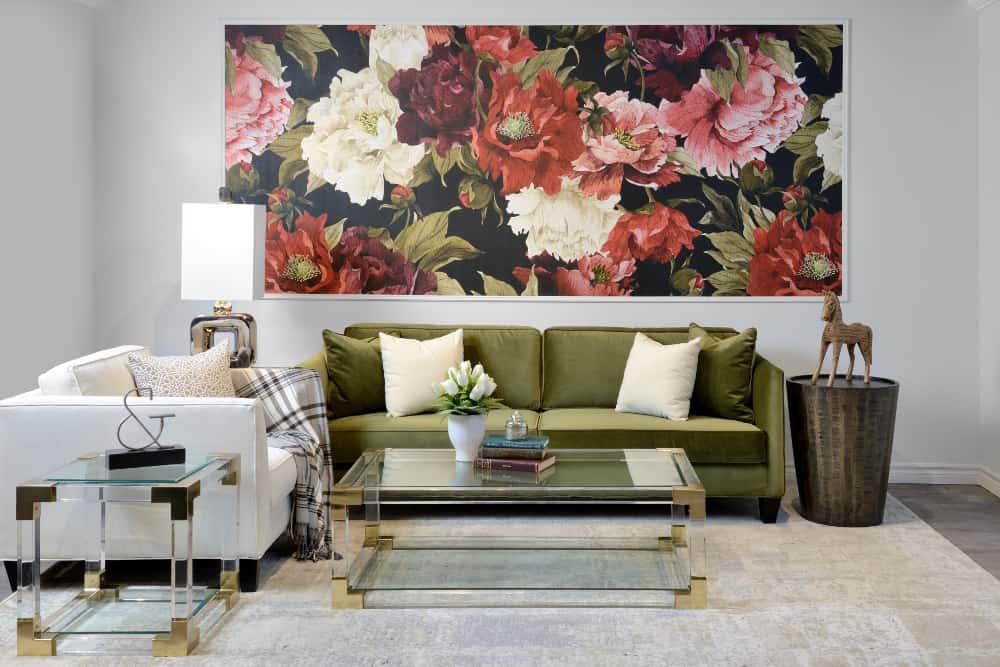 This look plays off the floral wallpaper and green sofa to create a garden-inspired space. Creamy whites, acrylic surfaces and polished brass details add luxury and lightness to the space. Fresh flowers add the final touch for a bright and airy look.
Warm & Cozy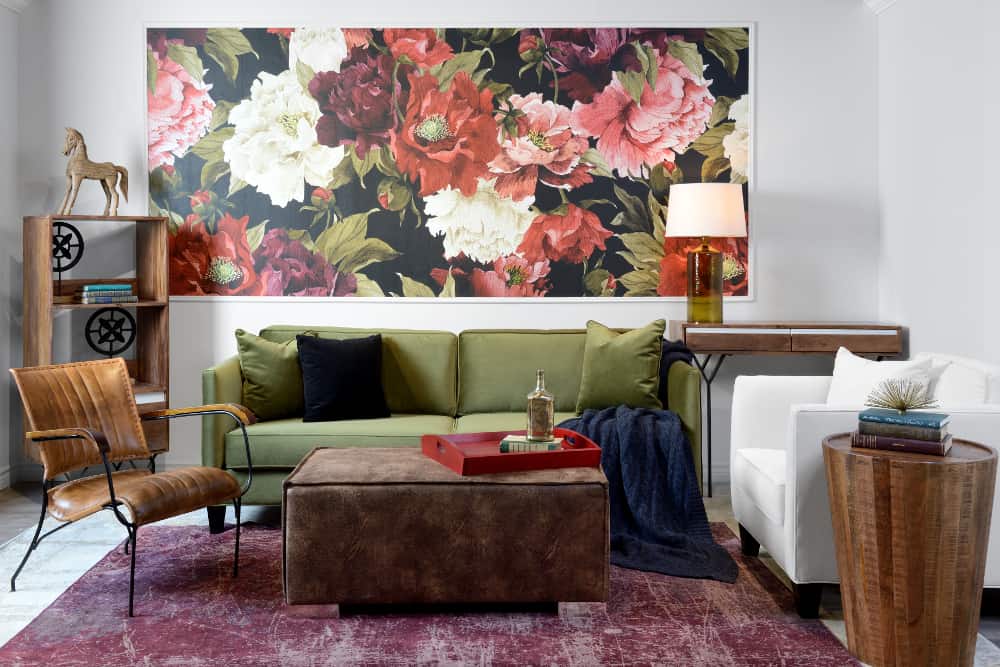 This look is both bold and cozy at the same time. Wool, leather and wood materials add textural warmth to the space. A mix of deep, bold colors add visual interest in the throw, area rug, tray and other accessories. Using bold colors, found in the floral wallpaper, give the bold accents a pulled together feel.
Classic Comforts
The Prescott Collection offers a timeless look with a contemporary feel that gives the pieces a great deal of versatility. For the Double Take, we used a Prescott Sofa in a stunning, rich Luxe Olive fabric paired with a Prescott chair in a neutral white color. – Van Gogh Designs, www.vangoghdesigns.com
Get The Look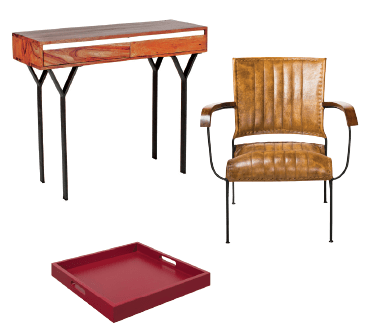 Give your space a cozy feel with accents in warm woods with a pop of deep, rich fall color. – Hunter Chair, The Goods, www.thegoodshome.com; Serving Tray, Wayfair, www.wayfair.ca; TAJ Console Table, The Goods, www.thegoodshome.com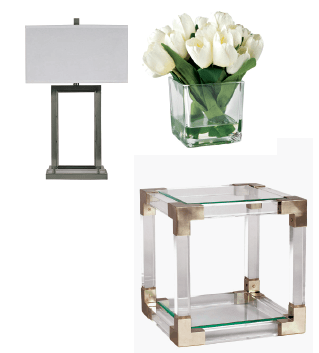 Give your living room a fresh, bright look with Spring florals and plenty of bling. – White Tulips in Glass Vase, Wayfair, www.wayfair.ca; Lucy End Table, The Goods, www.thegoodshome.com; Audrey Table Lamp, Wayfair, www.wayfair.ca
Seasonal Decor
We love these ideas to decorate with the seasons!

Changing out your throw pillows is a quick, easy way to embrace seasonal colors and patterns!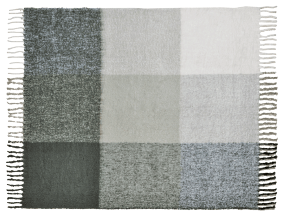 Swap out your throw blanket with one of a different color and texture to suit each season!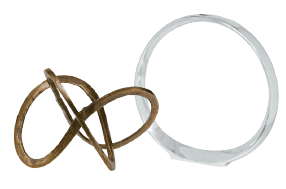 Decorative sculptures in neutral colors and metallics can easily transition from one season to another!
All products available from Urban Barn.
The following two tabs change content below.

Evelyn Eshun has been providing creative Interior Design solutions for her Residential Clients in the Toronto area for over a decade. Principal Designer at
Evelyn Eshun Interior Design
, Evelyn has participated in various Television programs over the years in addition to her Design business. With a passion for design and travel, Evelyn has translated her extensive and various experiences into a design philosophy which puts the Client's needs and functional needs first. Always striving for a unique and personalized solution for each Client, Evelyn prides herself on creating interiors which will stand the test of time. Whether transforming an old and tired property into a vibrant home or simply finishing a home with the decorating touches which make a house a home, the goal is always to collaborate with Homeowner, Trades and Suppliers to finish the project successfully.

Latest posts by Evelyn Eshun (see all)