Editor-in-chief Marc Atiyolil shares some of his favorite products. As seen in Canadian Home Trends Magazine February 2018.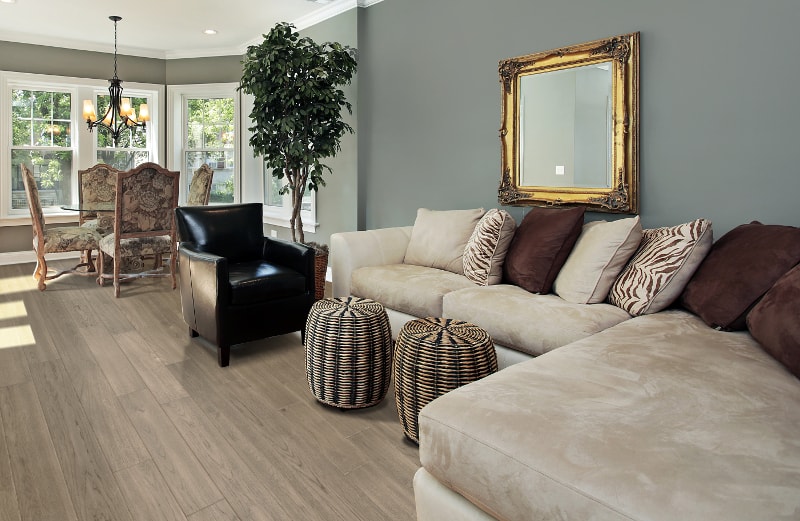 I recently had a chance to view the flooring selections at Peerani's Flooring and I fell in love with this hand-scraped Hickory engineered hardwood called Silver Minks from Twelve Oaks' Antique Perspective collection. The hand-scraped details give this floor a vintage feel while the gray tones in the wood add a modern twist. This makes it a classic choice that will work for many different design styles. Plus, Silver Minks is designed for an easy Drop Lock floating installation! – Peerani's Flooring, www.peeranisflooring.com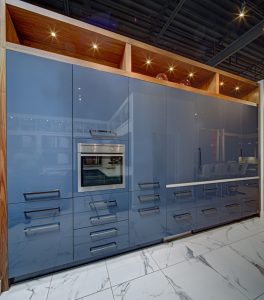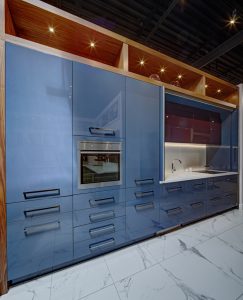 Solutions for small space living are always a popular topic and that's why I love this concept from Lucvaa Kitchens. A glossy bank of built-in cabinetry fills a single wall for a modern looking display that takes up very little floor space. When not in use, the kitchen simply looks like a storage unit but the cabinet doors slide away into the unit to reveal a kitchen counter with cabinetry, workspace and a sink. This is the perfect solution for a small home or condo with an open concept living space! – Lucvaa Kitchens, www.lucvaa.com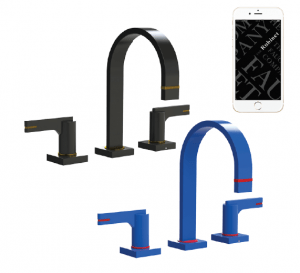 I had the opportunity to test out the new app from Rubinet. Rubinet provides high quality faucets and accessories that are completely customizable and now they have an app that lets you customize their products using your phone. Faucets are a great place to add an unexpected design detail like a gold accent or a pop of color. Now you can try out hundreds of combinations to find the perfect faucet and accessories for your bathroom! – Rubinet, www.rubinet.com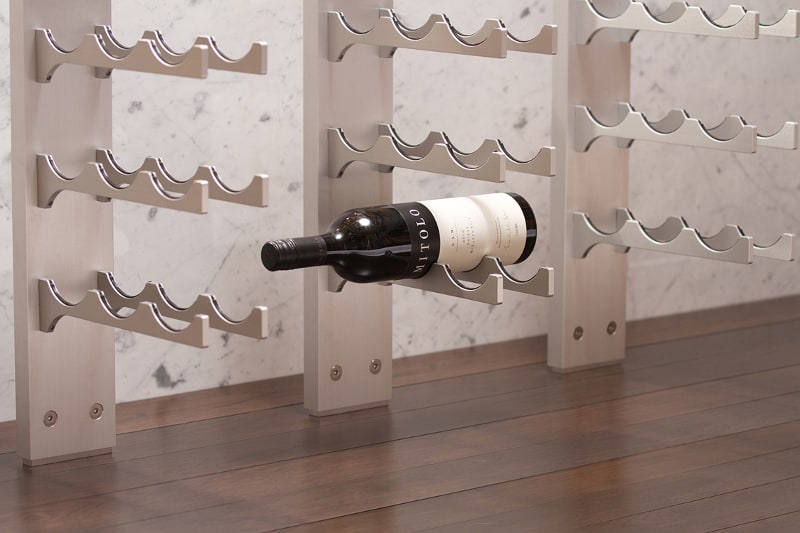 While taking in a recent design show, I came across a simple yet colorful booth and was introduced to Daintree's Liquid Systems. Liquid Systems is a stand-alone system that is aesthetically pleasing, easy to install and highly customizable. This Canadian-made product is made-to-order so it can be customized specifically to your space requirements, creating an elegant, modern display for your finest beverages. This is a great choice for small spaces and condos where you want a modern look while maximizing the use of space. – Liquid Systems, www.daintreeindustries.com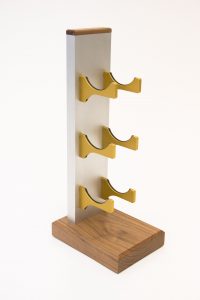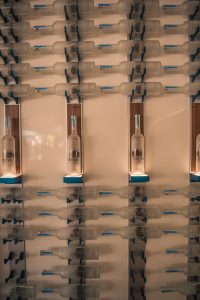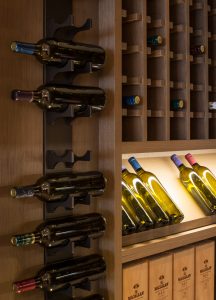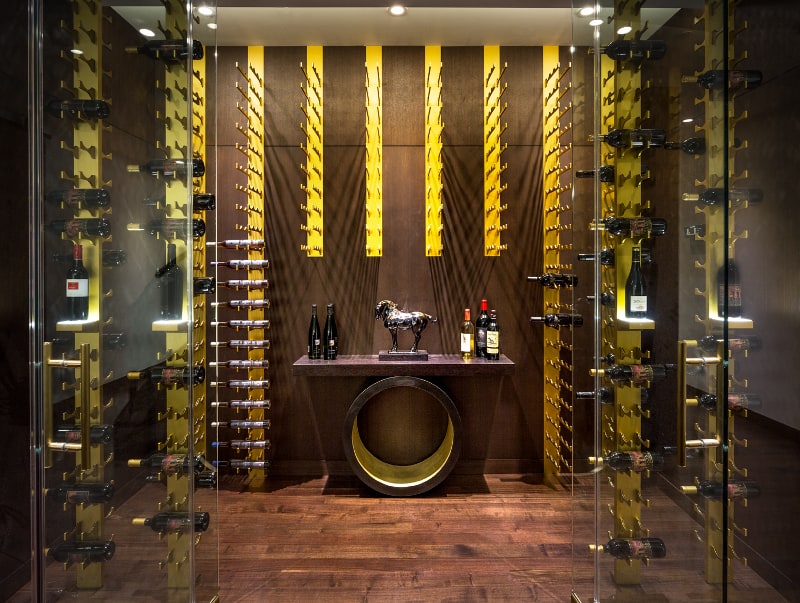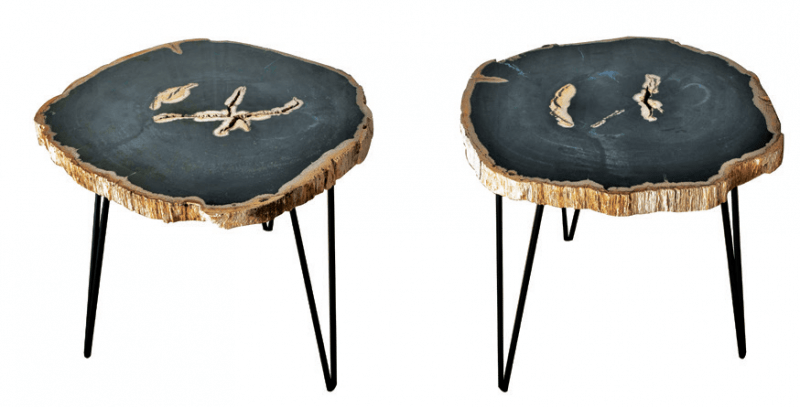 I love this stunning piece as the top is made out of a Petrified Wood slab and it is finished with simple, modern metal pin legs. Each piece is unique and one of a kind. – Casamia Home, www.casamiahome.ca
The following two tabs change content below.

Marc Atiyolil is the editor-in-chief of the home décor publication, Home Trends Magazine. His charismatic, down to earth approach can be seen first hand as the co-host of the Marc & Mandy Show airing on networks across North America. His mantra, "Be bold, be different, be unique – Yet keep it simple" is reflected in all of his work. Marc is an avid promoter of breaking down the myths of design and offering simple alternatives to complicated design processes.

Latest posts by Marc Atiyolil (see all)