When I was asked to create a 'Room designed for Christmas' for the Canadian Home Trends room at the Interior Decorating Show next weekend, I was immediately inspired to create a dining room which was comfortable, warm and traditional with a contemporary twist.
The first bit of news I had on what my 'tools' would be was that Bassett Furniture would provide me with the furniture for the space; perfect news since 'Traditional' was the route I was planning. I chose a French Country inspired table and chair collection which is timeless in design.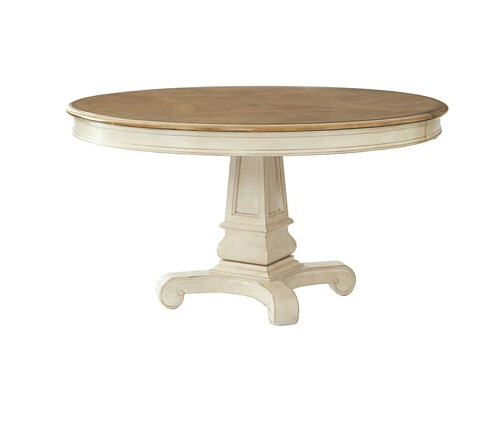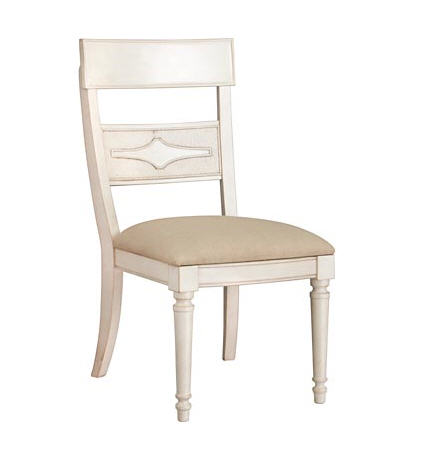 How to add a quirky twist? Wallpaper from Crown Wallpaper! This is always a great way to add pattern and a splash of colour. Speaking of colour…I think I will be staying on the green to yellow spectrum of the colourwheel for my accessories…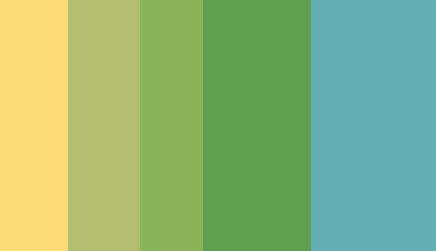 Area Rug courtesy of W Studio:
A few of the accessories that you will see in this space – courtesy of Home Sense: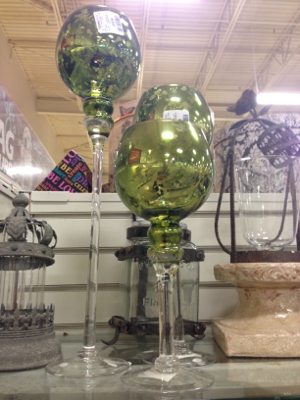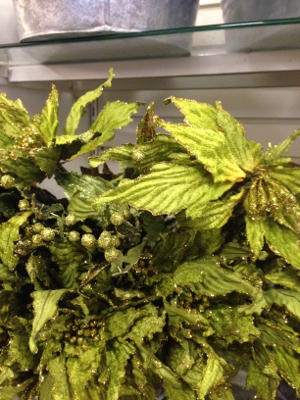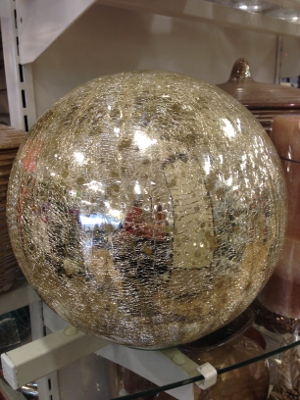 Stop by the International Home Show this weekend – November 7-10th – to see the whole room put together!
The following two tabs change content below.

Evelyn Eshun has been providing creative Interior Design solutions for her Residential Clients in the Toronto area for over a decade. Principal Designer at
Evelyn Eshun Interior Design
, Evelyn has participated in various Television programs over the years in addition to her Design business. With a passion for design and travel, Evelyn has translated her extensive and various experiences into a design philosophy which puts the Client's needs and functional needs first. Always striving for a unique and personalized solution for each Client, Evelyn prides herself on creating interiors which will stand the test of time. Whether transforming an old and tired property into a vibrant home or simply finishing a home with the decorating touches which make a house a home, the goal is always to collaborate with Homeowner, Trades and Suppliers to finish the project successfully.

Latest posts by Evelyn Eshun (see all)