Five quick steps to update your bedroom for the New Year!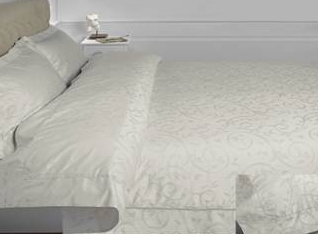 1. Change the bedding, pillows and duvet cover to improve the experience of sleeping. One of the reasons I created the Glen Peloso line with St Pierre fine linens was to ensure that bedding could be great feeling and very durable. High quality bedding improves the nature of your sleep. When we get so little of it sometimes, you want to have quality when you can't have quantity!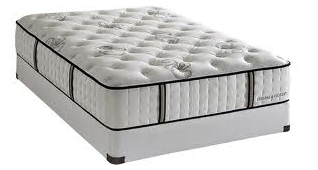 2. Replace the mattress and improve your experience of the room. The main function of a bedroom is sleeping and being rejuvenated in the morning. A better mattress or simply one that isn't as old as your current one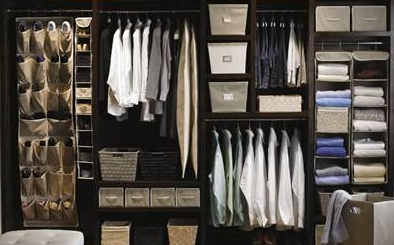 3. Install a proper closet system and maximize your storage. Double hang is a far better use of space than one bar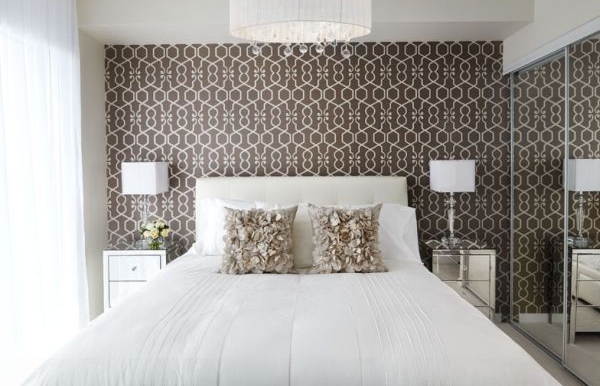 4. Wallpaper the space to add texture and interest to the room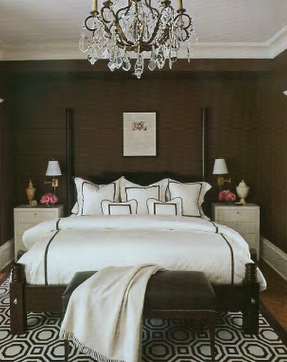 5. Change the light source. Going from the standard bedroom light with four corners to a lovely overhead fixture can make the bedroom feel much more elegant and you may be able to do this for a very reasonable amount of money!
The following two tabs change content below.

Canadian Home Trends' National Design Editor, Glen Peloso forged into the world of design 20 years ago after completing his Masters degree in Fine Art. As Principal of
Grafus Design Co.
, he has worked in residential, hospitality and commercial spaces for clients in several countries and has successfully designed over 300 projects in that time. TV Celebrity Designer and Canadian Home Trends National Design Contributor, Glen is also recognized as a design expert on The Marilyn Denis Show and from his past work as a host/designer of the internationally popular television shows Foodnetwork/HGTV`s Restaurant Makeover, and W networks 'Take this House and Sell it', and "Slice Network" show, Renovate my Wardrobe.

Latest posts by Glen Peloso (see all)