Japan Travel Highlights – Maybe 2020 was the year that you planned to spend big on travel. You had so many ideas yet instead, it became the year of COVID-19 and everyone was banished to their homes for the interim. It may seem inconceivable that we can begin to plan our travel dreams again, but the good news is that things are looking up for 2021.
More and more countries have begun opening their borders while cruise lines and tour operators have collaborated with medical practitioners to establish health and safety protocols; and with the beginning of rapid testing and high efficacy rates in vaccine testing, we must be hopeful that we will be able to travel again.
Experts predict that travelers will be looking for travel options that will encourage them to be more thoughtful about where they go and how they travel. More people will opt for destinations farther away from the typical cities that have been visited in the past and the growth of sustainable tourism is expected to continue its upward momentum.
I'm going to suggest one destination in each monthly blog that I believe will be a great place for Canadians to visit over the next couple of years.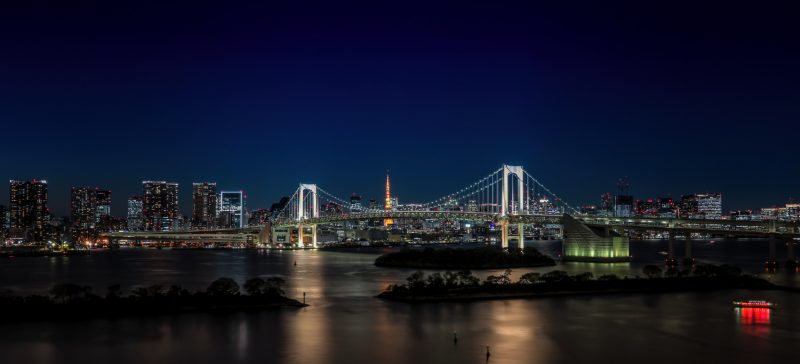 Tokyo, Japan
2021 looks like it will be the year of Japan.  Japan Travel Highlights include the Olympics, which were postponed from last year, are set to resume in Tokyo in July.  I believe it is only safe to assume that there will be a lot of people there in the summer; not quite what we were thinking about for more isolated locales. But… it isn't the only reason to visit Japan.  In fact, you can avoid Tokyo altogether and visit a few other cities that will knock your socks off.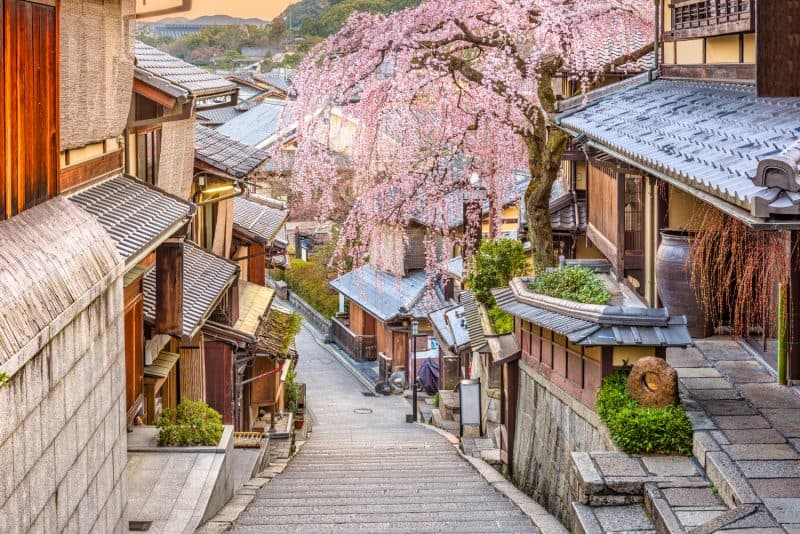 Kyoto, Japan
Japan is most famous for its cherry blossom season. Visiting the country between mid-March and mid-April will bring you there in the best part of the season. Click here to see the most up-to-date information on when the cherry blossom will occur in 2021. Stay in Kyoto, the ancient capital, where cherry trees abound or travel to Yamashina, the southeast section of the city where nearly 700 trees line the canal. Yamashina is also famous for its pottery, and Kyoto has many temples and shrines to visit, so stay and look around.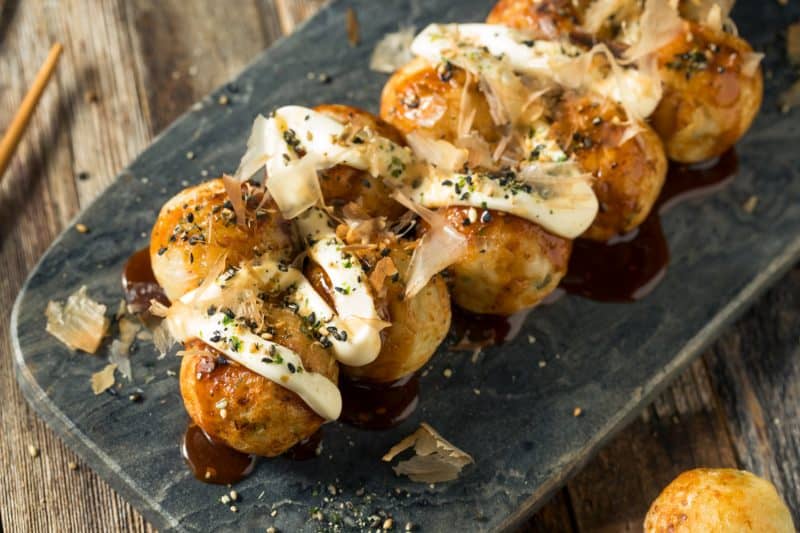 Osaka, Japan
Another interesting destination in Japan is Osaka. The city is known for being a culinary powerhouse. Here is where it is encouraged that you eat until you drop or "kuidaore". Visit the neighborhoods of Dotonbori or Kitashinchi for the never-ending streets lined with eateries. Try their most famous street snack, Takoyaki, which is basically octopus, tempura, and pickled ginger molded into balls. Once you have had enough to eat, I would suggest visiting Osaka Castle, which is one of Japan's most famous landmarks and a beautiful portrayal of their traditional architecture.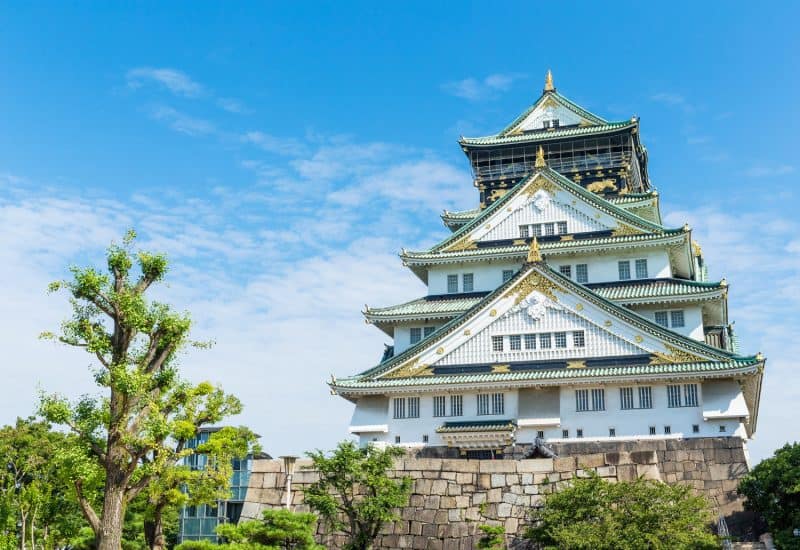 Every traveler to Japan should stay in a Ryokan once while they are there. A ryokan is a traditional Japanese inn, but not like one you would see back home in Canada. Most ryokan offer breakfast and dinner included with the cost of the room and many ryokans are located on hot springs. A traditional ryokan will be more expensive than any mainstream hotels but will be well worth the cost. Chikusenso Onsen is a great example of a traditional ryokan.
Of course, the country is full of other sights and landmarks, such as Mount Fuji, bamboo forests, and Hiroshima Island. And if you are into experiencing new and different activities, there is always riding on a bullet train, watching sumo wrestlers, staying in a capsule hotel, or playing with foxes at Zao Fox Village.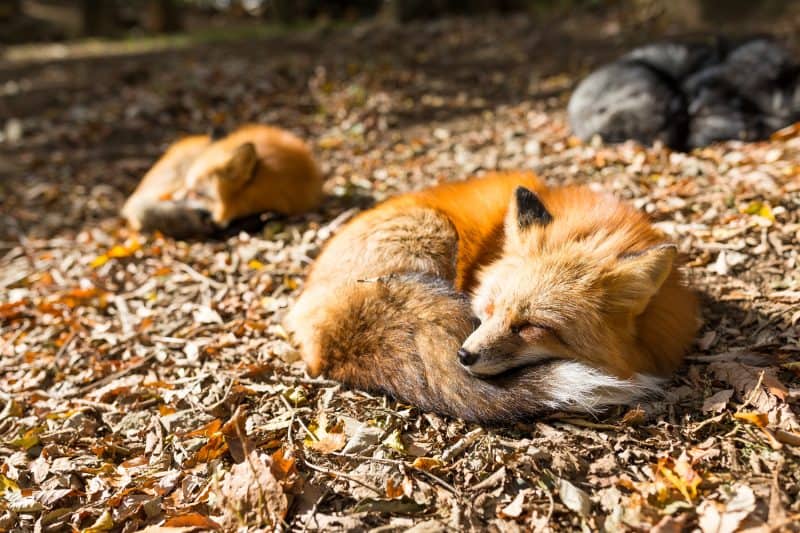 Japan is a study of contrasts between the old and the new and there is something for everyone to enjoy.
Text by Heidi Lawrie, B-Side Travel
For more great gift ideas, click here.
For more entertaining ideas, click here.
The following two tabs change content below.

Heidi graduated from a top-notch Travel and Tourism program and has received her designations as a Certified Travel Counselor and as an Accessible Travel Consultant. She has traveled extensively all over the world, independently, with family, and on group tours, and loves to share the excitement of travel with others.

Latest posts by Heidi Lawrie (see all)