The modern home office is not an unusual space in most homes today. Whether it is a full time, functioning office or a part time bill payment space, why not make it attractive and functional. Give yourself motivation every time you sit down to get some work done.
Pick a theme which complements your home and your style, get as large a table as you can afford for the space you have…a small reclaimed desk painted a funky color or a dining table which has a new function.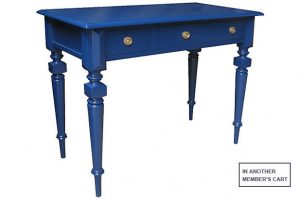 A chair which is comfortable first and foremost , and then attractive will be the grounding elements of your home office.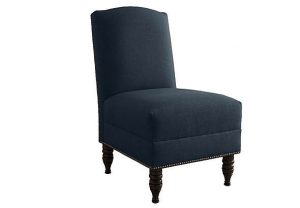 Then you can add items which give you functionality and an aesthetic value…a lamp, shelving, art and a storage cabinet are useful items. Don't hesitate to make your home office gorgeous! , it will make paying those bills more enjoyable.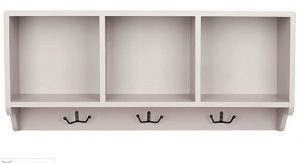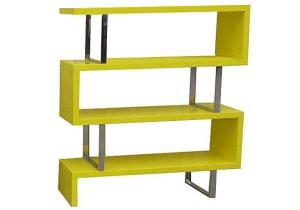 All items are from One Kings Lane
The following two tabs change content below.

Evelyn Eshun has been providing creative Interior Design solutions for her Residential Clients in the Toronto area for over a decade. Principal Designer at
Evelyn Eshun Interior Design
, Evelyn has participated in various Television programs over the years in addition to her Design business. With a passion for design and travel, Evelyn has translated her extensive and various experiences into a design philosophy which puts the Client's needs and functional needs first. Always striving for a unique and personalized solution for each Client, Evelyn prides herself on creating interiors which will stand the test of time. Whether transforming an old and tired property into a vibrant home or simply finishing a home with the decorating touches which make a house a home, the goal is always to collaborate with Homeowner, Trades and Suppliers to finish the project successfully.

Latest posts by Evelyn Eshun (see all)