Preparing to move? Follow these tips to ensure your move is as stress-free as possible.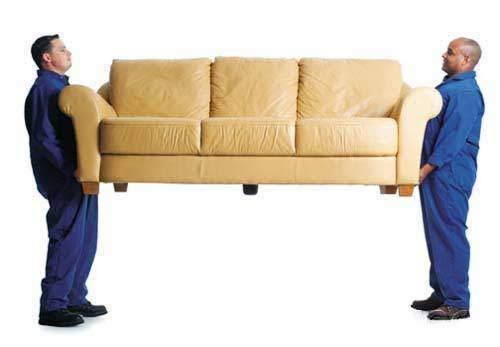 Hire Trustworthy Movers
Packing may be stressful, but moving shouldn't have to be. Once you've filled, packed and labeled all the boxes, trust a moving company to get your belongings to your new home. Loading and unloading takes time and energy—professional movers help you save your energy for the packing and unpacking portion of your move.
Source