Outdoor Living Space Ideas – For most of us here in Canada, winters can be long and harsh and those precious summer months beg us to spend as much time outside as possible. It's not surprising that outdoor living spaces ideas continue to be an important part of our homes. Creating an outdoor space that you love to spend time in and can enjoy for as long as possible allows us to maximize our summer enjoyment and increase the equity in our homes. Here are a few tips to help you create the perfect outdoor living space!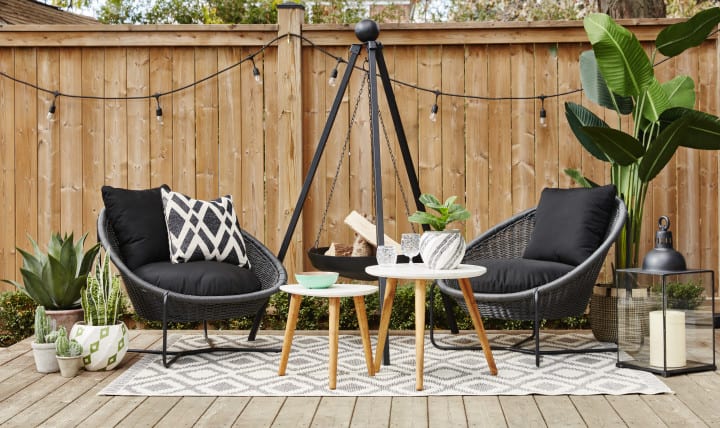 Start With a Plan! Every outdoor living space, from a small balcony to a large backyard, can offer a place to sit back and relax. Ask yourself what activities you'd like to incorporate into your space and then create a plan that incorporates those functions. One big mistake homeowners make is adding a single detail – like a pool or a deck – to their yard without thinking about how it will work with future landscaping plans. Even if your budget does not allow you to overhaul your entire yard this year, start by creating a plan for what you'd like to final layout to be. You can always finish your space in stages but having a plan will ensure that you don't have to make expensive changes later on because something doesn't fit.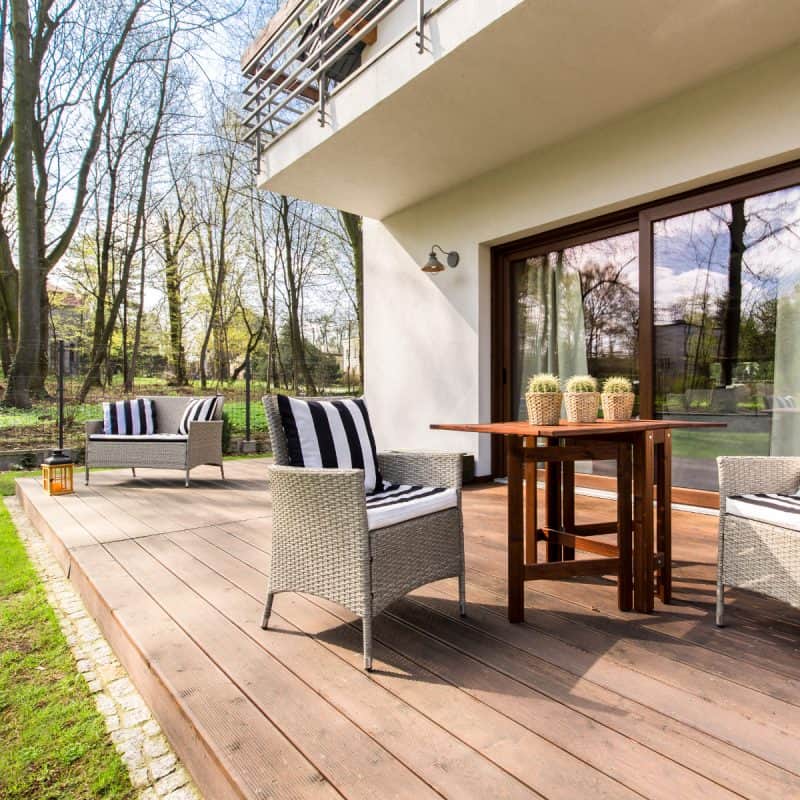 Consider Care & Maintenance of your Outdoor Living Space! A beautiful outdoor living space that eats up all your free time to maintain over the summer defeats the purpose of having the space in the first place. There are plenty of options today for low-maintenance products, plants and materials that can be used to create a space that you can actually have time to just enjoy. Consult with a professional landscaper and fence/deck builder as you go to ensure you understand the maintenance requirements as you go. Some common outdoor living ideas like hot tubs and pools come with maintenance requirements so ensure you understand the time and cost that will be involved in maintaining these features before you decide to add them to your plan.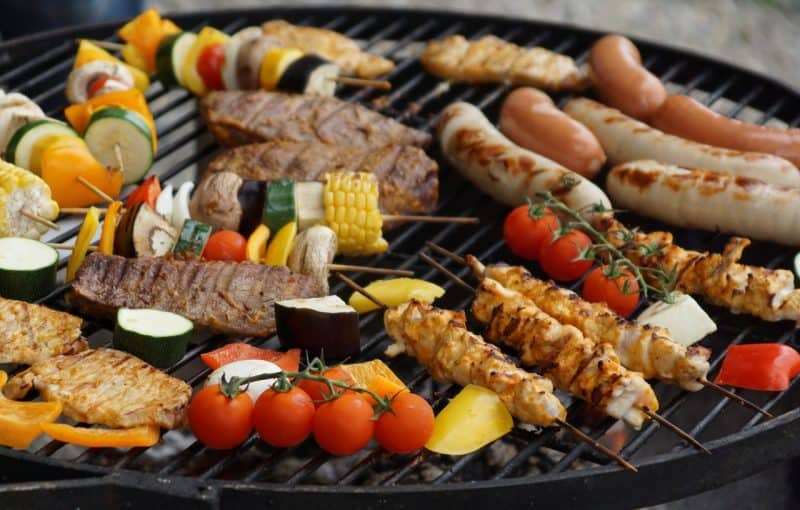 Plan to Entertain! If you like to entertain, this will be a big consideration when planning your outdoor space. You will want to include places to sit and visit, places to prepare and serve outdoor dinners and the like. This may be as simple as a deck with a BBQ, dining set and conversation area or you may want to incorporate a full outdoor kitchen with all the conveniences of the indoors right at your fingertips.

Extend Your Season! The biggest reason our outdoor season is cut short is the weather and while we can't control the weather, we can prepare for it to ensure we can enjoy our outdoor time for longer. Things like well planned landscape lighting, a fireplace, outdoor heaters, gazebos, sunrooms and even movable walls can be incorporated into your plan, allowing you to enjoy the space on cooler evenings, on rainy days and long into the fall season.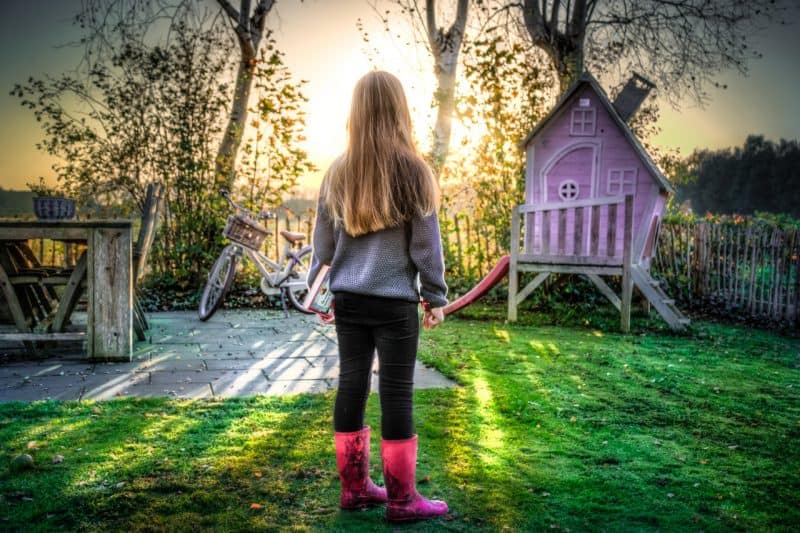 Plan for Future Growth! How long will you be using this space? How do you envision your lifestyle changing over those years? If you're planning to move in the near future, you will want to focus on features that will add value to your home while avoiding high maintenance features that may make your home harder to sell later on. If you're planning to have children or have small children who are going to become teenagers, considering their future needs and your future needs will ensure the yard is something you can still enjoy even down the road. A pool is a prime example: while an open pool may seem like a great idea now, it may be a nightmare down the road when you have little ones. Keeping this in mind, perhaps a plan that incorporates safety measures now can save you the headache of expensive changes in the future.
Get Started! Summers are never long enough so don't lose those precious days to procrastination. If financing the updates you wish to make is the next step, consider a home equity loan that will allow you to access the funds you need to complete your updates and allow you to begin enjoying your new outdoor living space now! Talk to a Tribecca home equity specialist to find out what options are available to you today!
For more great ideas, click here.
For more unique items for your home, click shopCHT.com.
The following two tabs change content below.

Tribecca Finance is an alternative lending solution for many people in Ontario. We are dedicated to treating all of our customers as more than just a number. Our customers always receive personal service from one of our professional and friendly lending specialists. We understand that life is full of financial challenges and opportunities. We listen and work with you to offer loan solutions to meet your needs. Our lending products consist of personal loans, home equity loans, construction loans, first mortgages and second mortgages.