Weekend Home Decor Updates. Weekends are fantastic for laying back and relaxing, getting away on a short adventure or tackling some of those to-dos around the house! If your weekend plans involve tackling your home, here are a few affordable home renovations and updates that can be completed quickly but will have a major impact on the look and feel of your home.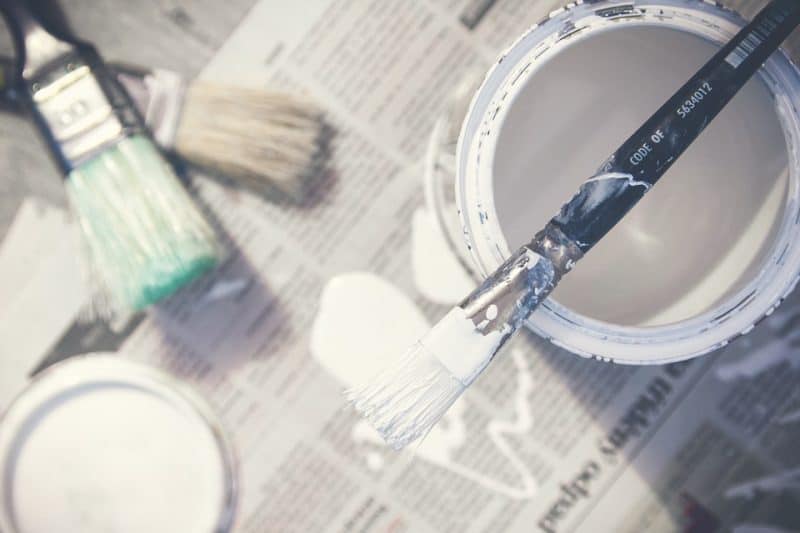 A Little Paint for Weekend Home Decor Updates – While painting your entire home is probably too big of a job for a single weekend, a fresh coat of paint in key places can update the feel of your home very quickly. Some great examples include your front door, a feature wall in your home or a piece of outdoor furniture that needs a facelift.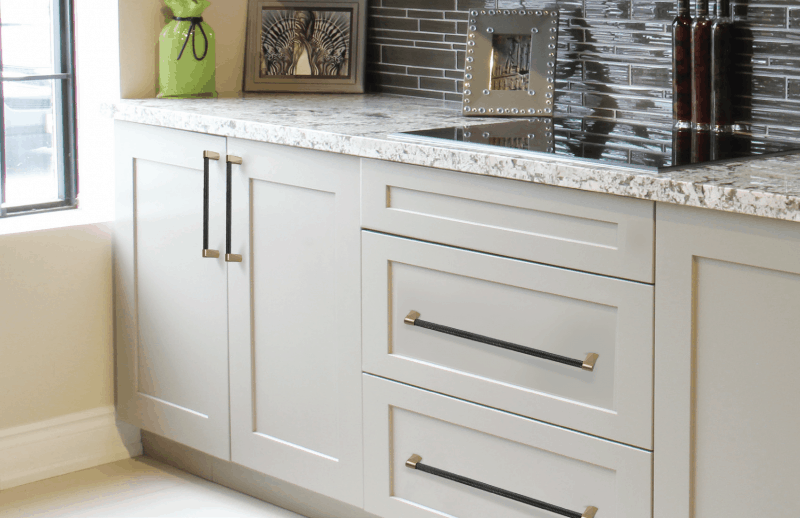 Accessorize – Much like adding jewelry can take an outfit from simple to stunning, hardware and light fixtures can make all the difference in a room. If your cabinetry is in good shape, simply swapping out the hardware for a more modern style can really freshen up the room. Cabinet hardware, light fixtures, door handles and other hardware are easy to update with huge impact.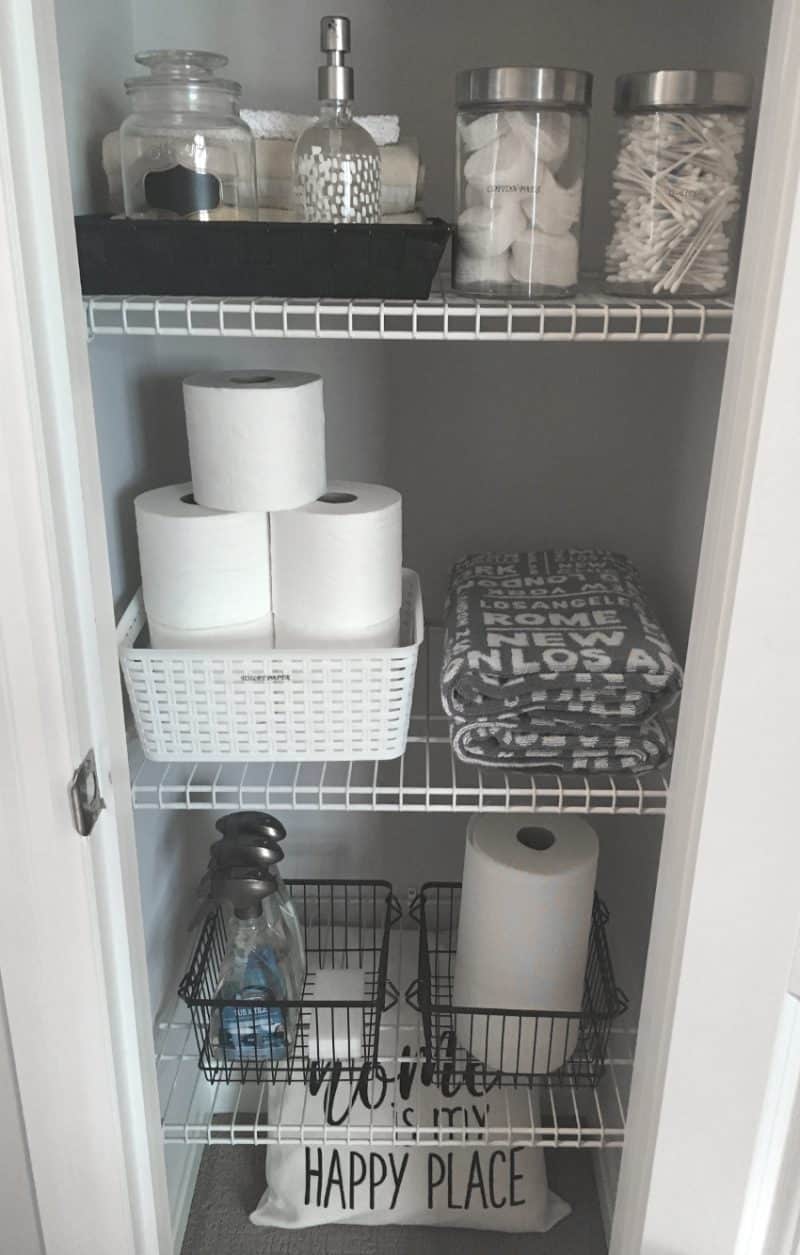 Get Organized – Weekend home eecor update is a well-planned organization can make a huge difference in both the look and function of a room. This might mean adding cabinets and shelving to organize your garage or basement storage areas. Or, perhaps installing a closet organization system in the main bedrooms to improve use of space is on your list. There are many systems available that you can customize yourself to create the organization system that fits your needs.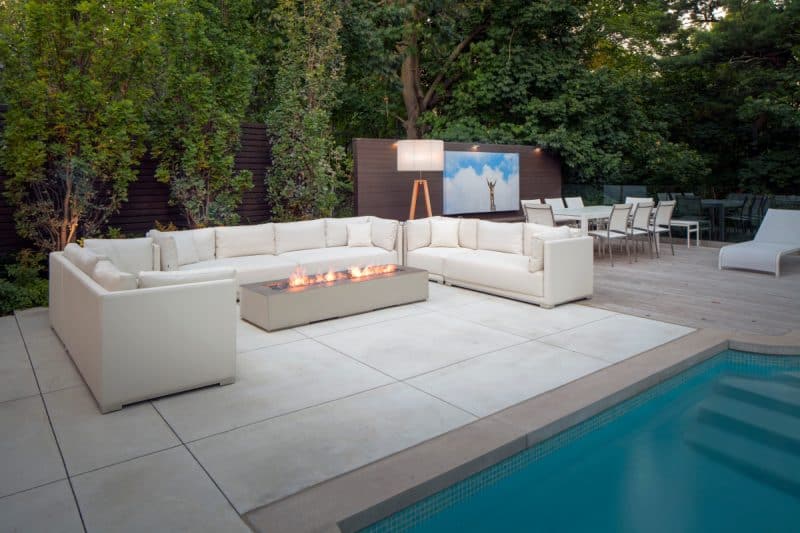 Move Outside – Prepare for the coming summer months by setting up an outdoor living space for yourself. This might include adding potted plants, planning out the living space and purchasing furniture to meet your needs, adding landscape lighting to improve the look and function of your outdoor space or repairing and refinishing an existing deck! You'll end up with a beautiful space that you will enjoy for many weekends to come.
From updates big and small, or even just funding a weekend away, a home equity loan can be a quick and easy way to access the equity in your home, allowing you the extra funds needed to complete your projects and update the look and feel of your home! Talk to a Tribecca Home Equity Specialists today to find out who we can help you create your dream home!
For more unique items for your home, click shopCHT.com.
The following two tabs change content below.

Tribecca Finance is an alternative lending solution for many people in Ontario. We are dedicated to treating all of our customers as more than just a number. Our customers always receive personal service from one of our professional and friendly lending specialists. We understand that life is full of financial challenges and opportunities. We listen and work with you to offer loan solutions to meet your needs. Our lending products consist of personal loans, home equity loans, construction loans, first mortgages and second mortgages.