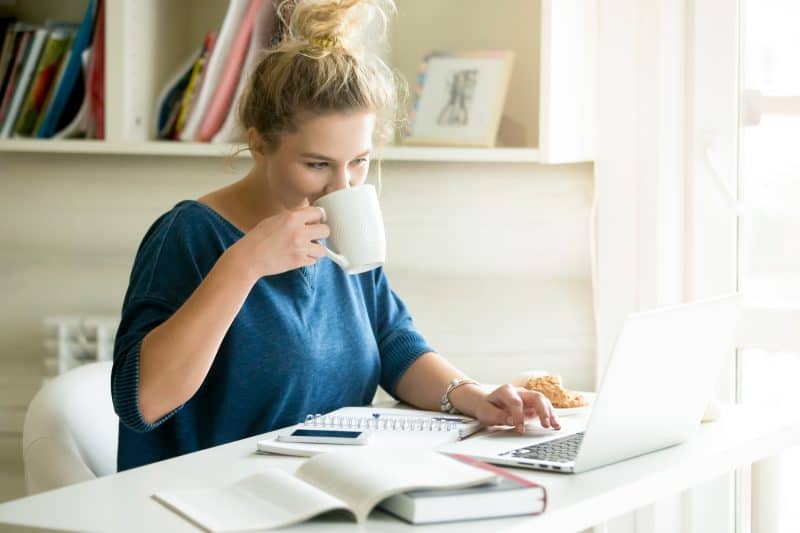 College Living Arrangements Options. While summer is still in full swing, nearly 2 million students across Canada are making plans for their upcoming year at college or university, and for many families, living arrangements are a large part of that planning process. While college students often prefer options that given them some independence, the average cost of living outside of their parent's home can be 20K+ per year for many students!
Dorm Living: Dorm living is the traditional choice for many students with universities often offering affordable options right on campus. While these often require living with a roommate you may or may not know and sharing kitchen, bathroom and living spaces with a large group of students, they can also be very affordable and encourage a sense of community among students.
A Real Investment: For students who prefer a more private living arrangement, off-campus housing is the next option. Renting an apartment can be an expensive option but if you are lucky enough to find a large apartment close to the school, having roommates to help with the cost is one option.
Another college living arrangement option many families have considered is investing in a home close to the campus during the school period. The house or condo is purchased at the beginning of the student's college career and the student lives there during the 4-6 years of school, often with friends as roommates to help cover the cost of the mortgage. In most cases, when the student is done school, the home will have increased in value enough to be sold to cover the outstanding mortgage and earn back the money that was put into it as well. Of course, this requires that the market be stable so it is important to speak with a real estate professional familiar with the area where your student will attend college to ensure that selling the home or condo down the line will be a feasible option. You should also consider possible maintenance and repair costs to ensure this option is still an affordable one. If investing in real estate during your student's college years is the right choice for you, a home equity specialist can help you create a plan to allow you to use the home equity available in your current home in order to fund this investment.
At Home, On Their Own: For families with students attending colleges close to home, living at home may be the most affordable option despite the lack of independence it provides for the student. One way to solve this issue is to create a home within your home where the student can live independently to some degree. This might mean creating a private suite in the basement, renovating a loft area into a bachelor suite or creating a "guest" house if your yard allows for the space. Using a home equity loan will allow you to use the equity in your home to renovate and create a space where your student can have their own space, be independent and still enjoy a more affordable living arrangement at the same time.
For more great ideas, click here.
For more unique items for your home, click shopCHT.com.
The following two tabs change content below.

Tribecca Finance is an alternative lending solution for many people in Ontario. We are dedicated to treating all of our customers as more than just a number. Our customers always receive personal service from one of our professional and friendly lending specialists. We understand that life is full of financial challenges and opportunities. We listen and work with you to offer loan solutions to meet your needs. Our lending products consist of personal loans, home equity loans, construction loans, first mortgages and second mortgages.