In monochromatic space design, one color is chosen and applied in varying shades throughout a room to create an effect that is refined, liveable and surprisingly stylish.
TRUE COLORS The first step in implementing this style is to carefully select the one color that you plan to use. Create a cohesive look by choosing three tones from the same color family. Starting with a base shade to define the space, then select one tone lighter and one tone darker than the base shade to create a color scheme. Pay a visit to a capable paint provider for their experience and intimate knowledge of the color wheel. Remember, white or other neutrals can also be added to complement your primary hue.
SIMPLICITY REIGNS Though decluttering your objects is ideal, inspire yourself in the right direction by minimizing your color palette in order to bring calm to your space and streamline your design aesthetic. Limiting the colors that you use will give you the clarity of mind to remove unnecessary items that don't belong in your color scheme.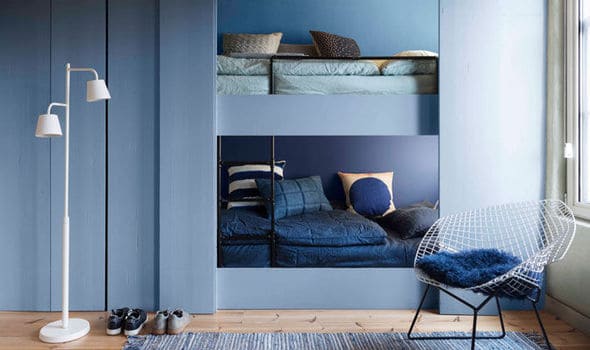 TEXTURAL EFFECT Some fear that loyalty to only one color may result in a boring look but texture always saves the day. Interest is added by complicating the surfaces of various elements in the room. As light hits surfaces in different ways, the singularity of the sole color is broken up and prevented from falling flat. Despite existing in the same color, textures can appear light or dark. Look for throw pillows, window treatments and area rugs in the same tone that add layers and texture to spice up the space.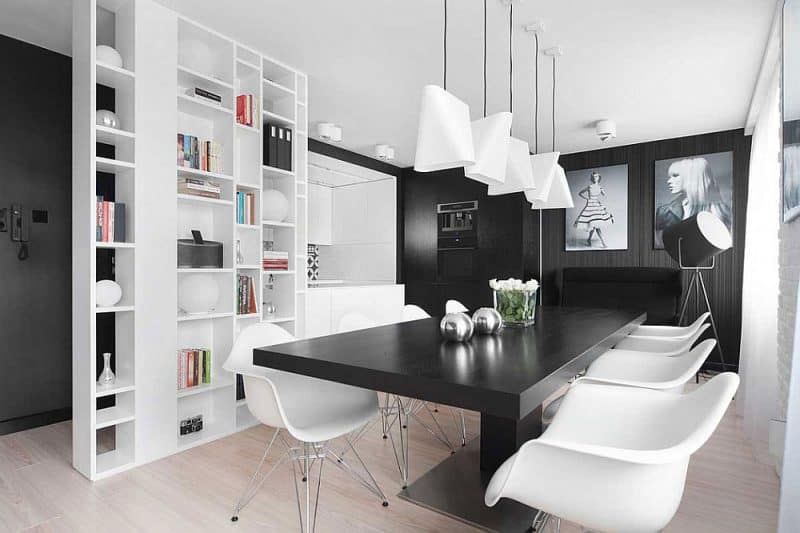 Monochromatic Space Design creates SPACE ILLUSION If your abode is feeling a little snug, turning to a monochromatic color scheme can be a valuable trick to make your place feel larger. Choosing a variety of shades, tones and tints of the same color tricks the eye into experiencing the space as roomy and airy through cohesive design principles and a serene ambiance.
For more great ideas, click here.
For more unique decor items for your home, click shopCHT.com.
The following two tabs change content below.

Kim Bartley, Principal of Kim Bartley Design, brings 25 years of business ownership and management to the table. Kim's keen eye for design lends her rooms an edgy sophistication while remaining current and functional. Her philosophy is that your home should make you happy and reflect your lifestyle and changing needs. Focusing on unparalleled client care, Kim aims to make the design experience positive and enjoyable at each phase of the project. She works collaboratively with her clients to develop spaces that are clean and modern but still warm and approachable. Kim believes that everyone deserves to live in a beautifully designed space and focuses on truly "getting" her clients.

Latest posts by Kim Bartley (see all)