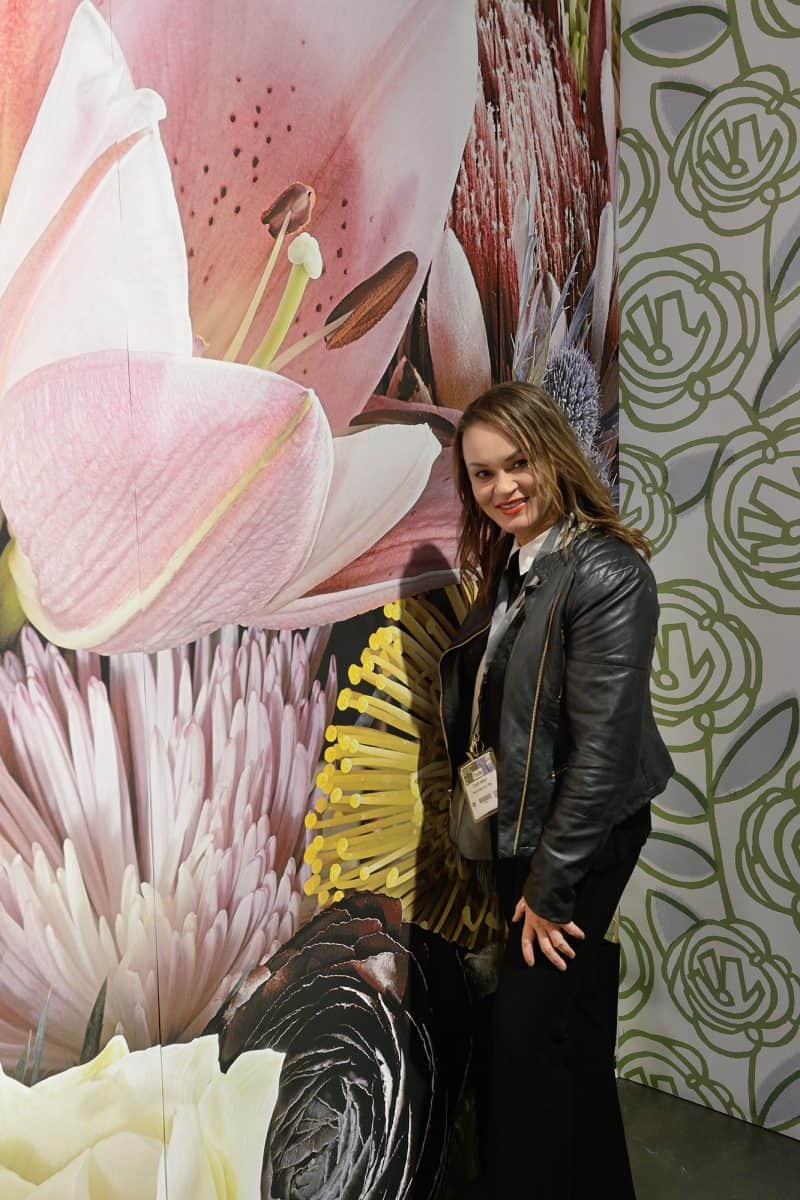 The Interior Design Show also known as IDS came and went for another year and left some inspiration in its wake for everyone who attended. For me, as a designer, trade shows are an opportunity to learn via seminars, network with peers and suppliers as well as glean inspiration for future projects.
For more great design ideas, click here.
I am often asked what are the trends in interior design, I'd rather look at it as a 'direction' rather than trend since trends are known to be fleeting. This year at the Interior Design Show, I saw a lot of natural materials and organic shapes. I also saw a strong presence of technology being used to create textures and images (for instance large scale wallpaper that is printed on high-quality paper and ready to install on any wall). It seems like overall, interiors are lighter and brighter with wood floors being left natural, not stained dark, and mixed metals in faucets and hardware.
For more great ideas, click here.
I look forward to this year and the opportunity to express my inspirations through my clients' projects.
Photography by Larry Arnal
For more unique items for your home, click shopCHT.com.
The following two tabs change content below.

Evelyn Eshun has been providing creative Interior Design solutions for her Residential Clients in the Toronto area for over a decade. Principal Designer at
Evelyn Eshun Interior Design
, Evelyn has participated in various Television programs over the years in addition to her Design business. With a passion for design and travel, Evelyn has translated her extensive and various experiences into a design philosophy which puts the Client's needs and functional needs first. Always striving for a unique and personalized solution for each Client, Evelyn prides herself on creating interiors which will stand the test of time. Whether transforming an old and tired property into a vibrant home or simply finishing a home with the decorating touches which make a house a home, the goal is always to collaborate with Homeowner, Trades and Suppliers to finish the project successfully.

Latest posts by Evelyn Eshun (see all)