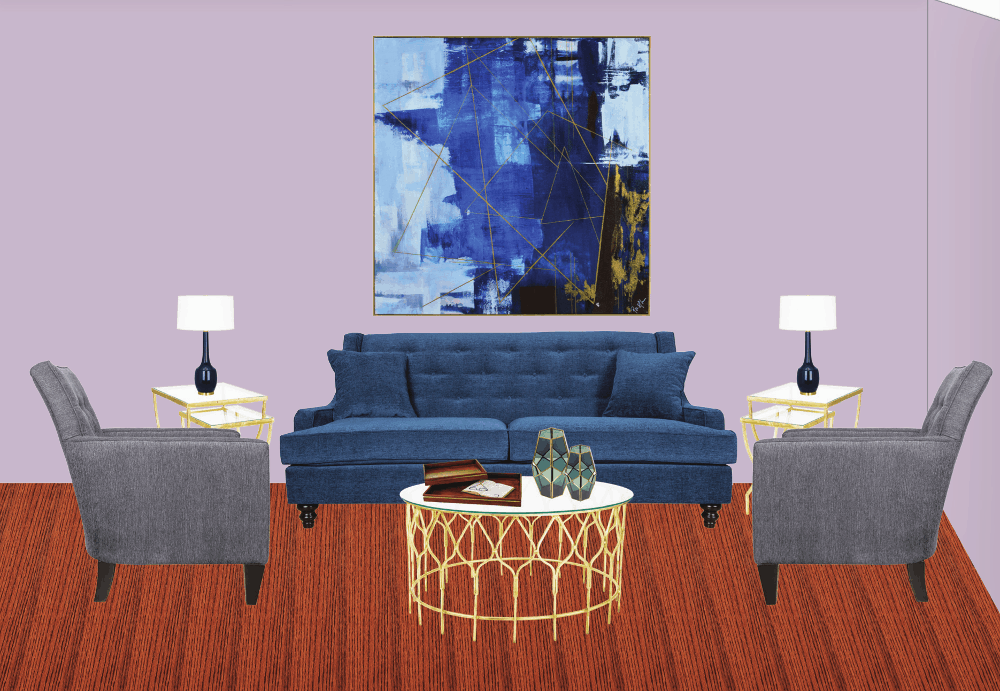 The Designer
Glen Peloso an acclaimed designer is the co-founder of Peloso Alexander Interiors and the National Design Editor of Home Trends Magazine.
The Look
With a combination of blue, mauve and gold, this room has elegant lines and class while maintaining its sense of comfort and functionality.
Create This Look
As Seen In Canadian Home Trends Magazine Winter 2017
Save
The following two tabs change content below.

Canadian Home Trends' National Design Editor, Glen Peloso forged into the world of design 20 years ago after completing his Masters degree in Fine Art. As Principal of
Grafus Design Co.
, he has worked in residential, hospitality and commercial spaces for clients in several countries and has successfully designed over 300 projects in that time. TV Celebrity Designer and Canadian Home Trends National Design Contributor, Glen is also recognized as a design expert on The Marilyn Denis Show and from his past work as a host/designer of the internationally popular television shows Foodnetwork/HGTV`s Restaurant Makeover, and W networks 'Take this House and Sell it', and "Slice Network" show, Renovate my Wardrobe.

Latest posts by Glen Peloso (see all)