International Kitchens Inspiration – It's the first days of summer and we're coming down with a case of Wanderlust! These Bloomsbury clients remedied their continuous love of travel by incorporating elements of their favorite destinations right into their very own homes.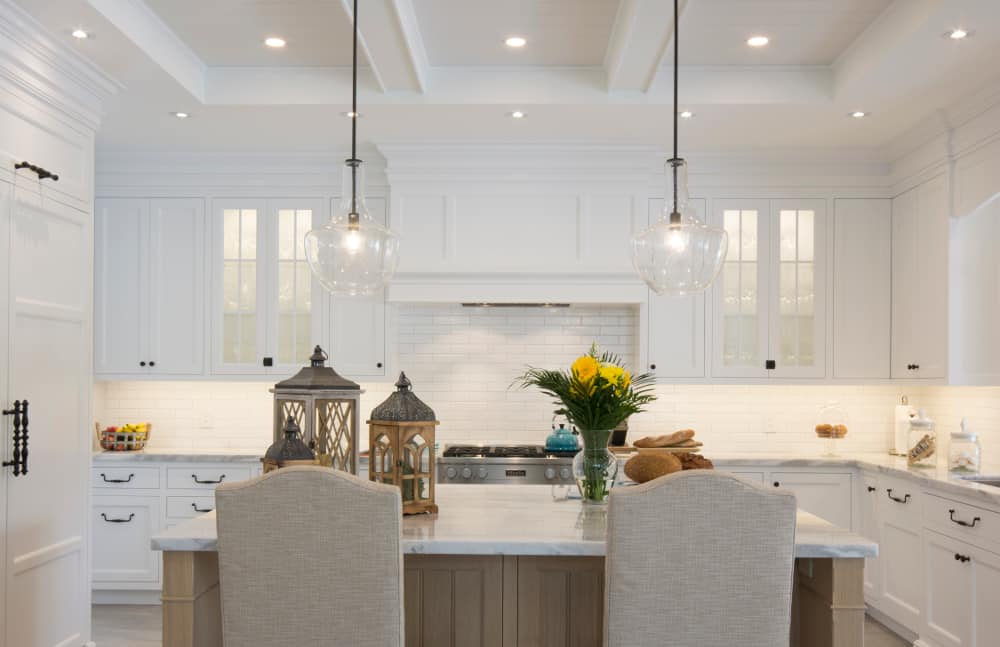 1. Cape Cod
– This Cape Cod inspired kitchen is warm & inviting with a palette of soft warm whites, natural wood tones, and subtle blue-grey accents.
See more of this kitchen here
.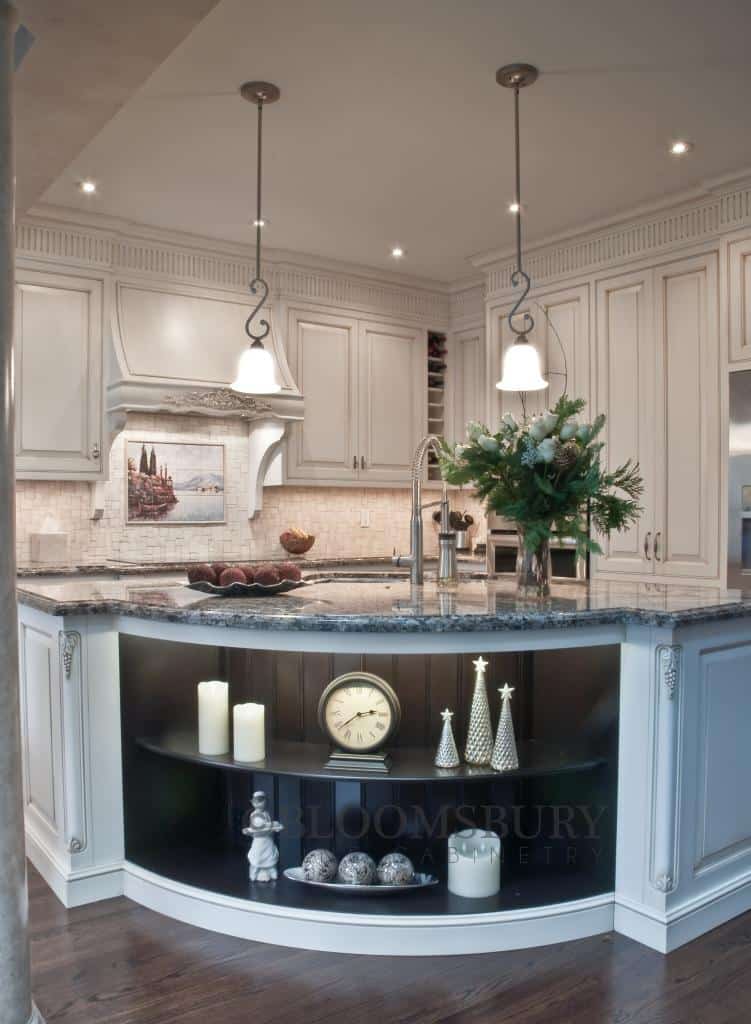 2. France
– The hood is an impressive focal point but the piece de resistance is actually the hand-painted tiles which are a painting of a very special place in France from the home owner's travels they had commissioned by a local artist.
See more of this kitchen here
.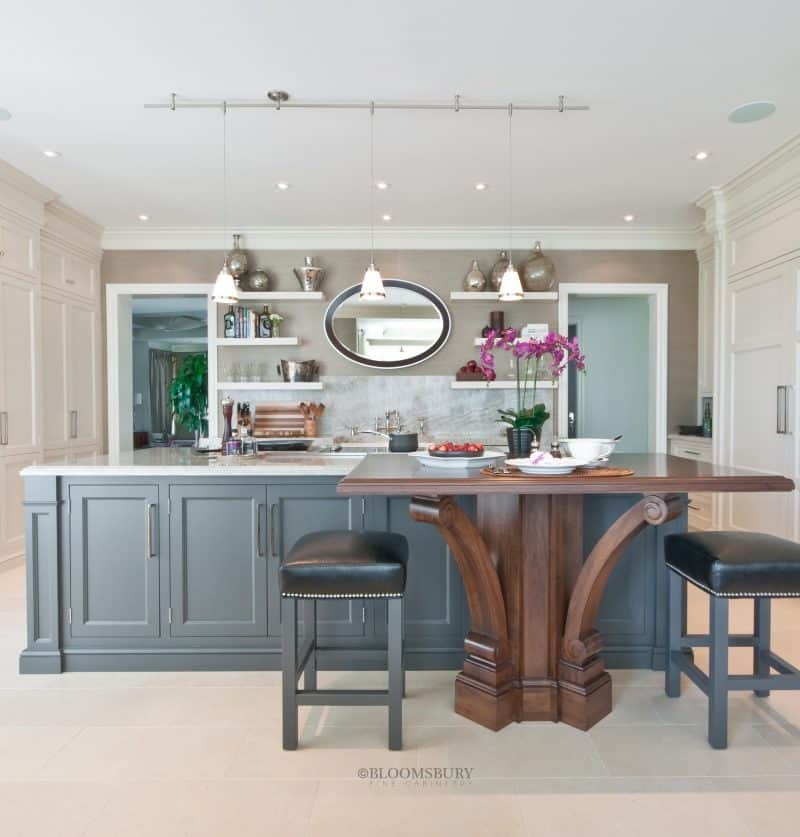 3. International Travel
– This home is custom designed to showcase the treasures and artifacts the couple has picked up on their many international trips.
See more of this kitchen here
. International Kitchens Inspiration – What country or city would serve as inspiration for your home?
Visit our Instagram page for inspiration like this!
For more great ideas,
click here.
For great home decor or gift ideas
shopCHT.com.
The following two tabs change content below.

Rhonda Thornton, Principal of
Bloomsbury Fine Cabinetry
, is an accomplished Kitchen Designer with over 17 years of residential kitchen design and planning experience. Bloomsbury Fine Cabinetry is a leader in design and manufacturing of truly Custom Cabinetry, specializing in the art of Bespoke English-Style cabinetmaking, built to with stand the test of time and trends. Rhonda has collaborated on well over 500 kitchen projects and has had the privilege to contribute her expertise to some of the most stunning homes and cottages in the GTA.

Latest posts by Rhonda Thornton (see all)