How to get through a renovation? The renovation process can be an emotional and stressful process and it is important to prepare in advance. Here are a few important steps you can take to ensure the renovation process is as stress-free as possible for yourself and your family.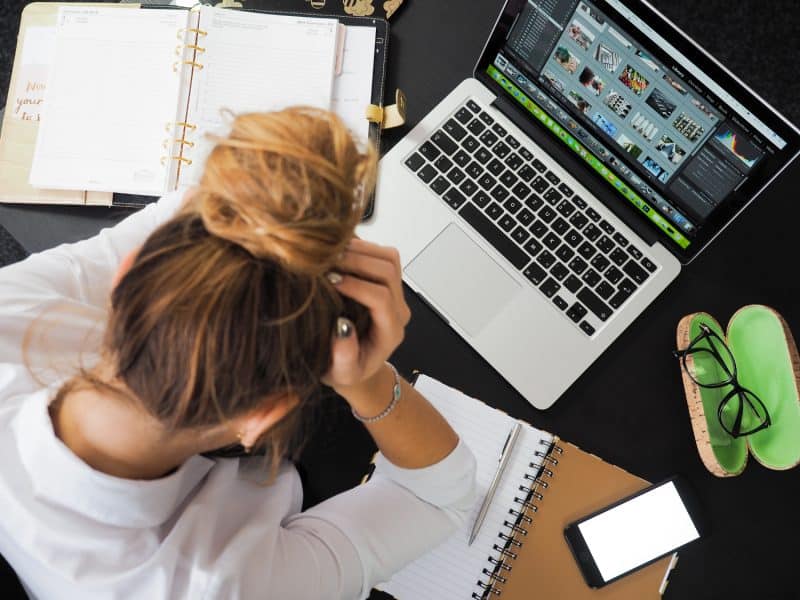 Its easier to get through a renovation when you Work With a Licensed Contractor and Experienced Designer
From experience and expertise to warranties, working with a professional designer and a licensed contractor can go a long way to reducing the stress of a renovation.
When hiring a designer, it is important to choose someone who shares your vision, has a style you love and has completed similar projects in the past. They will be able to keep the project on course and work with your contractor to ensure the finished space has the look, feel and functionality you are aiming for.
Choosing a licensed, experienced contractor that offers a solid warranty, has a strong reputation for quality and dependability and is able to provide references from past clients is also important. Nothing is more stressful the spending money to repair a "cheap" renovation later on! Read this article for more information on how a licensed contractor can help reduce stress while renovating.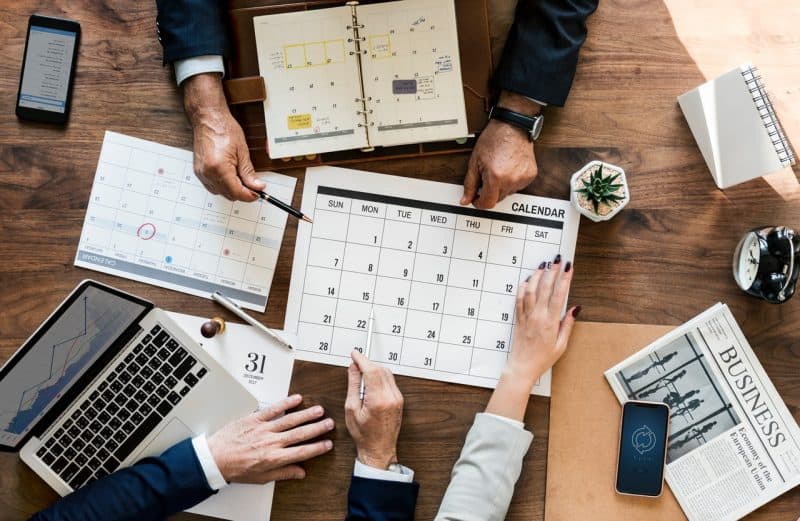 Plan Ahead so you and your family can get through a renovation
Extra costs and budget overages are a common source of renovation stress. It is important to work with your contractor and designer in advance to ensure the plan includes everything you desire so that last minute changes are kept to a minimum as these changes can effect your budget and the project timeline as well. Your contractor will likely recommend a 10-20% contingency fund built into your budget because when renovating, especially with older homes, you never know what you might find and planning for those surprises in advance makes them a little easier to handle when they do arise.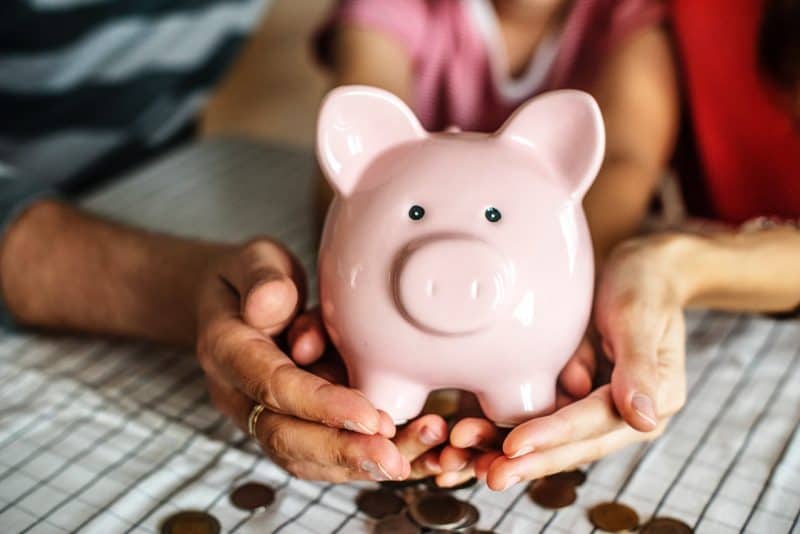 Protect Your Savings
Exhausting your savings on a renovation leaves you in a vulnerable position without funds on hand for emergencies or unexpected life events and nothing adds to the stress of renovating like being strapped for cash and having other things go wrong. A major car repair in the middle of a major renovation that has taken all your savings? No one needs that stress!
A home equity loan is a great alternative, allowing you to access the funds you need for your renovation without touching your savings in the process. With Tribecca, you can obtain a home equity loan approval in 24 hours and have funds available in a matter of days. You can even opt for a no-payment term which would allow you to access the funds and complete your renovations without any extra payments. Once the renovation is complete, you can then choose to allocate some of your savings to pay off the loan, remortgage to include the home equity loan or simply set up a monthly payment option and pay it off without leaving your savings account empty!To late? If you've already exhausted your savings and find yourself in a position where you need funds for emergency expenses, a home equity loan is still the answer! You can access the equity in your home with a Tribecca home equity loan and use it to cover anything from unexpected renovation costs to car repairs, emergency medical bills and more!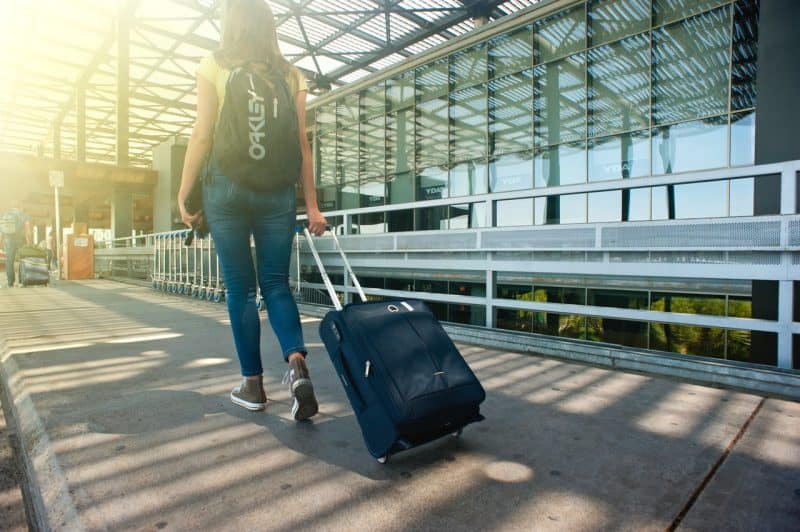 Leave or Stay?
Will you leave or will you stay? Living in a home mid-renovations brings it's own set of stresses but moving out may not be the best option for everyone. If you have the finances or resources to be able to stay elsewhere during the renovation process, that is a great option for most people but there are emotional and financial reasons why this might not be a great idea for everyone. If you decide to stay at home during the renovation, make a plan with your contractor that includes things like daily clean-up, notification if facilities will be unavailable, agreements on when work can be done and what areas the employees will have access to, dust control, and the like.
No matter whether you stay or leave, consider storage options for valuables. Things like collectible items, artwork, family heirlooms and other valuable or irreplaceable items should be put in storage either in another are of the home or off-site to ensure they are not accidentally damaged by tools, dust or debris during the renovation.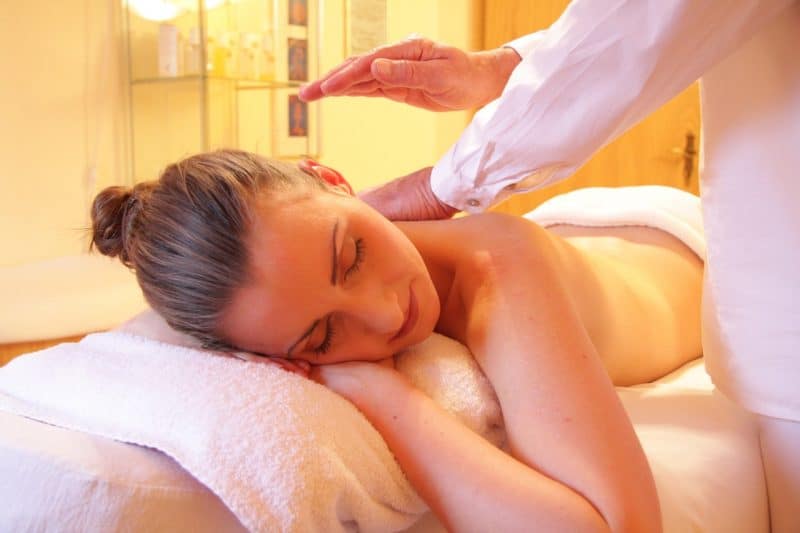 Take Time For Yourself
The reality is, no matter what you do, you can not completely avoid the stress of renovating so make a plan to ensure you take time for yourself to relax and rejuvenate. Take the family out for dinner and a movie, plan an evening with friends, spend an afternoon at the spa or retreat to your favorite cafe with a book for a quite cup of coffee away from the noise. Find what things work for you and make a point to schedule them into your week so that your renovation doesn't become the only thing you focus on. You will come back to the project with a level head, a fresh perspective and a much happier outlook.
For more unique items for your home, click shopCHT.com.
The following two tabs change content below.

Tribecca Finance is an alternative lending solution for many people in Ontario. We are dedicated to treating all of our customers as more than just a number. Our customers always receive personal service from one of our professional and friendly lending specialists. We understand that life is full of financial challenges and opportunities. We listen and work with you to offer loan solutions to meet your needs. Our lending products consist of personal loans, home equity loans, construction loans, first mortgages and second mortgages.