T'is the end of the year…another opportunity to 'start over' , 'begin again', and 'get it right this time'….and another opportunity for New Inspiration for new 'Trends'…seems like the time comes faster each year…so here are my new Trend 'Likes' for 2014.
Here are a few of my favourite Trends and Products for the coming year.
#1: Crystal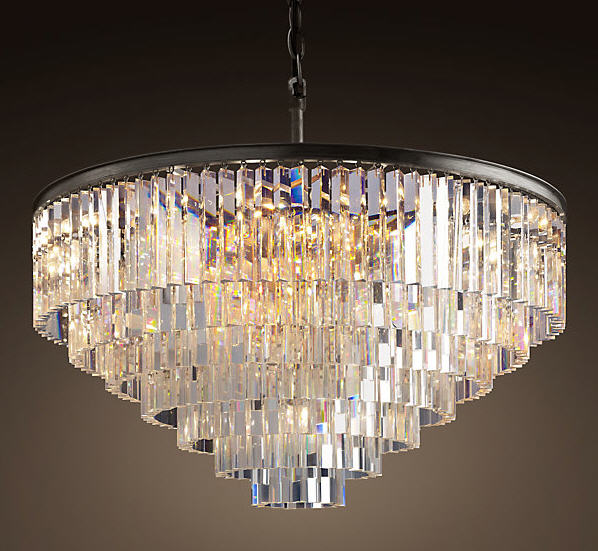 Source: Restoration Hardware
I am nuts about the addition of crystal to any space, good thing because the Crystal Trend is not going anywhere anytime soon…the quality of light which is created is so hard to explain…once bestowed on One's eyes, One will understand. The 1920's style glamorous light fixture, born in Paris, with straight and chunky crystals arranged in concentric rings is perfect for any space.
#2. Petrified Wood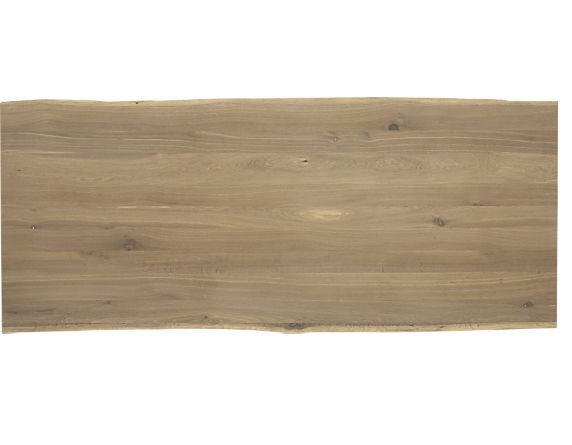 Petrified wood is a growing trend…I like this idea because it is inline with the growing awareness of the need to go 'green'. European white petrified oak has a gorgeous creamy, soft and timeworn look. I'm dreaming of a huge dining table in this material…or floors throughout my home!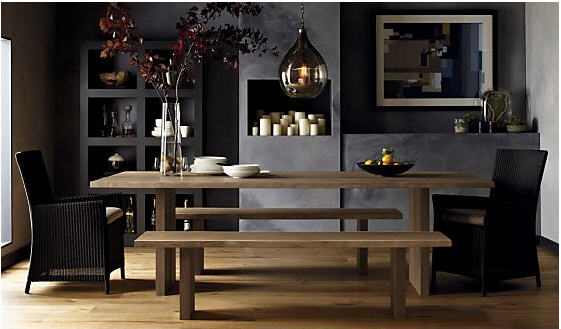 Source: Crate and Barrel
#3. Nomad Chic
Nomad Chic is sophisticated, earthy, familiar and comfortable. I love the geometric shapes and slightly muted colours. A set of pillows, an ottoman or a kilim rug can bring this Trend into your home with ease.
#4. Vintage Maps and Geographical Elements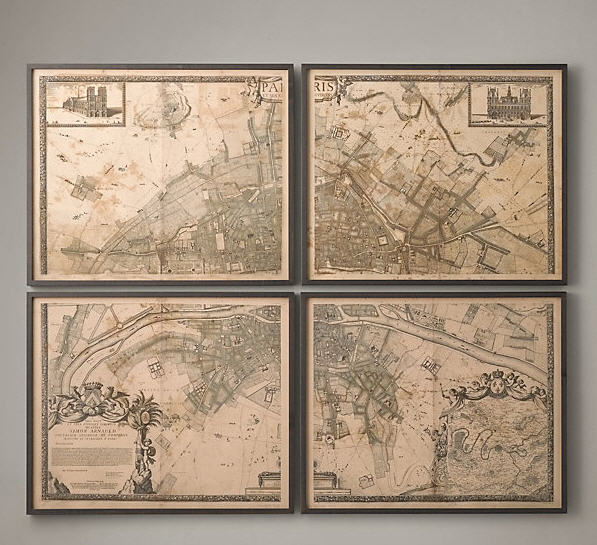 Source: Restoration Hardware
Vintage Maps and Geographical elements are a big trend in accessories…. You can add a sepia printed map of your favourite city over your office desk for daydreaming breaks. I love it when the map is broken up into four or 6 equal pieces and framed individually. The trend of looking back and recognizing the past is a good trend in order to appreciate where we came from.
The following two tabs change content below.

Evelyn Eshun has been providing creative Interior Design solutions for her Residential Clients in the Toronto area for over a decade. Principal Designer at
Evelyn Eshun Interior Design
, Evelyn has participated in various Television programs over the years in addition to her Design business. With a passion for design and travel, Evelyn has translated her extensive and various experiences into a design philosophy which puts the Client's needs and functional needs first. Always striving for a unique and personalized solution for each Client, Evelyn prides herself on creating interiors which will stand the test of time. Whether transforming an old and tired property into a vibrant home or simply finishing a home with the decorating touches which make a house a home, the goal is always to collaborate with Homeowner, Trades and Suppliers to finish the project successfully.

Latest posts by Evelyn Eshun (see all)