Trends in your kitchen, as with all trends, are heavily influenced by what is going on in the world. Here are three growing trends in kitchen design, influenced by current events!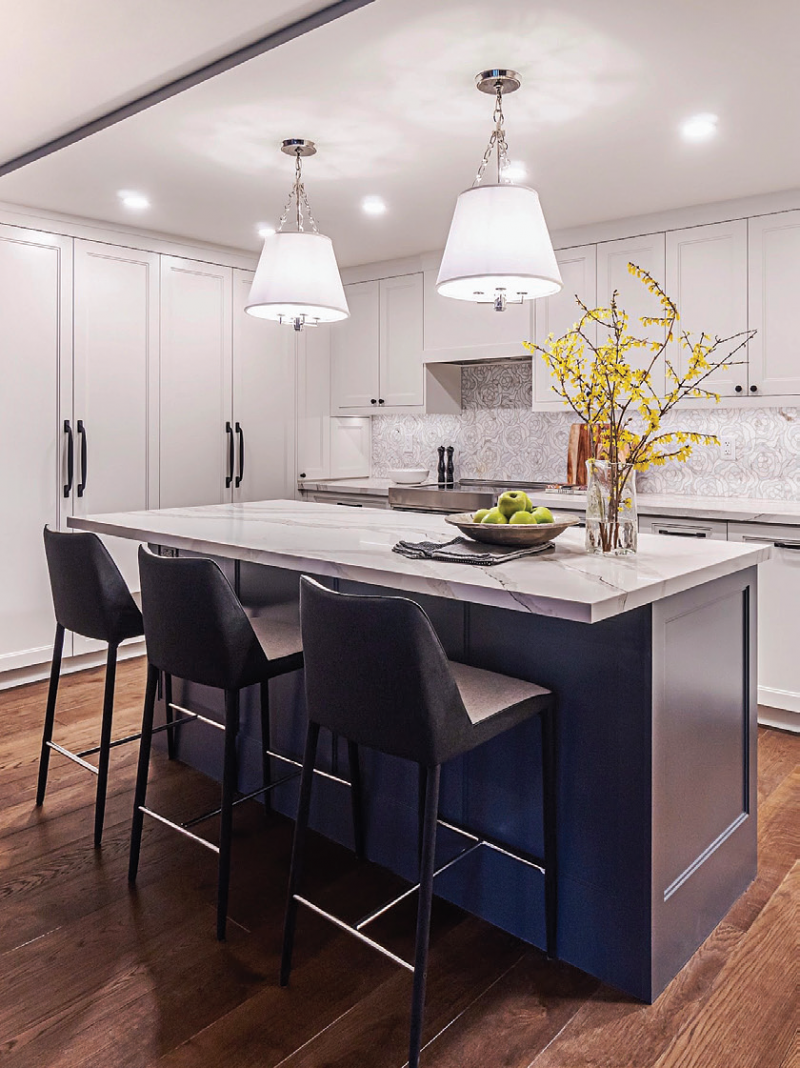 HYGIENE CONSCIOUSNESS
As a result of the pandemic, kitchen designs are incorporating aspects that take health and hygiene into consideration. This includes touchless systems, visual clean lines, anti-bacterial surfaces, easy clean features and more!
INDIVIDUALITY
Spending more time at home has lead to a focus on truly personalized spaces that reflect our own signature styles. Homeowners are layering bought, found and meaningful pieces to create stunning, unique vignettes and adding playful details that really showcase who they are through their design choices.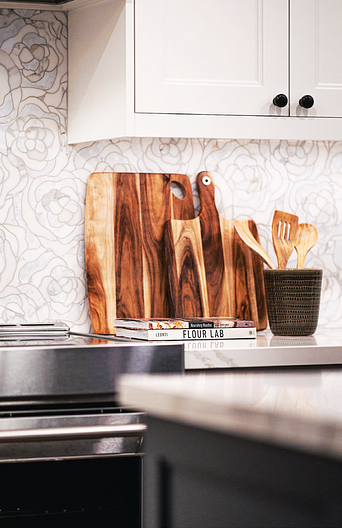 ECO-IMPACT
In recent years, we have become much more conscious of the impact our choices have on the world around us. Eco-friendly choices such as reusing, upcycling and water conservation in kitchen fittings are all affecting our kitchen design choices. Heritage styles and shapes, with modern updates, are a popular choice as homeowners look for ways to give new life to their homes without replacing everything in the process.
Glen Peloso Design, https://glenpeloso.com/
The following two tabs change content below.

Canadian Home Trends' National Design Editor, Glen Peloso forged into the world of design 20 years ago after completing his Masters degree in Fine Art. As Principal of
Grafus Design Co.
, he has worked in residential, hospitality and commercial spaces for clients in several countries and has successfully designed over 300 projects in that time. TV Celebrity Designer and Canadian Home Trends National Design Contributor, Glen is also recognized as a design expert on The Marilyn Denis Show and from his past work as a host/designer of the internationally popular television shows Foodnetwork/HGTV`s Restaurant Makeover, and W networks 'Take this House and Sell it', and "Slice Network" show, Renovate my Wardrobe.

Latest posts by Glen Peloso (see all)