Marc Atiyolil shares five simple steps to make-over your bathroom.
Glass Vessels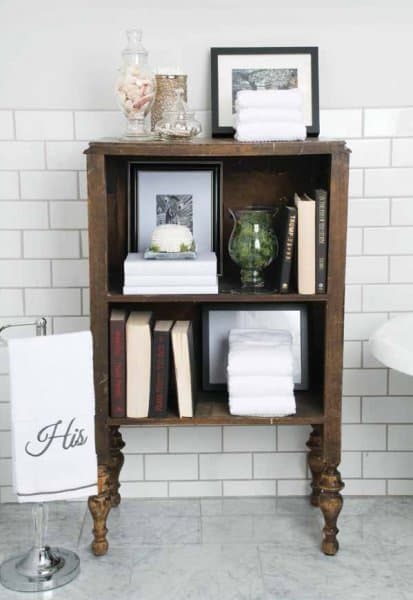 Image 4 of 5
Invest in quality glass vessels and fill them with jewels, decorative soaps, sea shells, cotton balls or anything else that is clean and simple. Remember to pair similar items together for continuity. Also, I'm sure I don't have to mention the need to stick to items that belong to the environment you are designing. For instance, we don't want to see a glass vessel filled with apples displayed on the toilet no matter how pretty the pop of colour. Place the vessels together in odd numbers on a shelf or ledge.
As Seen In our Spring 2013 Issue
Photography by Brad McCann
The following two tabs change content below.

Marc Atiyolil is the editor-in-chief of the home décor publication, Home Trends Magazine. His charismatic, down to earth approach can be seen first hand as the co-host of the Marc & Mandy Show airing on networks across North America. His mantra, "Be bold, be different, be unique – Yet keep it simple" is reflected in all of his work. Marc is an avid promoter of breaking down the myths of design and offering simple alternatives to complicated design processes.

Latest posts by Marc Atiyolil (see all)