Marc Atiyolil shares five simple steps to make-over your bathroom.
Towels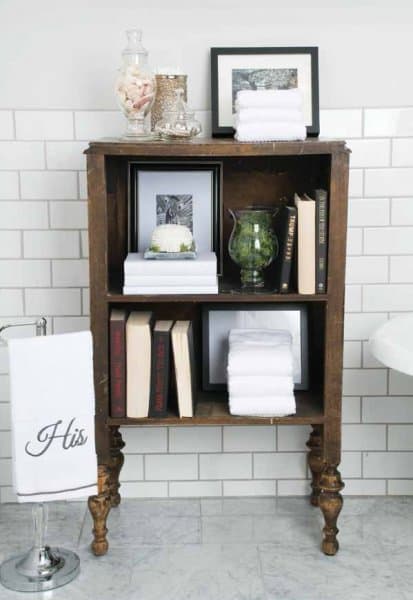 Image 5 of 5
The whiter, the better! When it comes to bathroom towels, you can never go wrong with white towels. The only exception to this rule is located in the black hole we call the kid's bathroom. The sterile nature of a white towel is spa-like and offers a backdrop for a small splash of colour or pattern. When folding a towel, fold it vertically a third of the way onto itself, then fold the opposing side in the same manner. Now, fold the towel horizontally using the same third rule. This technique will give you a beautiful boutique hotel look for your towels.
As Seen In our Spring 2013 Issue
Photography by Brad McCann
The following two tabs change content below.

Marc Atiyolil is the editor-in-chief of the home décor publication, Home Trends Magazine. His charismatic, down to earth approach can be seen first hand as the co-host of the Marc & Mandy Show airing on networks across North America. His mantra, "Be bold, be different, be unique – Yet keep it simple" is reflected in all of his work. Marc is an avid promoter of breaking down the myths of design and offering simple alternatives to complicated design processes.

Latest posts by Marc Atiyolil (see all)