Get Ready for Cottage Season. Cottage season has arrived and for many cottage owners, weekends at the cottage have already begun! If cottage living is part of your summer plans, or your dream – here are some great ideas for improving your upcoming cottage season!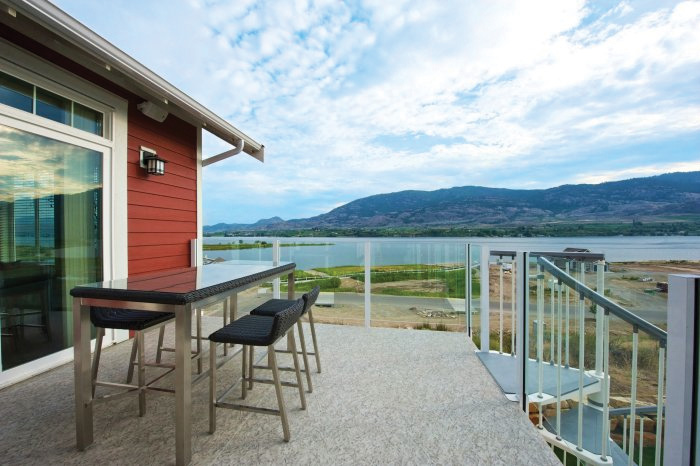 Find The Perfect Spot: If you already have a cottage, you've got this covered! If not, it's time to start looking. Funding the purchase of a cottage doesn't have to be difficult, especially if you have equity in your existing home. In some cases, a home equity loan can be used to fund a cottage purchase or access funds towards a long-term cottage rental. A home equity specialist can help you determine what options will get you out enjoying your own cottage the fastest.
Freshen Up: The cottage should be a place you look forward to visiting, even on rainy days where you might be stuck indoors! Freshening up your space with new linens, a fresh coat of paint, new flooring or the like can make it feel more like a home away from home.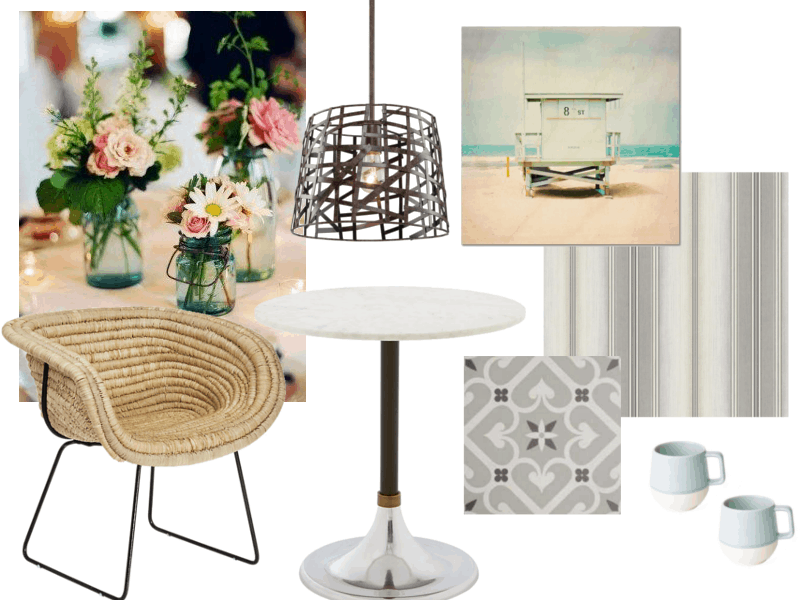 Make It Cozy: Nothing ruins a weekend away like a bad night's sleep! It can be tempting to fill your cottage with second-hand pieces and hand-me-downs, but be selective with what pieces you choose to use to furnish your cottage. A new mattress is a worthwhile investment if it means you actually get to enjoy nights at the cottage. Other furniture pieces should also be selected to be both stylish and comfortable so that they are a pleasure to use regularly.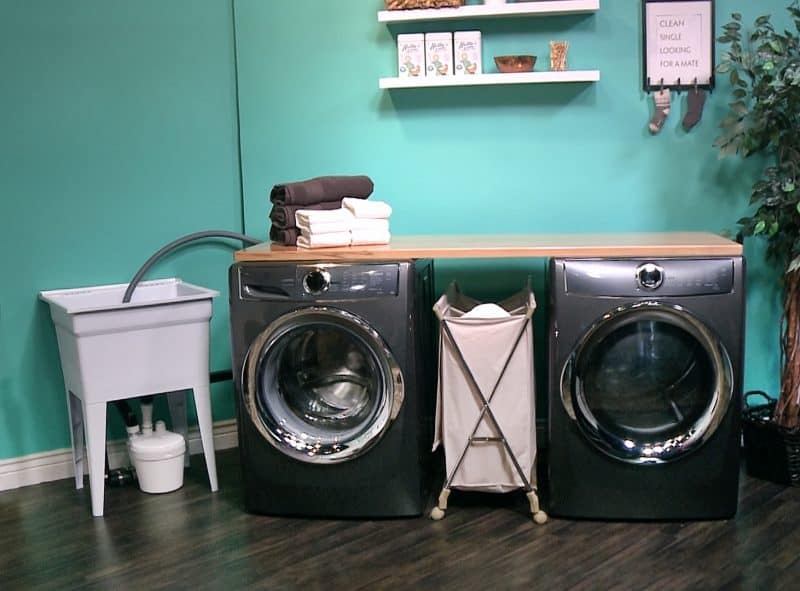 Add Those Conveniences: Some conveniences, like having laundry on-site, can be minor if you're only at the cottage for a few days at a time but if you plan to spend a large part of the summer at the cottage, having access to everyday conveniences like laundry, air conditioning and a full kitchen and will ensure the cottage is a great place to get away for longer periods of time as well.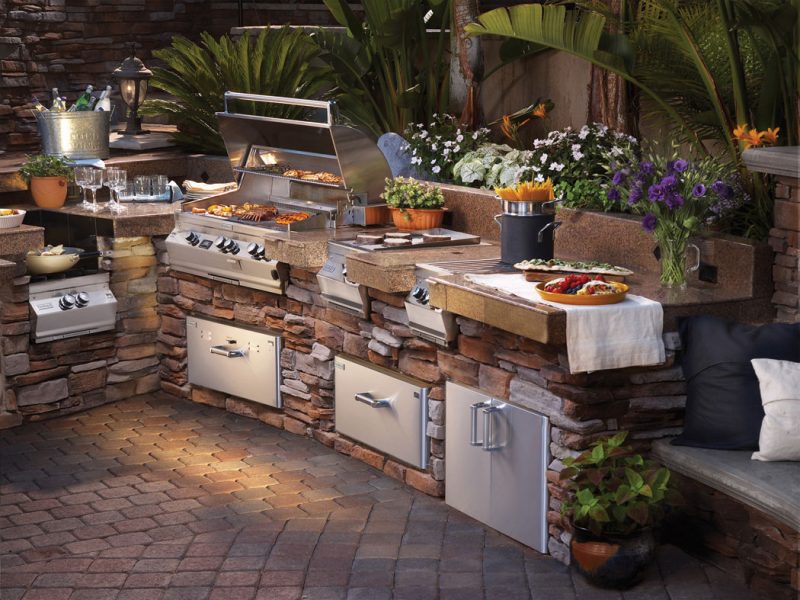 Build an Experience: Getting Ready for Cottage Season would make your time at the cottage even more enjoyable? Perhaps you envision soaking in the hot tub under the stars. Or maybe you love to entertain and an outdoor kitchen with a built-in fire feature would give you the perfect place to host guests from early spring right through to late fall. For those who love the water, a boat for afternoons out on the lake, a dock to fish off of or a few jet skis for fun on the lake may all be on the wish list!
Whether you are looking for your first cottage or planning to update your cottage for a fresh, cozy, convenient home away from home with all the amenities you dream of, using the equity in your home or in your cottage are both options that can be used to turn your dreams into a reality!
For more unique items for your home, click shopCHT.com.
The following two tabs change content below.

Tribecca Finance is an alternative lending solution for many people in Ontario. We are dedicated to treating all of our customers as more than just a number. Our customers always receive personal service from one of our professional and friendly lending specialists. We understand that life is full of financial challenges and opportunities. We listen and work with you to offer loan solutions to meet your needs. Our lending products consist of personal loans, home equity loans, construction loans, first mortgages and second mortgages.