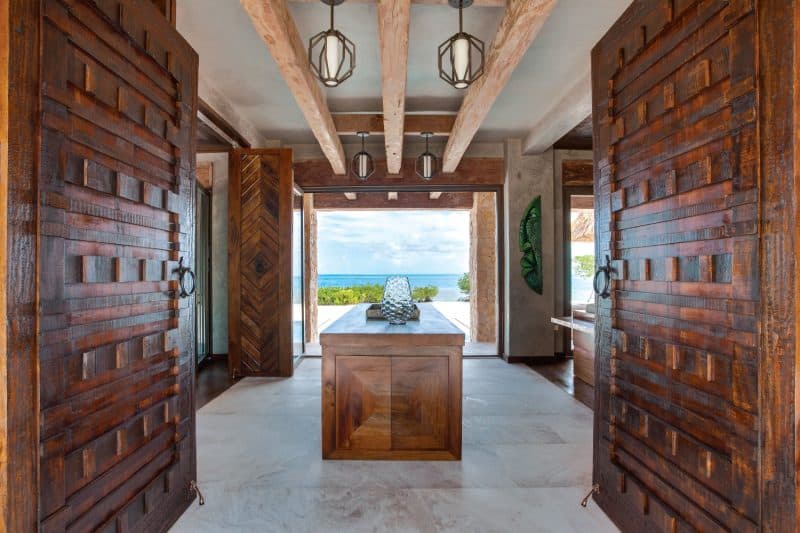 National Design Editor, Glen Peloso gives us a look inside a luxury Gladden Island vacation rental project.
The luxury vacation home is on an island in the middle of the ocean off the coast of Belize, surrounded by the Coral reef. The homeowners wanted to create a vacation destination that offered a luxury experience without taking away from the natural beauty of the property. The center hall divides the bedrooms from the living and dining areas with sets of French doors that all open to allow in the ocean breeze. The second level of the home allows for sun worshipers and a games area. After night fall, the second level provides a star gazing area that is unsurpassed. Starlight is truly the only light in the middle of the ocean and the display is awe inspiring. Needless to say, the interior space only becomes truly important when the sun goes down and the beauty of the sea fades to black. The interior living space provides for conversation or movies/ TV and gaming via satellite to entertain until it's time for bed.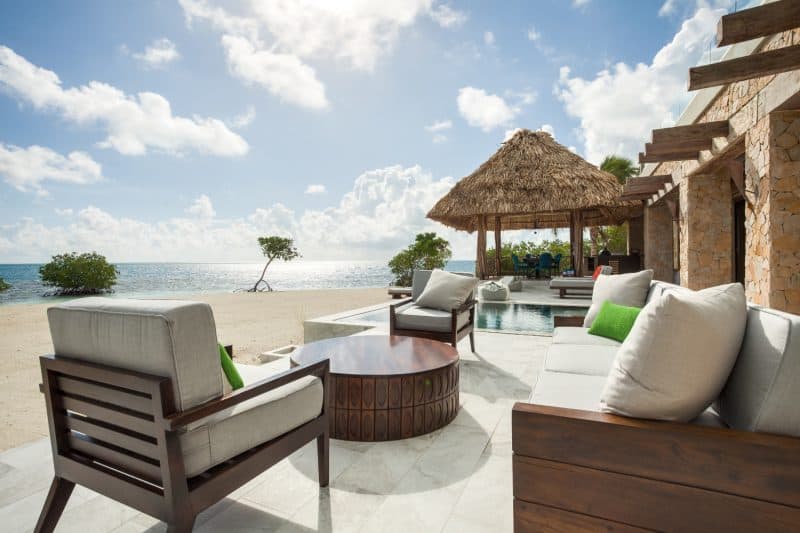 The Gladden Island property is very eco-friendly mainly because it is not connected to "the grid" of electricity and plumbing so it has to be self-reliant. Many of the luxury finishes, custom furniture and fixtures had to be imported but we also used local artisans and furniture makers to add additional beauty and character to the space.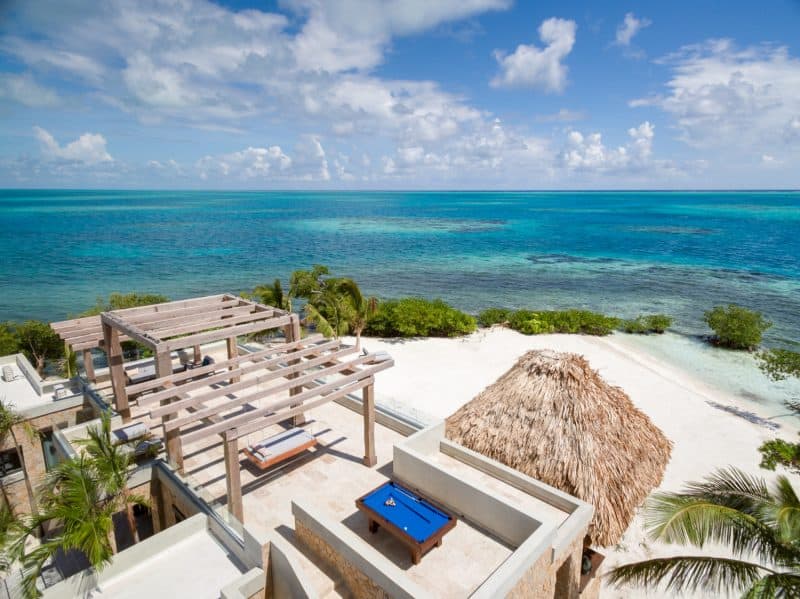 During the day, most exterior walls (which are mainly glass) slide out to meld the indoor and outdoor space together. All areas have coverage for sun protection but are essentially, outdoors.
The French doors along the main hall close up the sleeping areas, which are air conditioned for the hotter months, or the doors to the exterior can stay open, allowing guests to enjoy the sound of the ocean waves from behind the drapery that surrounds the bed.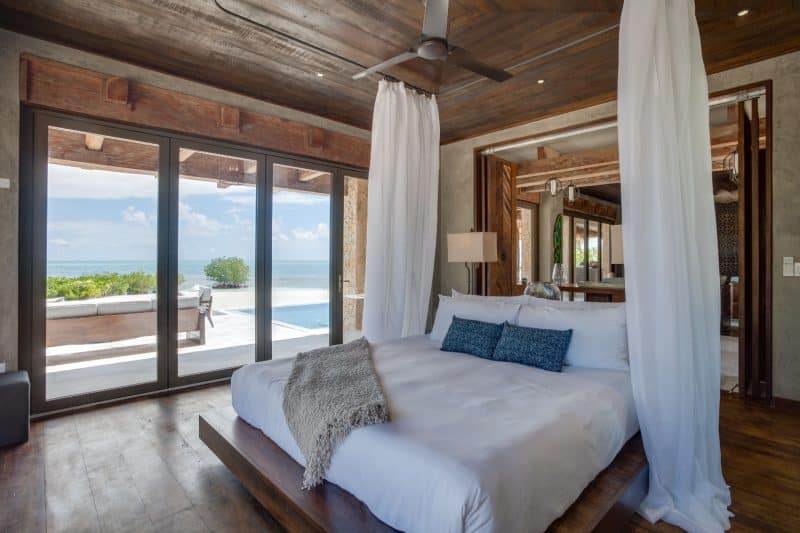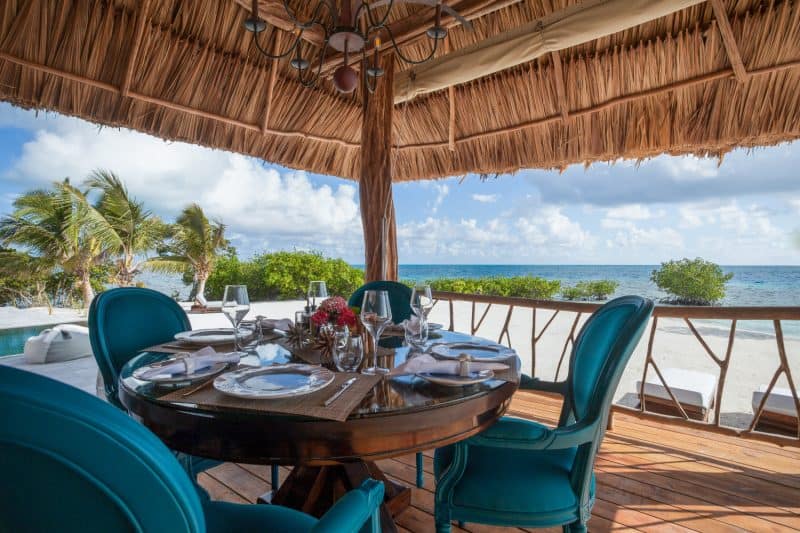 (As Seen In: 2020 Cottages Special Edition)
The following two tabs change content below.

Canadian Home Trends' National Design Editor, Glen Peloso forged into the world of design 20 years ago after completing his Masters degree in Fine Art. As Principal of
Grafus Design Co.
, he has worked in residential, hospitality and commercial spaces for clients in several countries and has successfully designed over 300 projects in that time. TV Celebrity Designer and Canadian Home Trends National Design Contributor, Glen is also recognized as a design expert on The Marilyn Denis Show and from his past work as a host/designer of the internationally popular television shows Foodnetwork/HGTV`s Restaurant Makeover, and W networks 'Take this House and Sell it', and "Slice Network" show, Renovate my Wardrobe.

Latest posts by Glen Peloso (see all)