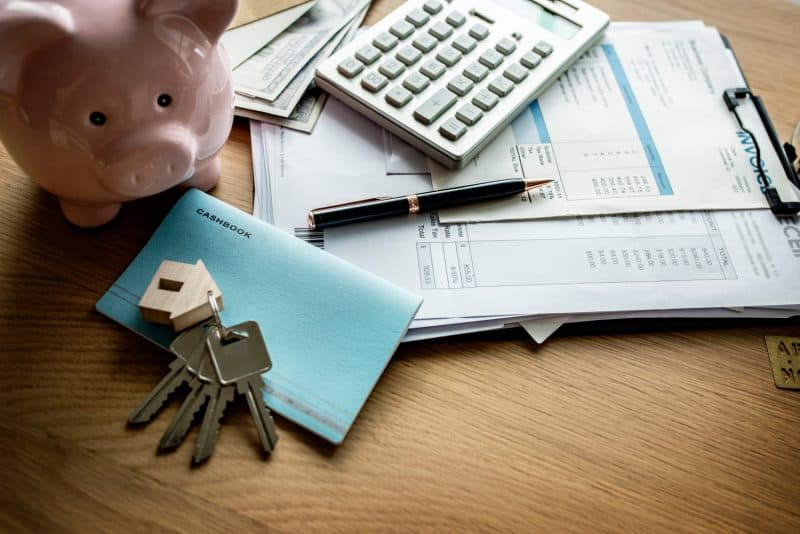 When it comes to funding a home renovation project, oftentimes we get overwhelmed by the wide array of options that are available to us. Each of these options comes with a lengthy list of pros and cons and often deter us from beginning the renovations in the first place. We dug deep and compiled a summary on home equity loans, personal loans and remortgages to help you choose the correct funding for your next project.
Home Equity Loans
In Canada, a home equity loan is not a term used for one specific type of loan.  Rather, it blankets different types of loans, which all involve using the equity of your home as collateral to secure funding.  Because you are offering such a valuable possession as collateral, home equity loans are generally more apt to provide larger amounts of funding at lower interest rates than if you were to apply for an unsecured loan. No one wants to lose their home and lenders take this very seriously, as they know that payments will be made to ensure you still have a place to live and to do the renovations which the loan was originally secured for. While home equity loan terms do vary depending on the type of loan you apply for, you will often benefit from lower interest rates, a higher lending amount, and a much less stressful renovation. Home equity loans can be secured through your bank or a non-bank lending company like Tribecca Finance. The benefit of a private lending company is that they are not governed by banking regulations and they can offer greater flexibility in terms of interest rates, repayment terms and qualification requirements.
Personal Loan
Personal loans are another option for funding your renovation; however, they do come with some disadvantages. Unlike home equity loans, personal loans are unsecured which means they often come with higher interest rates and less flexibility when it comes to making payments. Unsecured loans of this type do not require collateral to secure. While this is very attractive to many people, unsecured loans may be limited by your income level, credit score or past lending history more so than a secured loan or home equity loan would be.
Remortgaging Your Home
I'm sure we've all known of or heard of someone who says, "I just remortgaged my house." While this can be a good option for some people, for many it is not. Unfortunately, if you have a good mortgage rate already and your mortgage term is not yet up for renewal, remortgaging early can result in costly penalties. Additionally, mortgages are stretched over a longer time frame which may mean smaller payments now but will also increase the overall cost of borrowing as more interest accrues, taking longer to pay off the same principal. The other potential downside to remortgaging is that it can take longer to complete the process. With a home equity loan, you can have finances for your renovation in a matter of days rather than weeks. The main benefit of remortgaging is that you can consolidate all debt into one payment at a lower rate and for those who want the convenience of a single payment or who have a mortgage that is currently up for renewal, remortgaging may be an option worth considering.
What is your advice?
Every situation is unique and there is no perfect answer that fits all situations. The best advice we can give you when it comes to funding your renovation is to speak with a financial expert like the ones at Tribecca. They can offer you a home equity loan, mortgage and personal loans and walk you through all of the options to find the best solution for your needs. 
For more inspiring ideas, click here.
For more unique items for your home, click shopCHT.com.
The following two tabs change content below.

Tribecca Finance is an alternative lending solution for many people in Ontario. We are dedicated to treating all of our customers as more than just a number. Our customers always receive personal service from one of our professional and friendly lending specialists. We understand that life is full of financial challenges and opportunities. We listen and work with you to offer loan solutions to meet your needs. Our lending products consist of personal loans, home equity loans, construction loans, first mortgages and second mortgages.