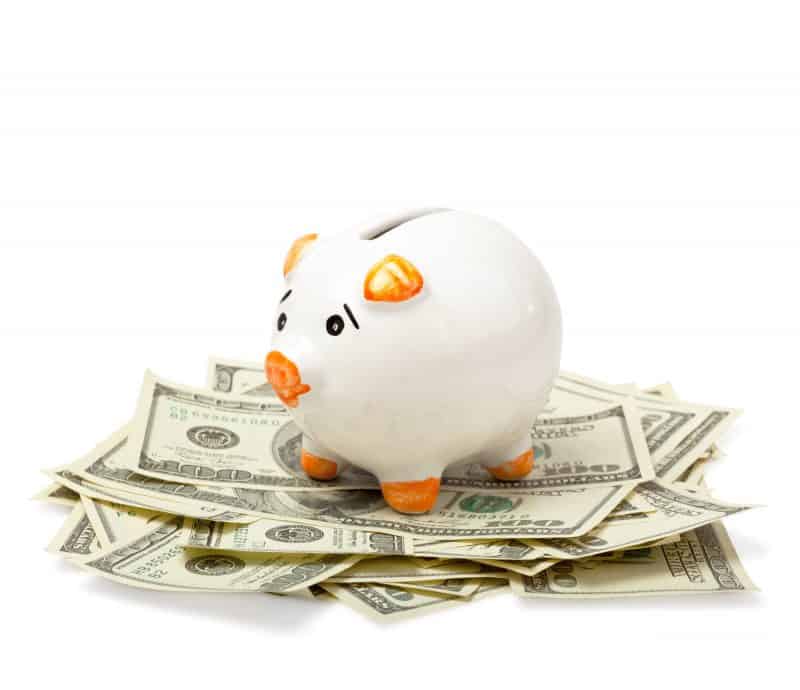 Banks vs. Private Lending Companies – Money.  We all need it throughout our lives to keep us feeling secure and well taken care of. Whether it is schooling, a home, a renovation project, or to make ends meet, everyone at some point in their lives looks to financial specialists to help them fulfill their wants and needs. When this need arises, where do you go?
Banks
At some point in your life, I'm sure you have thought "I need money".  If you are like-minded to most people, your first inclination will have been to go to a bank to inquire as to the options they have available to you.
Bank loans are generally a flexible way to borrow money. Through a bank, you can borrow for a specific goal, or for everyday living. Whether you are looking to finance a renovation, make a big purchase, or consolidate your pre-existing debts, banks can help you out with this. You can choose from fixed or variable interest rates and flexible repayment options.
The problems with borrowing from banks rather then private lending companies is that the interest rates are directly dependent on any collateral you have to put against the loan, your income, and your credit history.  If you are young or just starting out and have little to no collateral, or bad credit, there is a good chance you will be denied a loan due to the fact that the bank has no hard proof that they will get their money back.  Their interest rates are also directly dependent on these factors, which means that even if you do get approved, your interest rates may not be worth the loan in the long run.
With banks, it takes a very long time for the paperwork to be processed, so if you need money pretty quickly, it isn't likely to happen. Most people gather the information from the bank, realize it's not fast enough or that the interest is too high and decide to just apply for a credit card instead, thinking it's their only other option. However, there are other options!
Private Lending Companies
Non-banking companies, such as private lending companies, may require collateral for you to secure a loan, but they often offer higher borrowing amounts as well. Their guidelines are more flexible and they have an easier approval process. While banks often have strict standards around loans, private lending companies, such as Tribecca, are not bound by the same regulations as banks.
Because of this, everything is handled as though it's a private loan and not a bank loan. This means that the process is much faster and, in many cases, easier to understand. In some cases, private lending companies can offer a customized loan solution based on your unique situation.
In many cases, your credit score is less important to private lending companies, as they are looking more at the collateral you have put forth to secure the loan (home equity for example) and your ability to repay (job history, income sources). For individuals who have a hard time securing traditional financing, such as those looking to repair their credit or those who are self employed, a private lending company can often offer more options with better and more flexible terms!
Expert Source: Tribecca is a private lending company that can often offer more options, more flexibility on terms and payments plans, and they have less regulations. Because of this, they are able to help people with varying credit situations seek and procure the funds they require.
For more inspiring ideas, click here.
For more unique items for your home, click shopCHT.com.
The following two tabs change content below.

Tribecca Finance is an alternative lending solution for many people in Ontario. We are dedicated to treating all of our customers as more than just a number. Our customers always receive personal service from one of our professional and friendly lending specialists. We understand that life is full of financial challenges and opportunities. We listen and work with you to offer loan solutions to meet your needs. Our lending products consist of personal loans, home equity loans, construction loans, first mortgages and second mortgages.