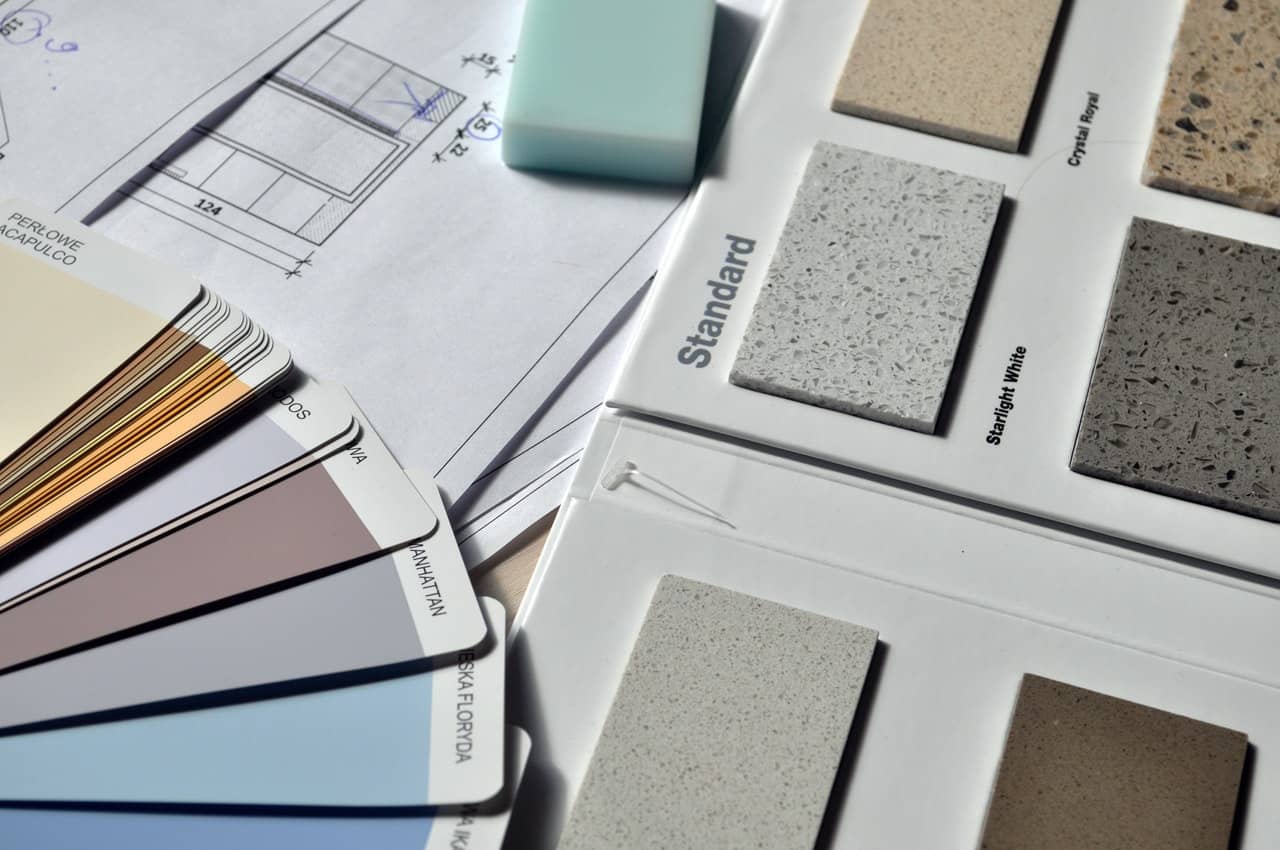 Pre-planning for Renovation Project – If you're hoping to renovate in 2019, now is time to ensure you have a solid plan in place!
SET A BUDGET Determine a reasonable budget for your project that takes into consideration available funds, financing options and the expected cost of your project.
SECURE A CONTRACTOR A reputable, experienced contractor or renovator is an important aspect of any renovation. Waiting until the last minute may leave you with less options. Research contractors now and secure your contractor early to ensure your project starts and finishes on time.
PERMITS In some areas, acquiring permits can take 6 months or longer! Begin the permit process early to avoid delays.
SECURE FINANCING Ensure proper financing is in place before you begin. A home equity loan is a popular choice for funding home upgrades and renovations. With Tribecca, you can obtain a home equity loan in a matter of days but beginning this process early will allow you to set a proper budget and ensure you know all of your options for Pre-planning for Renovation Projects. – Amit Anand, www.tribecca.ca
For more unique items for your home, click shopCHT.com.
For more great ideas, click here.
The following two tabs change content below.

Tribecca Finance is an alternative lending solution for many people in Ontario. We are dedicated to treating all of our customers as more than just a number. Our customers always receive personal service from one of our professional and friendly lending specialists. We understand that life is full of financial challenges and opportunities. We listen and work with you to offer loan solutions to meet your needs. Our lending products consist of personal loans, home equity loans, construction loans, first mortgages and second mortgages.