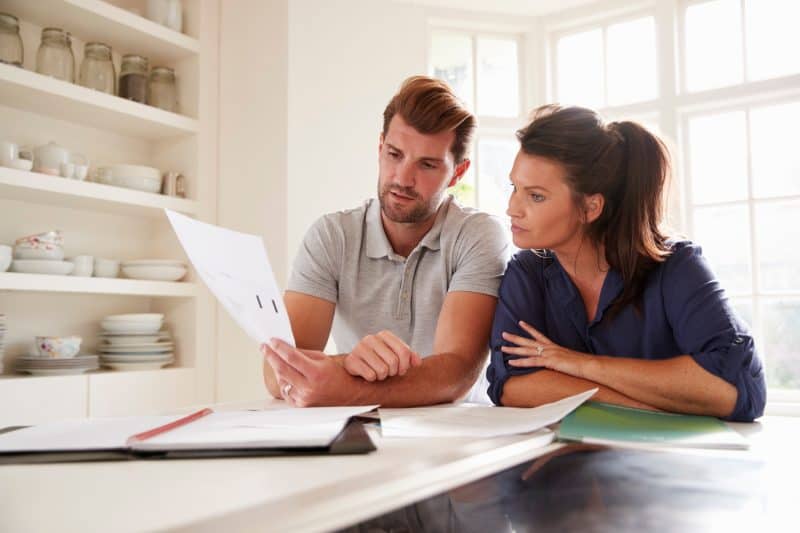 How do home equity loans work? Home equity loans can be a valuable resource for homeowners but it is important to understand what they are and how they can be used. Here are some common myths about home equity loans!
Home Equity Loans are only for home improvements and repairs.
While renovations and emergency home repairs are one of the most common reasons for requesting a home equity loan, there equity in your home can be used for any reason that you see fit. Some other common uses you may not be aware of include investing, starting a business, consolidating debt, funding a major event like a wedding, travel, tuition, funding a cottage or rental home purchase and so much more.
HELOC and Home Equity Loans are the same thing.
How do home equity loans work? Homeowners are often confused about the difference between a HELOC (home equity line of credit) or Home Equity Loan. The biggest difference is how the money is access and paid back. A HELOC gives you access to the equity in your home to use on an as-needed basis. If you don't use it, there are no payments or interest. A home equity loan, on the other hand, gives you access to a set sum of money that is then paid back with a prearranged payment plan, much like a traditional loan. If you are making a large purchase or covering a large expense at once, a home equity loan gives you the benefit of a fixed interest rate and a specific repayment plan for easier budgeting.
Home Equity Loans are only available if you have owned your home for a long time.
While you do need equity in your home in order to secure a home equity loan, this may not take as long as you would expect. Increases in local property values, the purchase price of the home, the size of your initial downpayment when purchasing and upgrades that have been made to the home since the home was purchased can help to build equity into your home quite quickly. If you bought your home at a great price in a neighborhood that is gaining popularity with a good size down payment, you may find that you have a lot more equity in your home then you realize!
Home Equity Loans are hard to get if you are self-employed.
How do home equity loans work for the self-employed? This can sometimes be the case when lending but at Tribecca, the only things you need to secure a home equity loan is equity in your home and proof of ability to make payments. Because your home acts as security for the loan, a home equity loan can be the perfect solution for self-employed individuals who have difficulty securing traditional financing.
My bank will give me the best Home Equity Loan rates.
Many people believe their home bank will always give them the best loan at the best rates but this is often not true. While your home bank may offer competitive rates, they often have stricter guidelines. As a non-bank lending company, Tribecca can often offer competitive rates with more flexibility and access to a larger amount of funds then your own home bank may be able to offer!
Home Equity Loans are only for people with bad credit.
While a home equity loan can be a great option for repairing credit issues and consolidating debt, you don't need bad credit to understand that the equity in your home could be working harder for you! Right now, that equity is just sitting there, doing nothing. How do home equity loans work? They work by taking the equity in your home and using it to fund investment opportunities or business ventures that will provide an extra income is a smart way to put that equity to work for you. Home equity loans can be tailored to suit any homeowner including those who are looking for a way to grow their nest egg.
Home Equity Loans have high interest rates.
While a home equity loan often has a higher interest rate then a first mortgage, it is substantially lower then a credit card or other traditional consumer loads. For this reason, a home equity loan is a smarter way to fund a major expense then putting it on a credit card or taking out a personal loan. Talk to your Tribecca agent for details on current interest rates and loan options!
For more great ideas, click here.
For more unique items for your home, click shopCHT.com.
The following two tabs change content below.

Tribecca Finance is an alternative lending solution for many people in Ontario. We are dedicated to treating all of our customers as more than just a number. Our customers always receive personal service from one of our professional and friendly lending specialists. We understand that life is full of financial challenges and opportunities. We listen and work with you to offer loan solutions to meet your needs. Our lending products consist of personal loans, home equity loans, construction loans, first mortgages and second mortgages.