Condo Innovation Trends. When it comes to a new condo, things are changing. As spaces get smaller and more organized we find that some of these innovations are must-haves for our condos.
WI-FI AND HOME AUTOMATION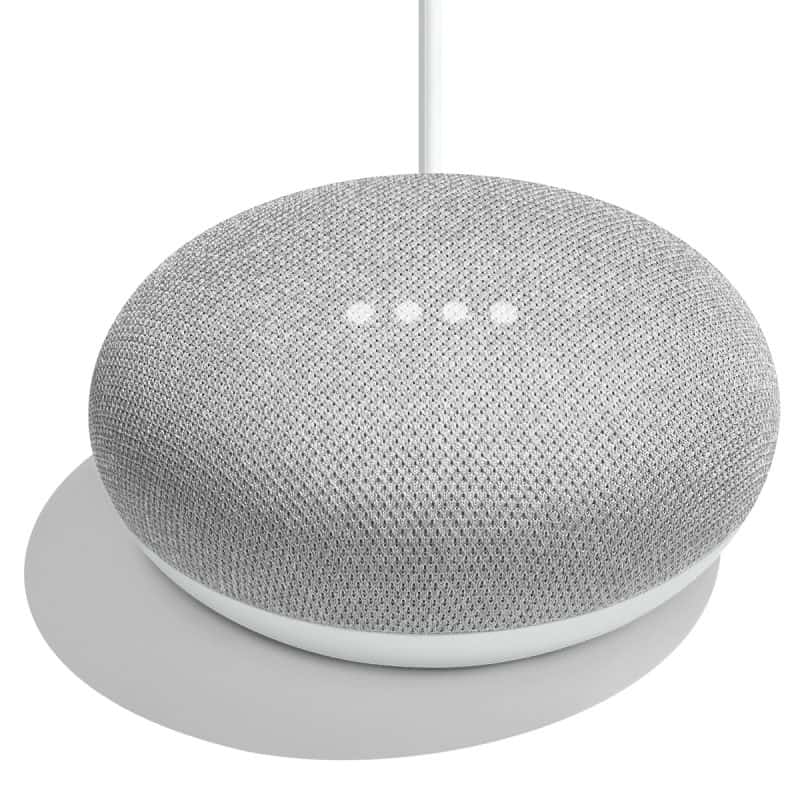 Home automation technology and WI-FI enabled communication has changed the way we design spaces. With screens that only need to be plugged in vs hard-wired, automated blinds that help to adjust the room temperature by curtailing the amount of sunlight coming in through large windows, auto locks, thermostats, cameras, unwired sound systems and more, the design of your condo can be customized to you. Even things like Google Home and Alexa have removed the need for a place to put remotes.
BUILT-IN MULTIPURPOSE
This table mechanism allows folks to use one space for multiple purposes. It is a shelf when you need it to be, but it can extend to be a workspace or a space for a dinner party. In smaller spaces, one room may need to act as living, office and dining. Products like this allow for that flexibility. (Source: Wayfair)
CLOTHES DRYING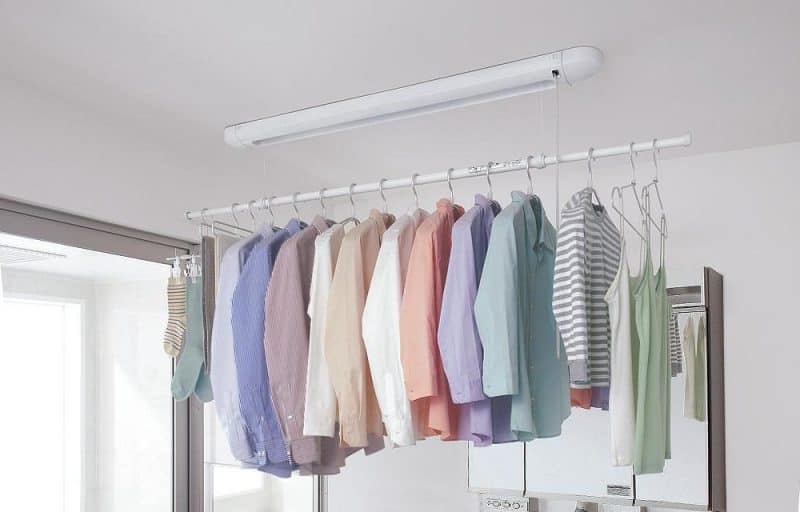 With a push to eco-friendly systems and limited space, a simple drying rack that mounts to the ceiling, allows people to dry clothes both gently and energy free. With limited space on the floor, the normal "rack" version is difficult to use and store but this ceiling-mounted version, makes it disappear to the ceiling when not in use.
CLOSET ON AUTOPILOT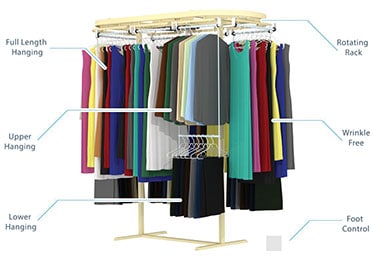 I love this condo innovation trend with this automatic closet. The space it consumes is long and narrow as opposed to long and wide. Typically, closets require a long opening to be able to see and access the clothes we have. Because the closet is automated, the opening is narrower and the clothes come to you, just like at the dry cleaner.
For more great ideas, click here.
For more unique items for your home, click shopCHT.com.
The following two tabs change content below.

Canadian Home Trends' National Design Editor, Glen Peloso forged into the world of design 20 years ago after completing his Masters degree in Fine Art. As Principal of
Grafus Design Co.
, he has worked in residential, hospitality and commercial spaces for clients in several countries and has successfully designed over 300 projects in that time. TV Celebrity Designer and Canadian Home Trends National Design Contributor, Glen is also recognized as a design expert on The Marilyn Denis Show and from his past work as a host/designer of the internationally popular television shows Foodnetwork/HGTV`s Restaurant Makeover, and W networks 'Take this House and Sell it', and "Slice Network" show, Renovate my Wardrobe.

Latest posts by Glen Peloso (see all)