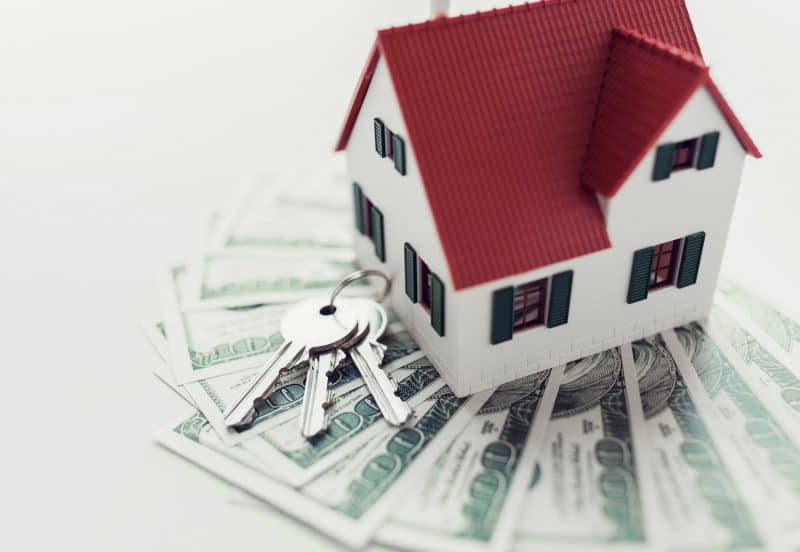 What is My Home Worth? When selling your home, applying for a home equity loan , or creating a net worth statement, knowing the value of your home can be an important factor. Your home's value is the price that a buyer would be willing to pay to own that home, in that neighborhood, in the current condition. There are many factors that go into determining the home value, from the home itself to the neighborhood and amenities.
The Home: An assessment of your home will take into consideration the size of your home, the number of bedrooms and bathrooms, how up to date the design, decor and fixtures are and how well maintained the house is. Renovating and updating key areas of the home like the kitchen or bathroom to a more modern style with modern amenities can increase the value of your home.
The Neighborhood: While updating and including modern amenities can increase your home's value, it is important to remember that the neighborhood plays a large role in determining the value of the home and not all upgrades are equal. If your home feels out of place in the neighborhood, it can be harder to sell which can negatively effect the home's value. One of the key aspects of determining your home's value is comparing it to other properties in the neighborhood with key factors such as square footage, number of bedrooms and lot size. The amenities available in your neighborhood can also play a part as neighborhoods close to good schools, shopping, restaurants and entertainment are more desirable and this increases the value of the homes as well.
Who determines your home's value? This can vary depending on the intended use of the valuation. If you are planning to sell your home, your real estate agent can help provide you with a valuation. At Tribecca, we work with clients to help them access the equity in their home which is the difference between what the home is worth and what is owed. To help determine what funds are available for them to access, we send our own appraiser to appraise the home and property for a fair market value. They consider all aspects of the property and neighborhood to determine an value that the home holds in the current market. Homeowners are then able to determine their equity and access those funds to finance renovations, upgrades, investments, travel and more. For more information on home equity loans and determining your home value, speak with a Tribecca finance specialist today!
For more information, click here.
For more unique items for your home, click shopCHT.com.
The following two tabs change content below.

Tribecca Finance is an alternative lending solution for many people in Ontario. We are dedicated to treating all of our customers as more than just a number. Our customers always receive personal service from one of our professional and friendly lending specialists. We understand that life is full of financial challenges and opportunities. We listen and work with you to offer loan solutions to meet your needs. Our lending products consist of personal loans, home equity loans, construction loans, first mortgages and second mortgages.